15 Mens Gift Idea (from the mouth of MEN) – 2016 edition!
Hey friends! One of my top Valentine's Day posts from last year was the gift guide of Valentine's Gifts for HIM (from the mouths of men)! So, I figured it would be fun to poll a few other guys and put a 2nd edition together – except I'm not calling in V-Day gifts! Cause really guys, men are simple. They want the same stuff for Valentine's Day, Father's Day, their Birthday and Christmas! So, these gifts really work for any holiday/celebration! This year I also added more gift ideas that were less expensive! So, prices on these gifts range from $10 to
Without further ado— here are some gift ideas for your main man!!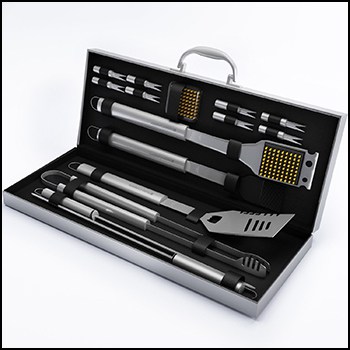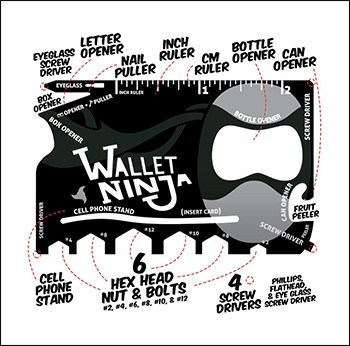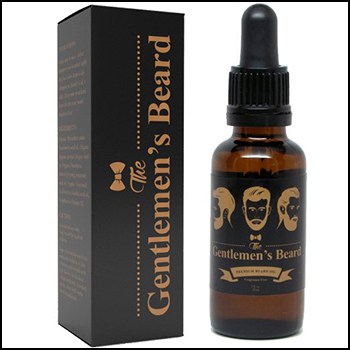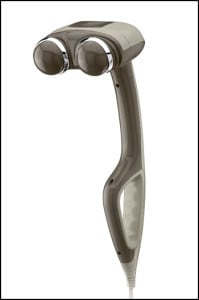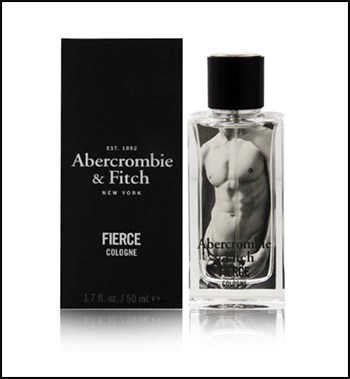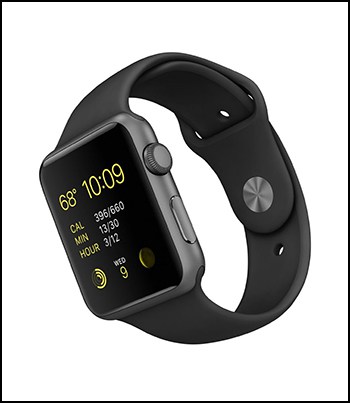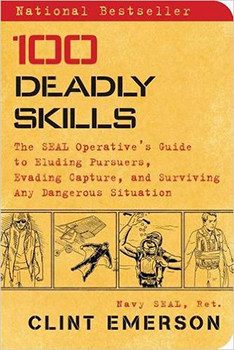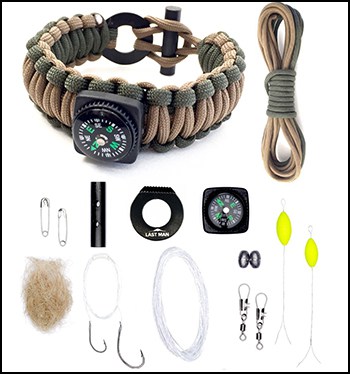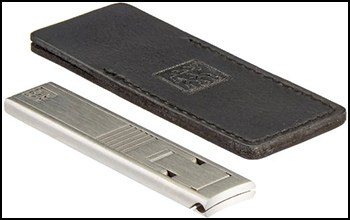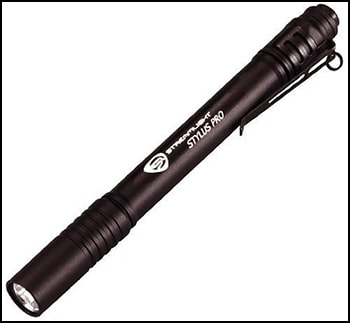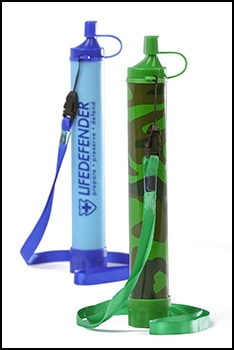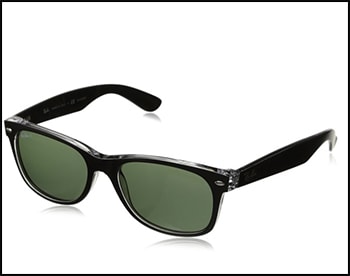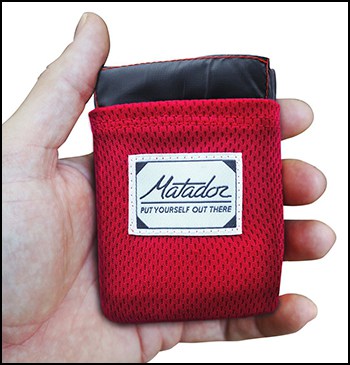 I hope this helps you get some fun ideas to surprise your man! Don't forget to check out our other post with gift ideas HERE!
Pam Dana
I am a wife and mom that is over the moon for family, traditions and fun! I love to share lots of printables, DIY's, kids activities and my families favorite recipes! I am married to my husband, Scott, and we have 3 beautiful children and together they are my world!