4th of July Sparkler Holder Printable
I had a friend request a sparkler holder for this 4th of July and I had fun creating this easy envelope!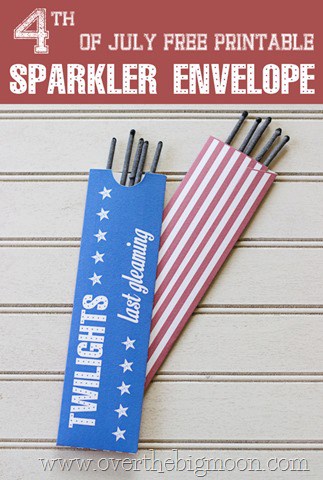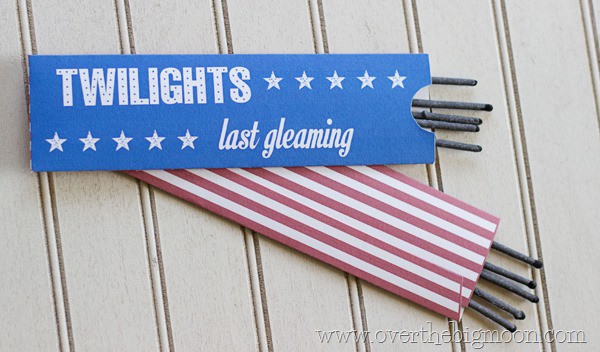 It's very easy to put together.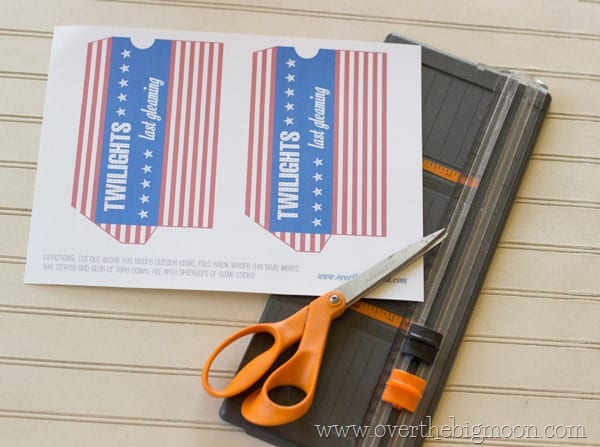 First, cut the envelope out all along the edges.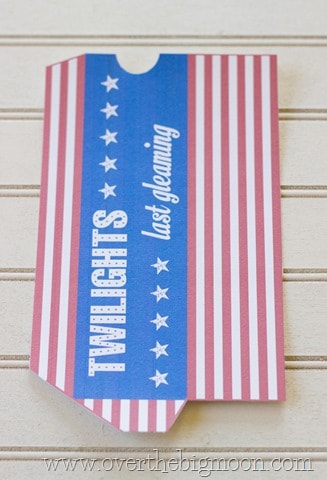 Then fold all along the blue edge. I use my scrapbooking cutter
with my scoring blade
and I love the perfect fold it gives.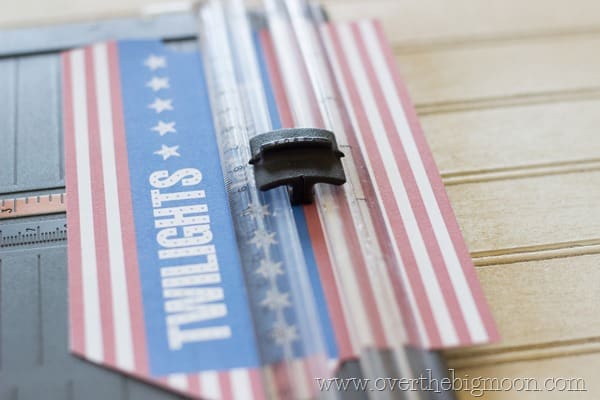 I tried to get a picture of how it works, but it was hard! Hopefully you can see the perfect line along the back so it folds perfect.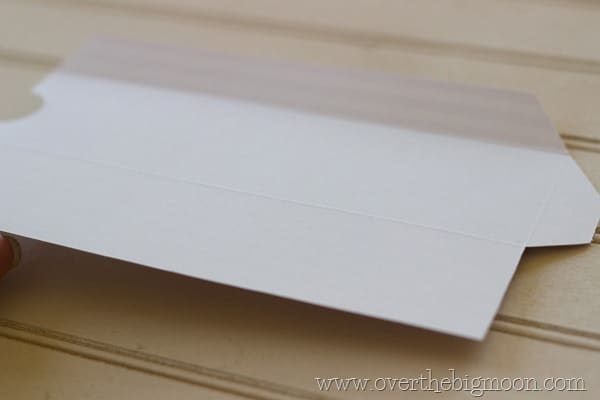 Then fold the back together and glue. I use my permanent glue stick
because it works awesome and stays together.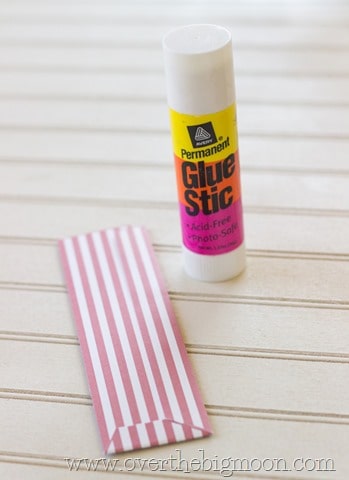 There you go!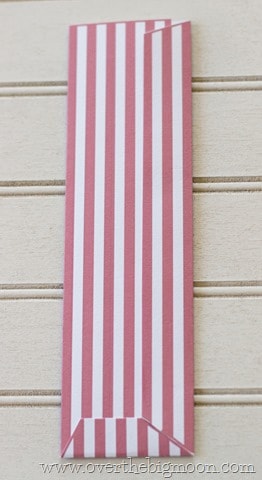 It works great with glow sticks too!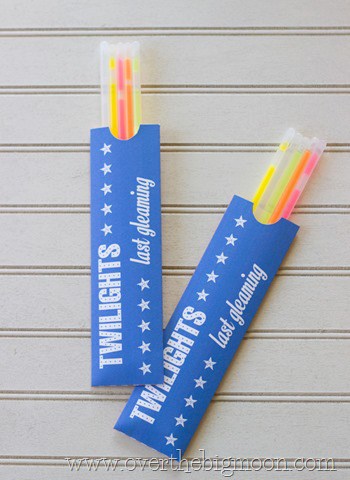 If you are looking for more 4th of July printables check out our:
And if you are interested in 4th of July projects check out our:
Lisa
Co-founder/author of Over the Big Moon since 2011. I am passionate about DIY projects, graphic design, gardening, traveling, cooking and all things home and family...with the exception of laundry! Most importantly I am a wife to my favorite person in the world, John and a Mom to 3 amazing boys! Thanks for stopping by today!