Congrats LaTisha (The Girl in the Yellow Dress)!
Source: LaTisha's Instagram
We wanted to do a shout out today to our contributor, LaTisha, The Girl in the Yellow Dress! She had her baby girl a few days ago! She is so tiny and cute – we're so happy and excited for her! CONGRATS LaTisha!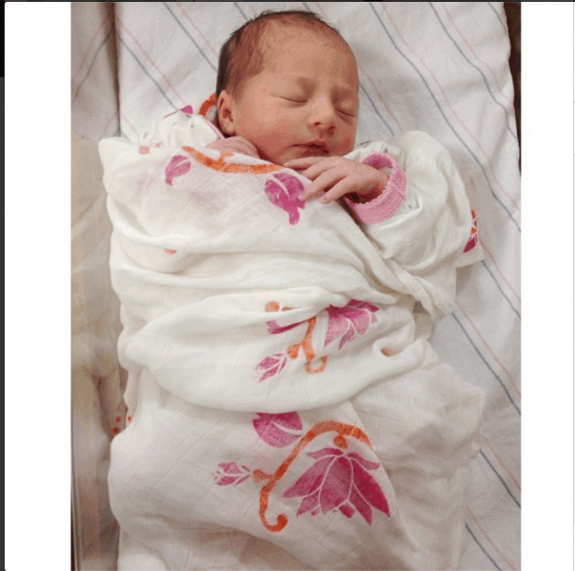 Being that generally on the 2nd Wednesday of the month you get a fun Fashion post from LaTisha, I thought I would link up a few posts of her blog from this last month for your fun and enjoyment!
First up, who looks this good at 39 weeks pregnant? I mean, really?!? You can check out more pictures and an awesome giveaway in her last post HERE!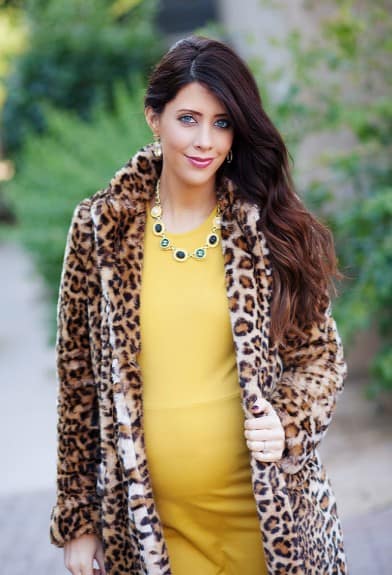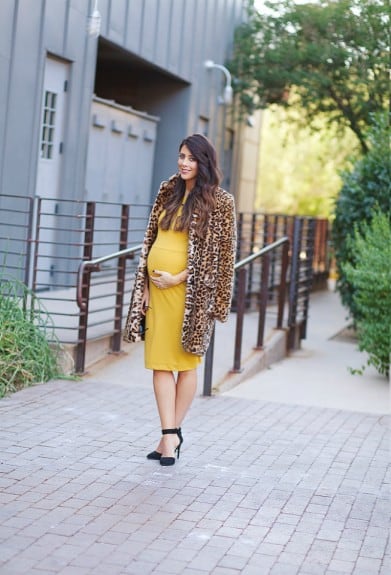 I really love this outfit – like a lot! I wish I had it in me to get this cute everyday! Check out this NYE Attire post HERE!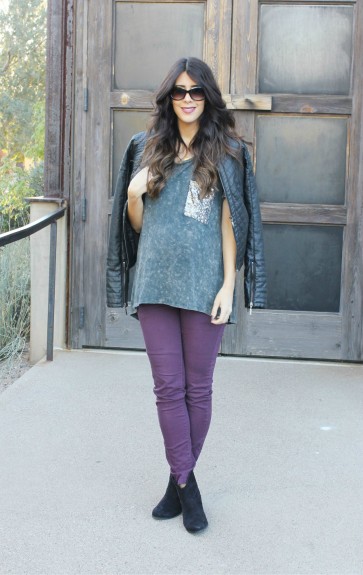 I can't get enough of this adorable outfit in her Beanie and a Bump post!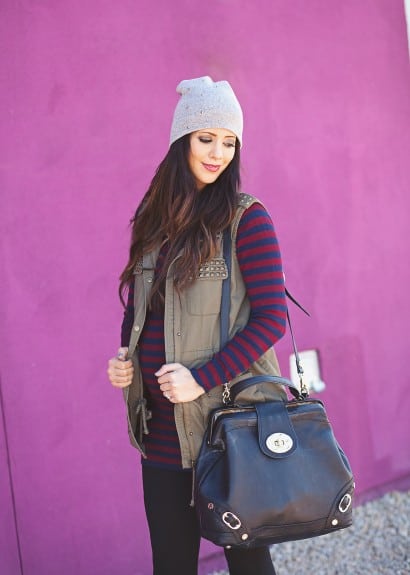 And last, but not least here is a little bit more my style – COMFY! hehe 🙂 Check out her Comfy style post HERE!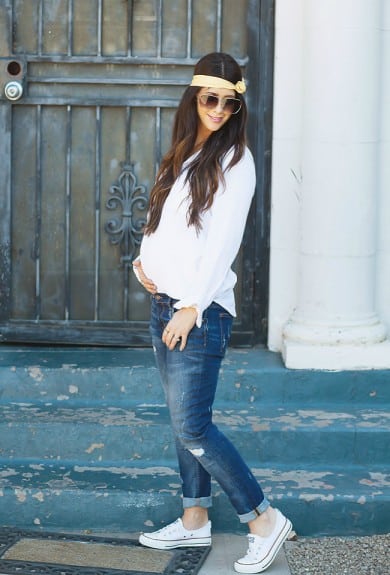 LaTisha – We hope you are cuddling that babe and enjoying every second with her these first few weeks! Love you girlie and hope you and babe are doing well!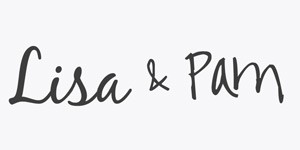 Pam Dana
I am a wife and mom that is over the moon for family, traditions and fun! I love to share lots of printables, DIY's, kids activities and my families favorite recipes! I am married to my husband, Scott, and we have 3 beautiful children and together they are my world!