DIY Wooden Crate Pumpkins
Hey guys! Kari here from Life PreKARIous. How fun are these DIY wooden crate pumpkins for Fall?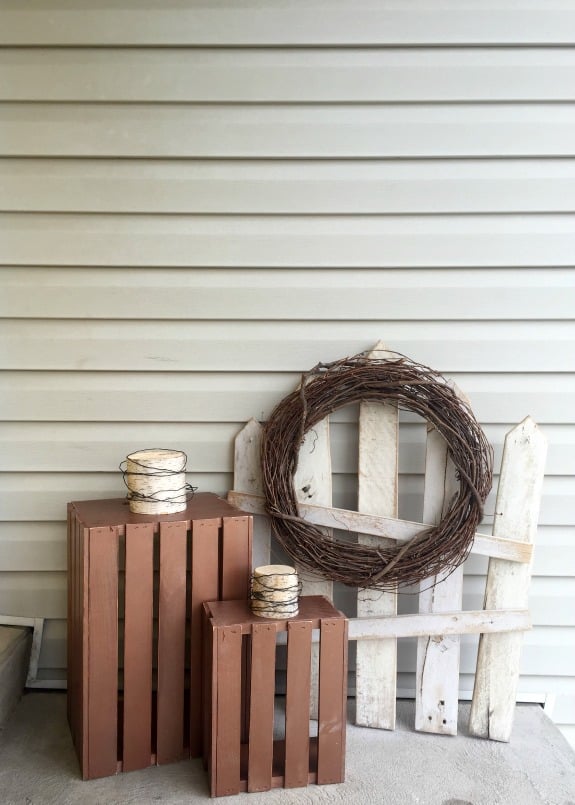 As soon as the calendar says September, I'm in full on Fall mode. Fall is my favorite time of year, especially when it comes to decorating. These wooden crate pumpkins are so perfect to add to your front porch decor.
To make them, I used 2 different sizes of crates.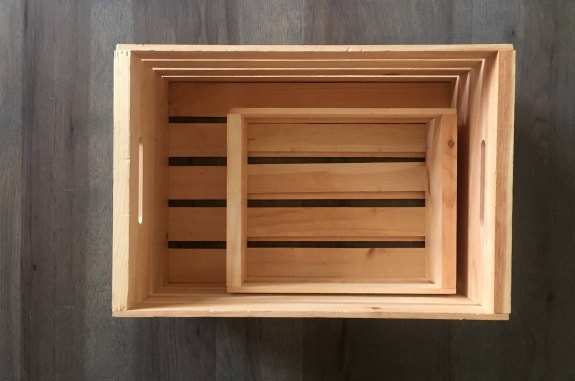 First, I painted the crates using this hammered copper color spray paint.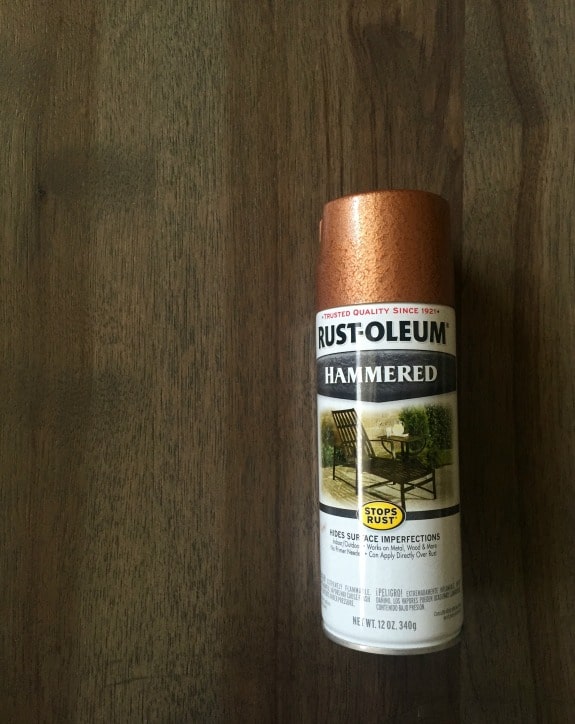 Then, using sandpaper I distressed the edges a little to give it a more weathered, rustic look.
For the stems I used some logs I had laying around.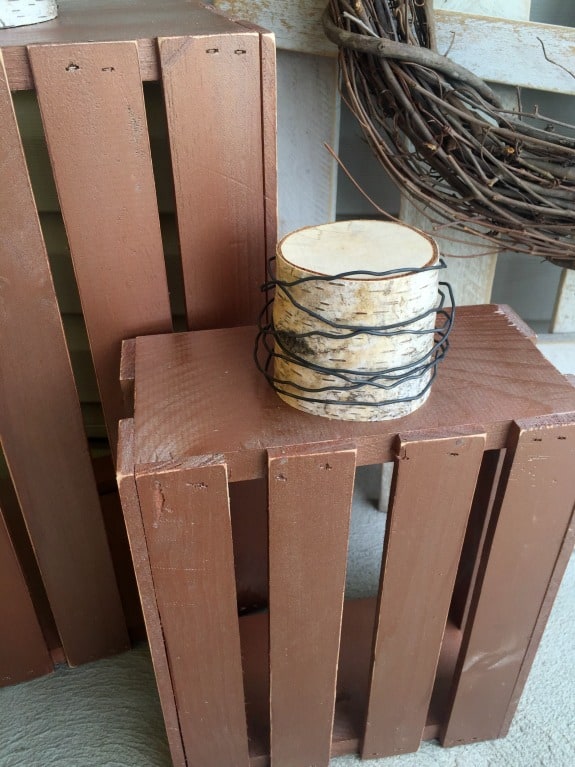 I cut the logs the height I liked and attached them to the crate using hot glue. If you don't have any logs, you could get some 4″x4″ lumbar for the stems.
Once they were attached I wrapped some black wire around around the 'stems'.
That's it! These are so perfect because they can stay on my porch clear til Christmas decor comes out. I can add other decor, like jack-o-lanterns to make them more spooky for Halloween or add a fun "give thanks" sign for Thanksgiving!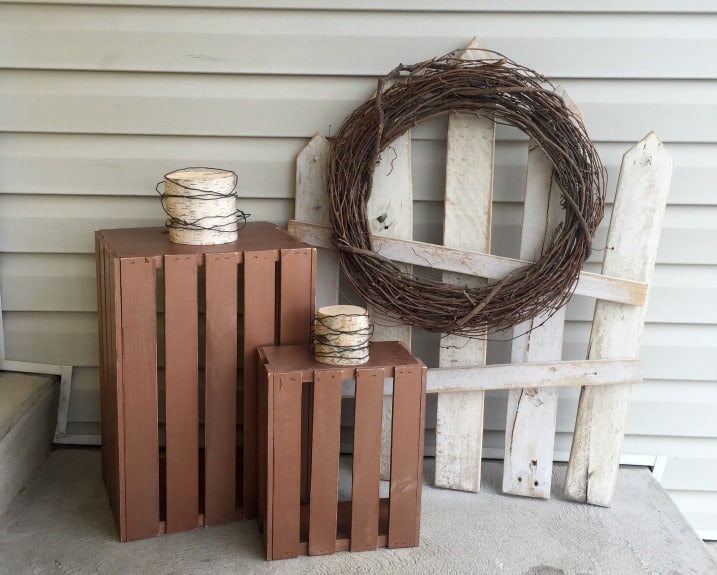 Don't forget to check out my new favorite Halloween DIY, here!
-Kari
Kari | Life PreKARIous
Hi, I'm Kari! I'm a wife, mother of two, and craft supply addict. I could eat pizza for every meal of every day! My hair color changes about as often as well…you know, and I laugh at my own jokes. I'm a yard sale junky, mess maker, and a really good project starter. I blog, when all the stars align and nap time permits, at www.lifeprekarious.com!