Easy DIY Cake Stand
Hey guys! Kari here, from Life PreKARIous. I'm so excited to show you this super easy DIY cake stand, today! This is truly one of the easiest projects I've ever done!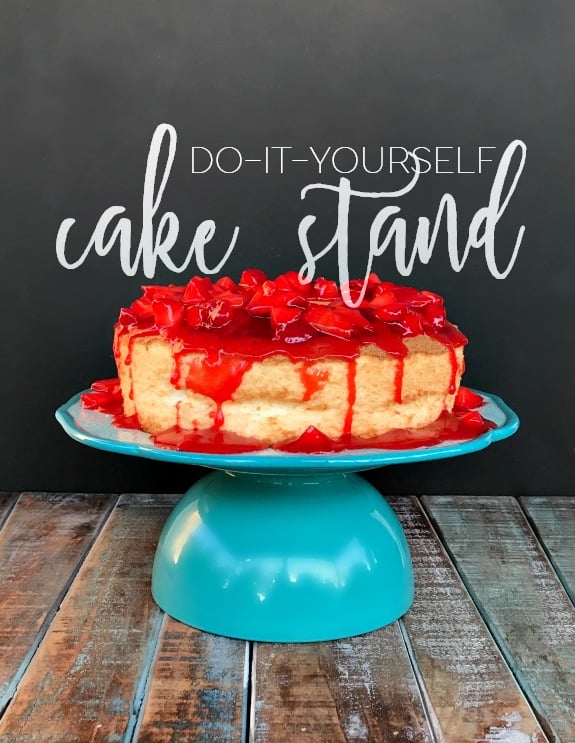 Make your own easy DIY Cake Stand with only 3 items!
Matching bowl and plate
E6000 Glue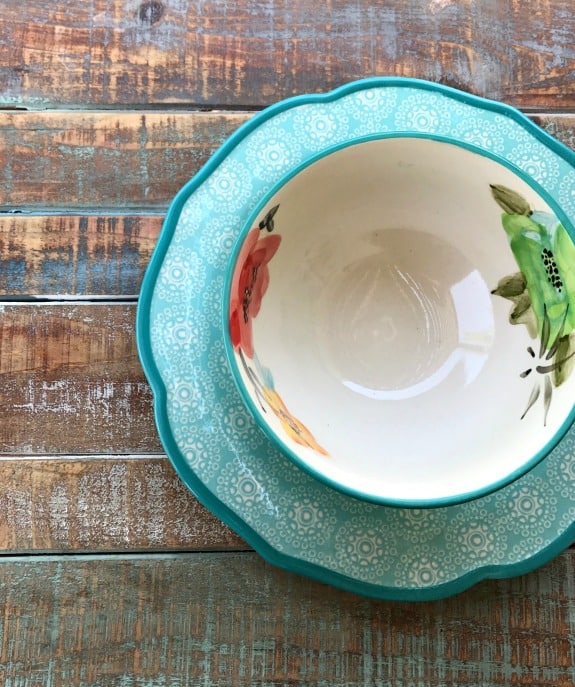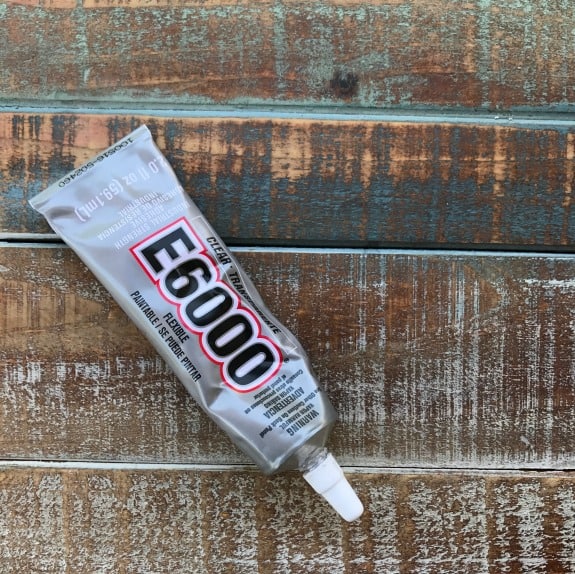 To make this super easy DIY Cake Stand, first, turn the bowl upside down and add the glue.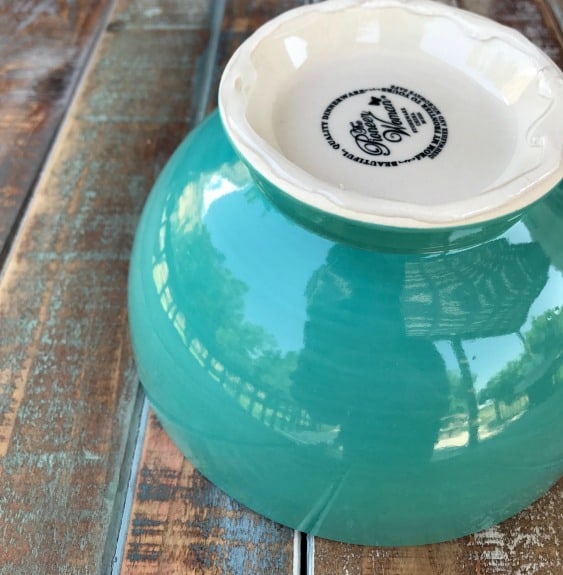 Next, turn your plate upside down. Center the bowl on to plate and attach the bottom of the bowl directly to the bottom of the plate. Wipe off any excess glue and allow to dry for 24 hours.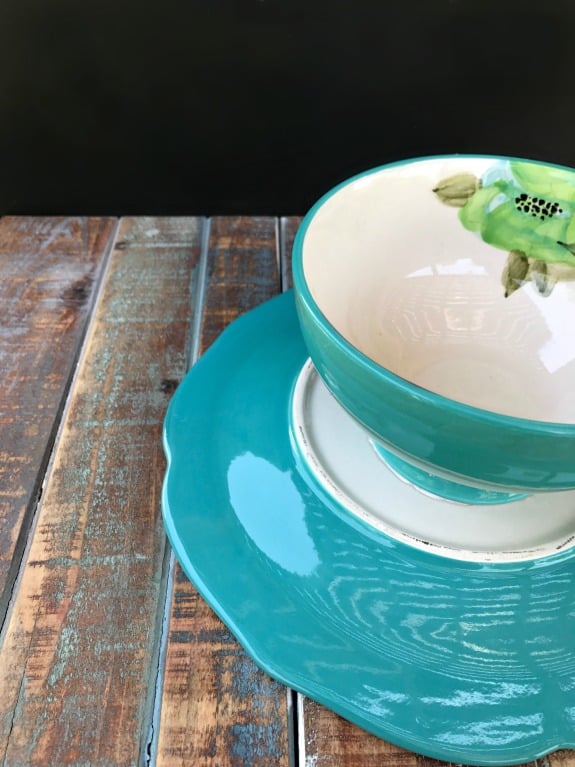 Now, let them eat cake! Seriously such an easy and fun project and it turned out so cute!
Just to be safe, I'll probably hand wash mine instead of using the dishwasher.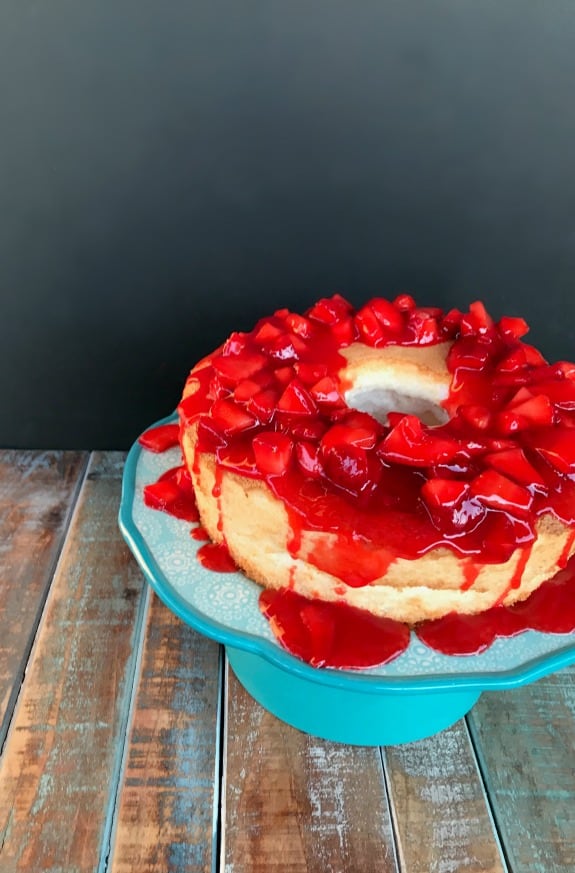 Add a spatula and a cute cookbook and this would make the perfect gift for a neighbor or wedding shower!
XOXO
-Kari
SaveSave
Kari | Life PreKARIous
Hi, I'm Kari! I'm a wife, mother of two, and craft supply addict. I could eat pizza for every meal of every day! My hair color changes about as often as well…you know, and I laugh at my own jokes. I'm a yard sale junky, mess maker, and a really good project starter. I blog, when all the stars align and nap time permits, at www.lifeprekarious.com!