Free Fall Fonts
It's probably becoming very obvious by now that I have a love affair with fonts! I've been doing so much designing and it's been helpful to have lists of great fonts. So, here you go – free fall fonts!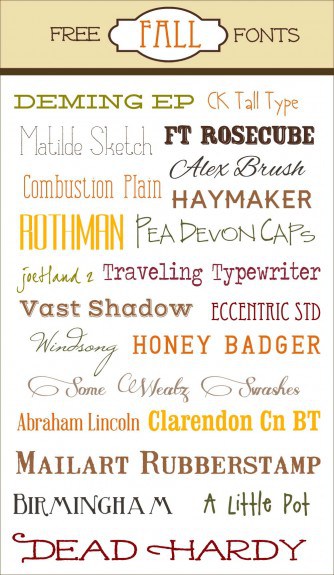 If you want to learn how to download these free fonts, we have a tutorial here. Please be sure to check that post for ways to protect yourself from downloading a virus. Please use extreme caution when downloading anything onto your computer!
Check out all our other free font collections here!
I also made myself a fall palette.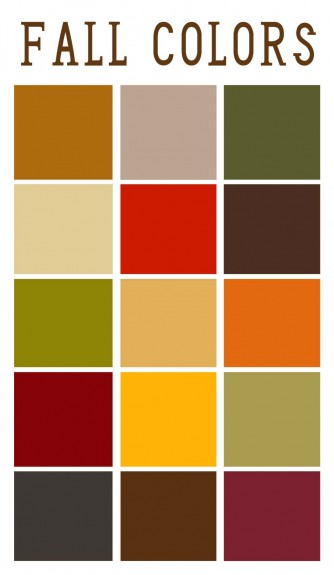 Want to keep up with us at Over the Big Moon….click here to learn how to subscribe!
Lisa
Co-founder/author of Over the Big Moon since 2011. I am passionate about DIY projects, graphic design, gardening, traveling, cooking and all things home and family...with the exception of laundry! Most importantly I am a wife to my favorite person in the world, John and a Mom to 3 amazing boys! Thanks for stopping by today!