Genealogy Christmas Tree
Today I want to share another really special Christmas decoration I inherited from my Mom. She was a professional genealogist and she loved Family History! About 5 years ago she bought a Christmas tree that hangs and the wall. I had never seen a half tree like it before and I think they have so many possibilities! She turned hers into a Genealogy Tree.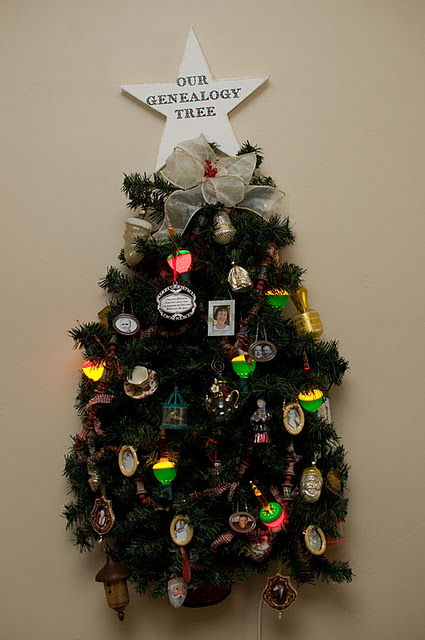 She decorated it with bubblers, which are what use to be on her tree growing up as a little girl. Then she added ornaments that belonged to her Grandmother.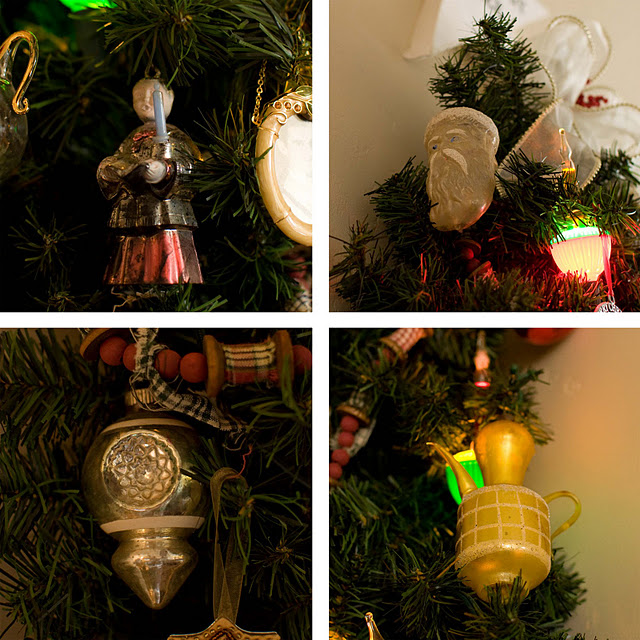 I love these ornaments! They are so old and vintage! They also make me feel connected to my Great Grandmother. She also added some spinners that were from the year she was born.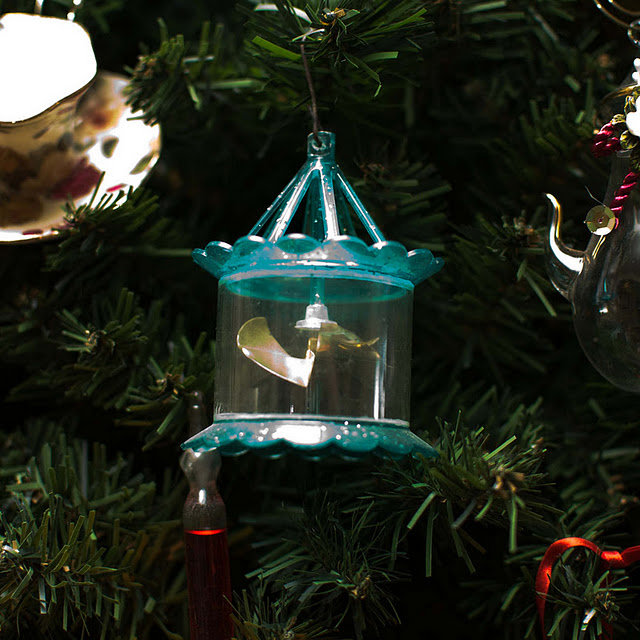 Then she added a bunch of photo ornaments that had pictures of our ancestors in them.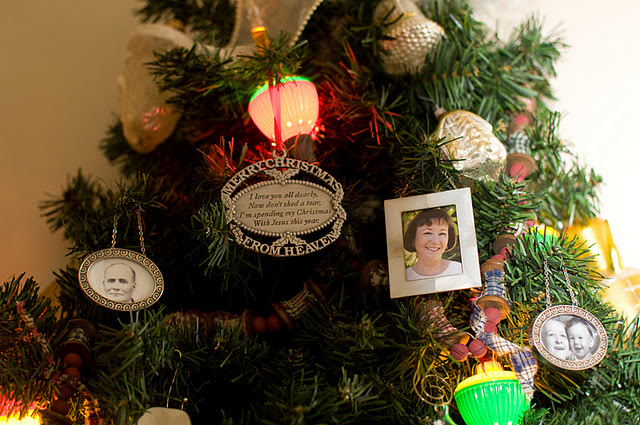 I'm pretty sure this ornament has been on the tree for the last 5 years but I had just never noticed it. It was a really touching moment for me when I opened the box and read it as I put it up this year!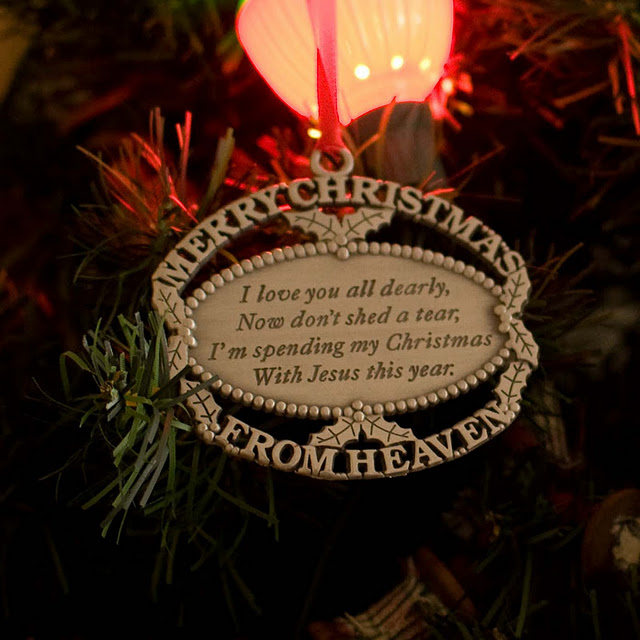 I also added her brass name ornament from when she was a little girl.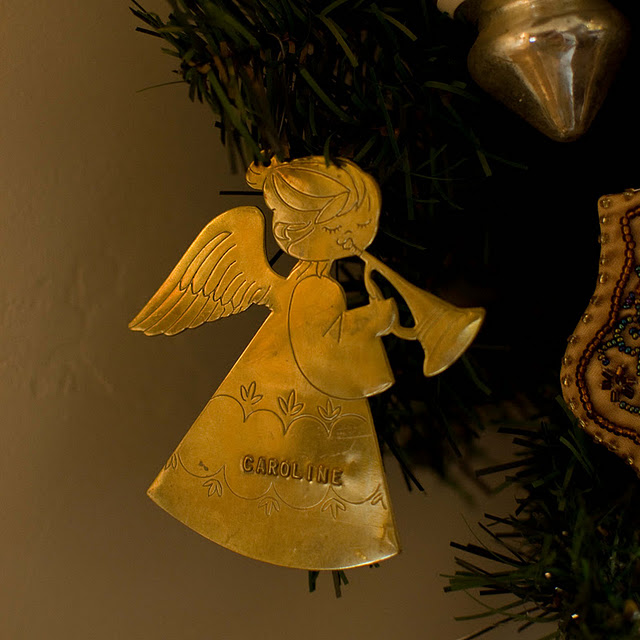 There are so many special and meaningful ornaments on the tree. I love it and its such a fun decoration!
Lisa
Co-founder/author of Over the Big Moon since 2011. I am passionate about DIY projects, graphic design, gardening, traveling, cooking and all things home and family...with the exception of laundry! Most importantly I am a wife to my favorite person in the world, John and a Mom to 3 amazing boys! Thanks for stopping by today!