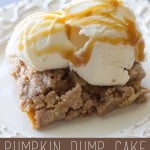 Gooey Pumpkin Cake
I love pumpkin and fall recipes…but this recipe takes the cake literally! My friend Valerie shared it with me and this is the most delicious pumpkin recipe I have tried yet! The best part is that its super easy!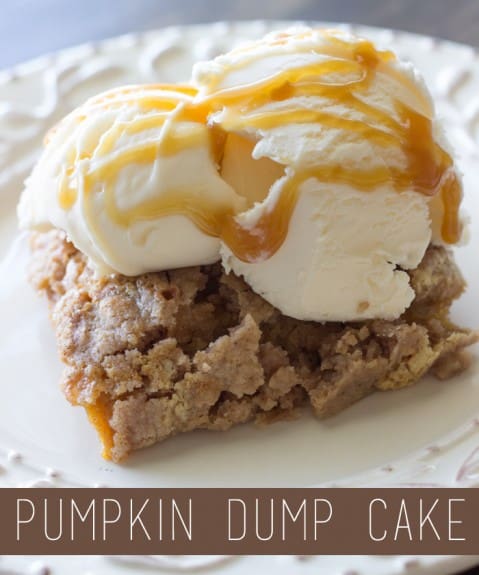 Here is what you need:
1 – 15oz can of canned pumpkin
1 – 12oz can evaporated milk
3 eggs
1 cup sugar
1 tsp. cinnamon
1 box Spice cake mix
1/2 cup butter
Preheat your oven to 350 and grease a 9×13 pan. Combine all ingredients except the cake mix and butter. The pumpkin mix might seem a little runny but that it how it is suppose to be. Pour into 9×13 pan.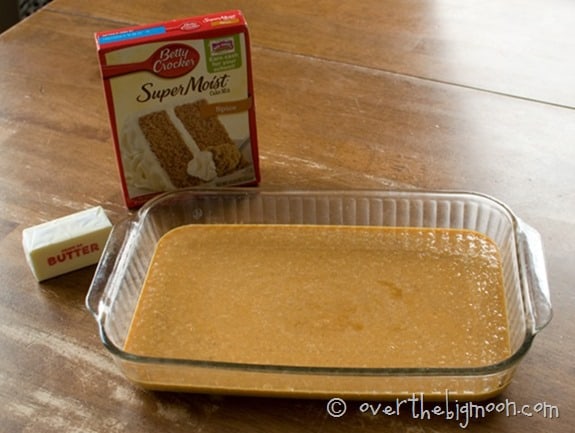 Sprinkle cake mix over pumpkin.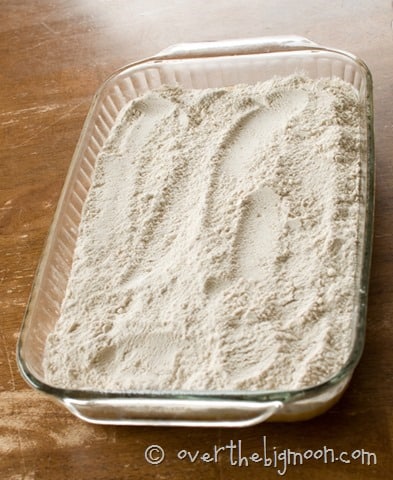 You can either melt and drizzle butter over the top or you can cut the butter into thin pieces and put over the whole cake mix. You don't have to mix the butter in. It will melt into the cake mix.
Bake for 55-60 minutes. Serve warm with ice cream or whipped cream. Drizzle with caramel for a little extra yum!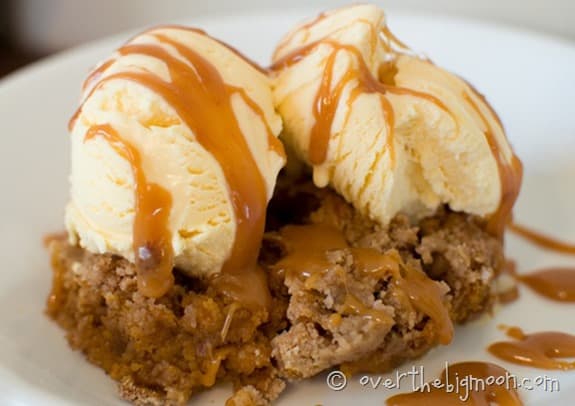 I promise you will love this recipe and love it even more for how easy it is! You can even download the recipe for printing.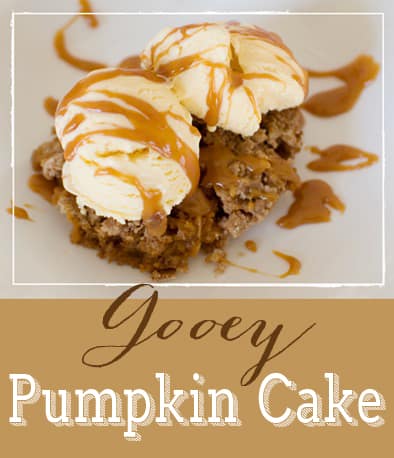 Want to keep up with us at Over the Big Moon….click here to learn how to subscribe!
---
Lisa
Previous author of Over the Big Moon. I shared my passion for home and family life! I love graphic design, DIY projects, cooking, and working in my garden! My favorite role is taking care of my husband and our 3 amazing and busy boys!
---