Lego Instructions Organizing Book
If your Christmas was anything like ours than you probably have Lego's everywhere! When we first started collecting Lego's I tried keeping all of their instructions in a Manila envelope taped to the top of their Lego bin, but they were getting destroyed. I decided to use a Binder, Binder Dividers, and Clear Heavyweight Page Protectors
to create a simple and easy way to sort the instruction books.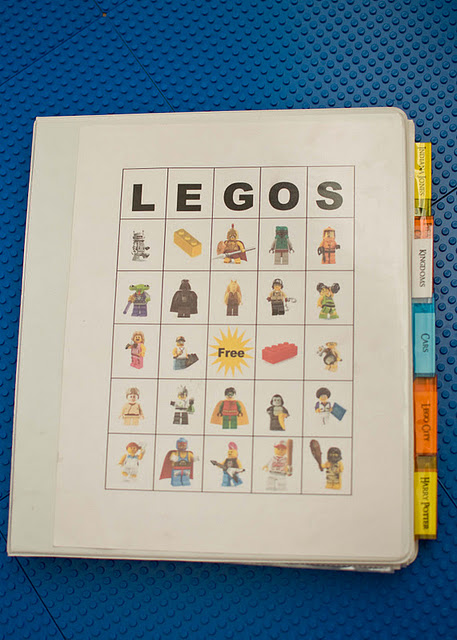 I typed up the Lego sets available, so the sets could be easily sorted. I put one of the cute Lego Bingo cards from Big D & Me as the cover.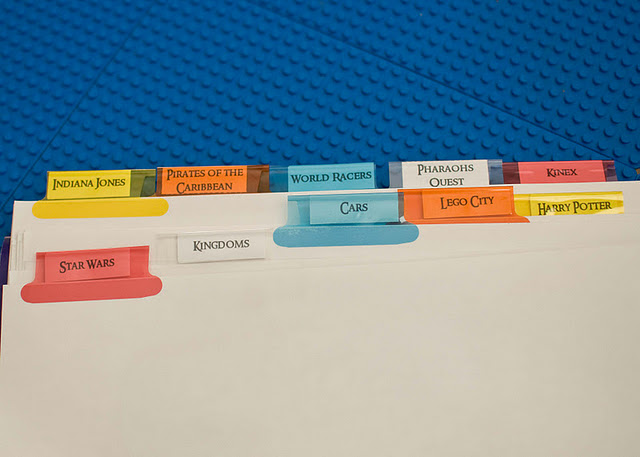 In each section I added page protectors. Each protector holds 1 Lego instruction packet. That way they can just flip until they see the one they want, rather than pull a bunch out and sort through them.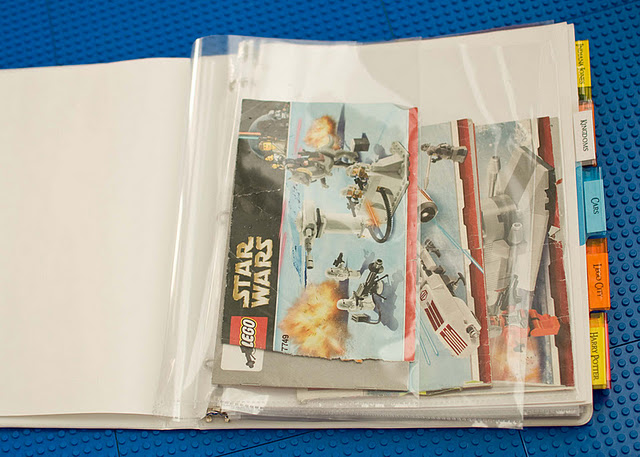 My boys love that they can find them easily and I love that I don't hear "where is my…." all of the time! Now when we get new Lego sets my boys go and put the instructions where they go without me even asking! YEA!!!!
Lisa
Co-founder/author of Over the Big Moon since 2011. I am passionate about DIY projects, graphic design, gardening, traveling, cooking and all things home and family...with the exception of laundry! Most importantly I am a wife to my favorite person in the world, John and a Mom to 3 amazing boys! Thanks for stopping by today!