Multi-Colored Hand Stamp Project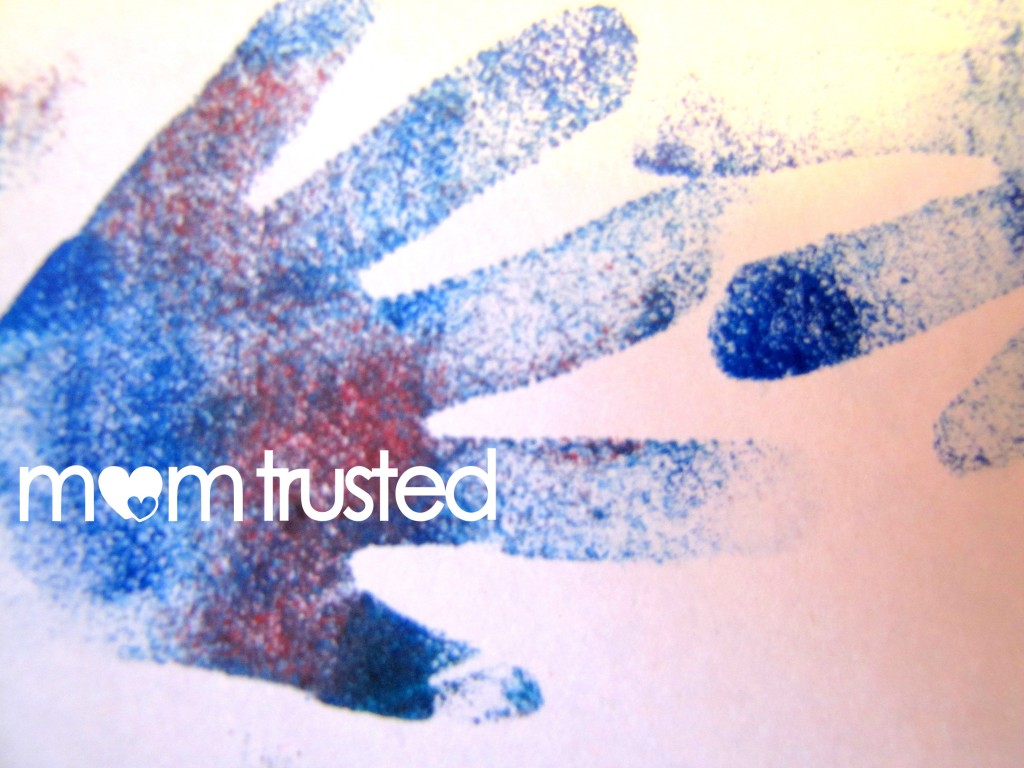 Today, we have our contributor, Angela, from Mom Trusted sharing this adorable handprint stamp tutorial with us!
Make your own handprint stamp, and use all the colors of the rainbow to make this project! As you stamp, you can use the process as an opportunity to talk about differences, working together, and equality.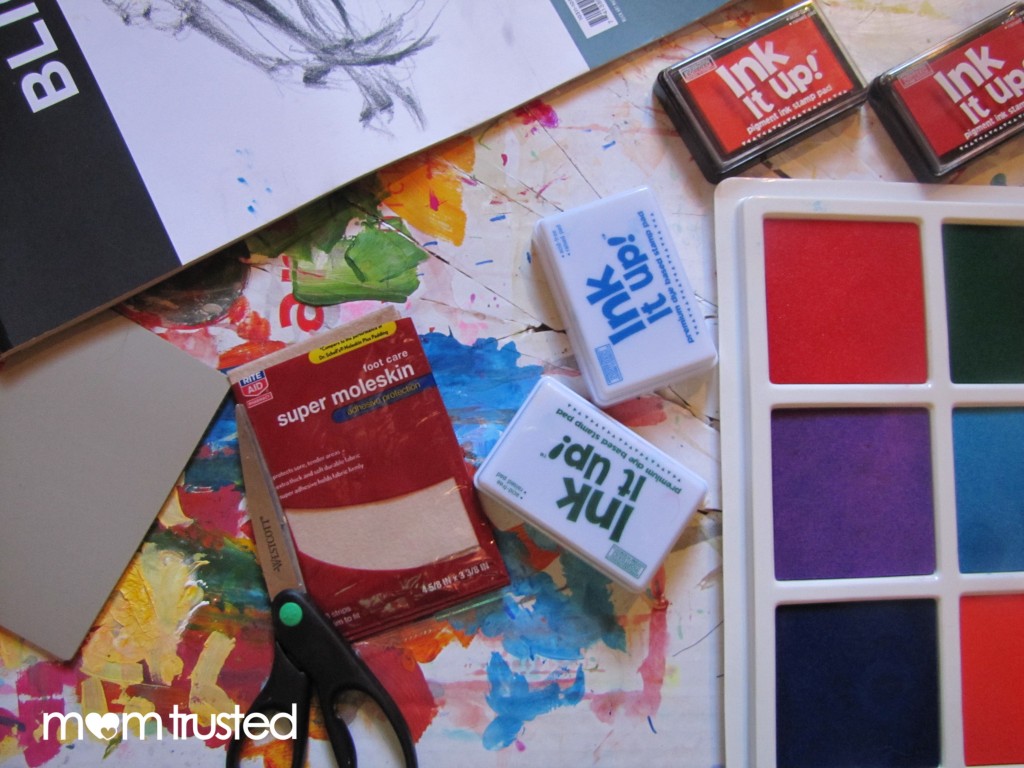 You'll need
A "block" to make your stamp on. We used a piece of linoleum, but a block of wood or the bottom of a flat jar or cup would work just as well.
Adhesive moleskin (yes! The stuff you use on uncomfortable shoes)
Stamp pads in lots of colors
Big sheets of newprint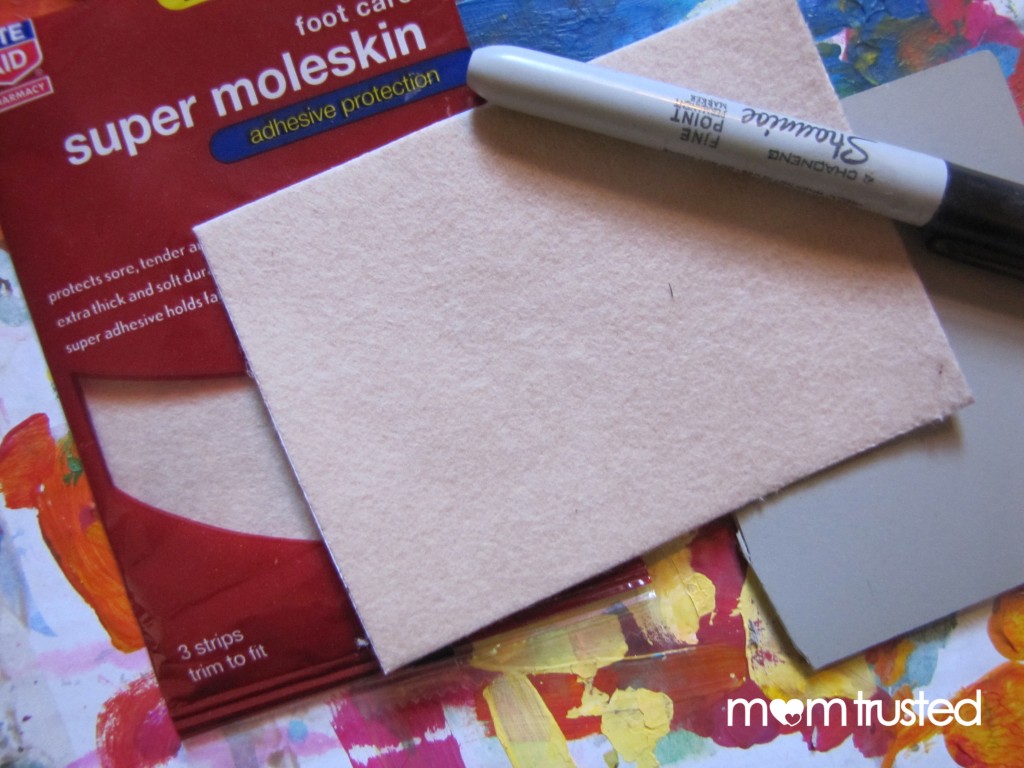 Trace a little hand onto the moleskin. (Write on the back, not the fuzzy side – your pen will work much better!) Cut out (or have your artist cut out) the hand shape. Make sure you get all those fingers!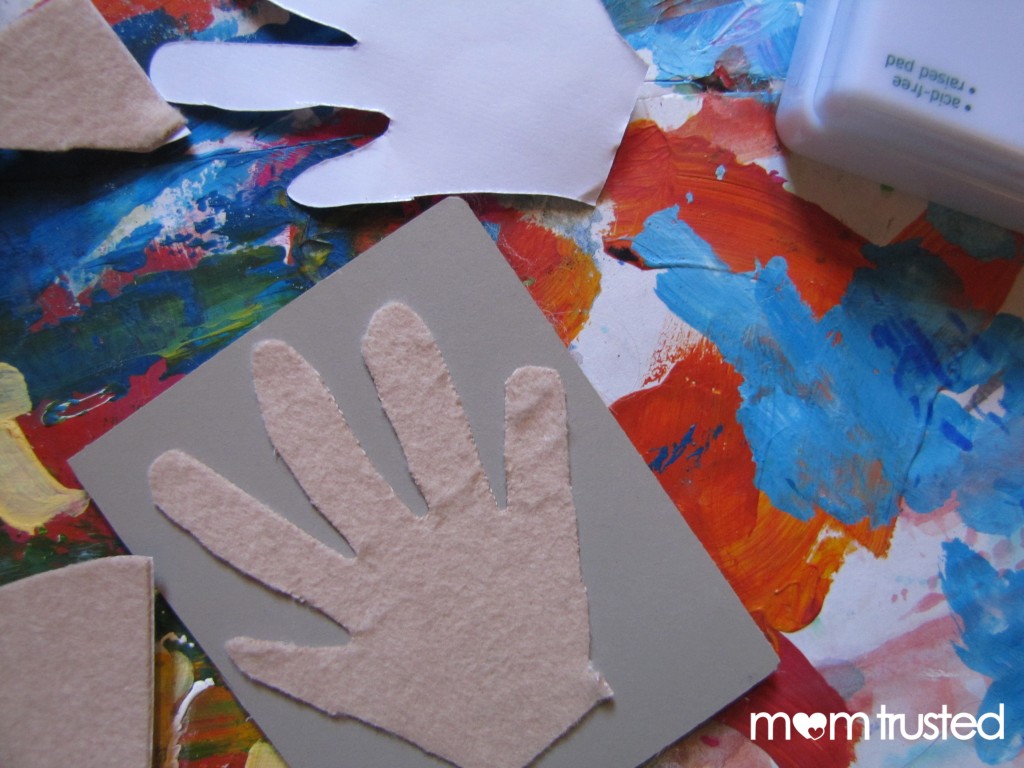 Peel the adhesive off the back of the moleskin, and stick it onto a hard, flat, clean surface. There's a lot of objects that will work for this project, just keep in mind that a little hands will need to use it as a stamper.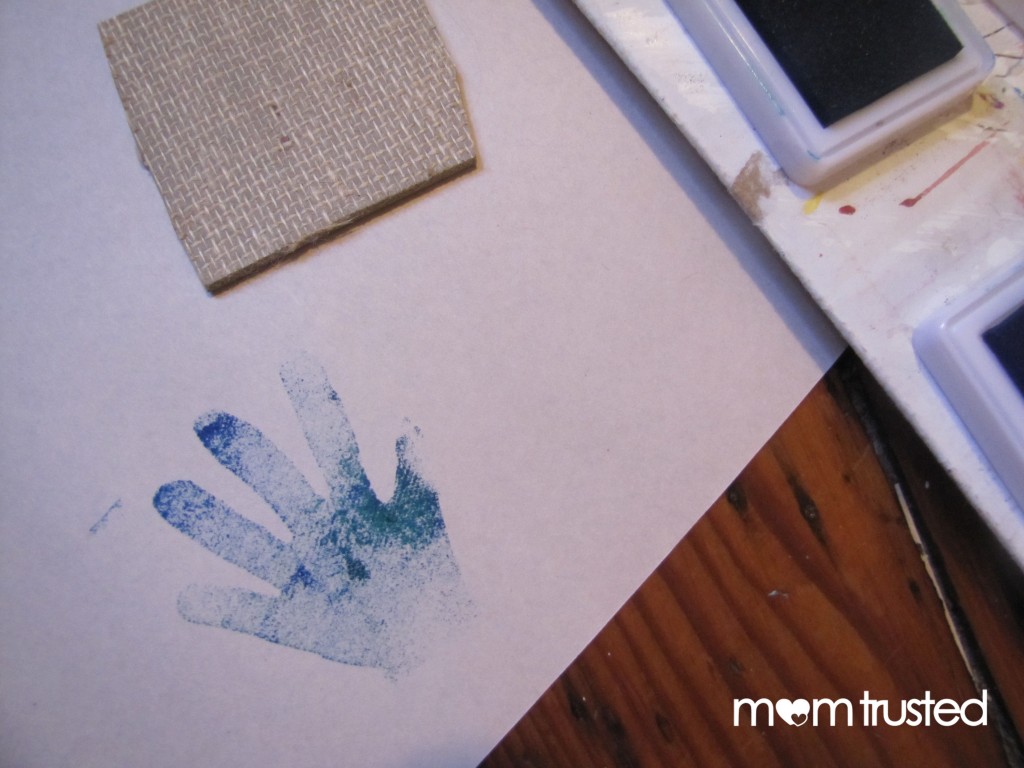 Then go nuts with the stamping! We started out with one-color hands, but that idea was quickly abandoned! Our multicolored hand stamps turned out so pretty though!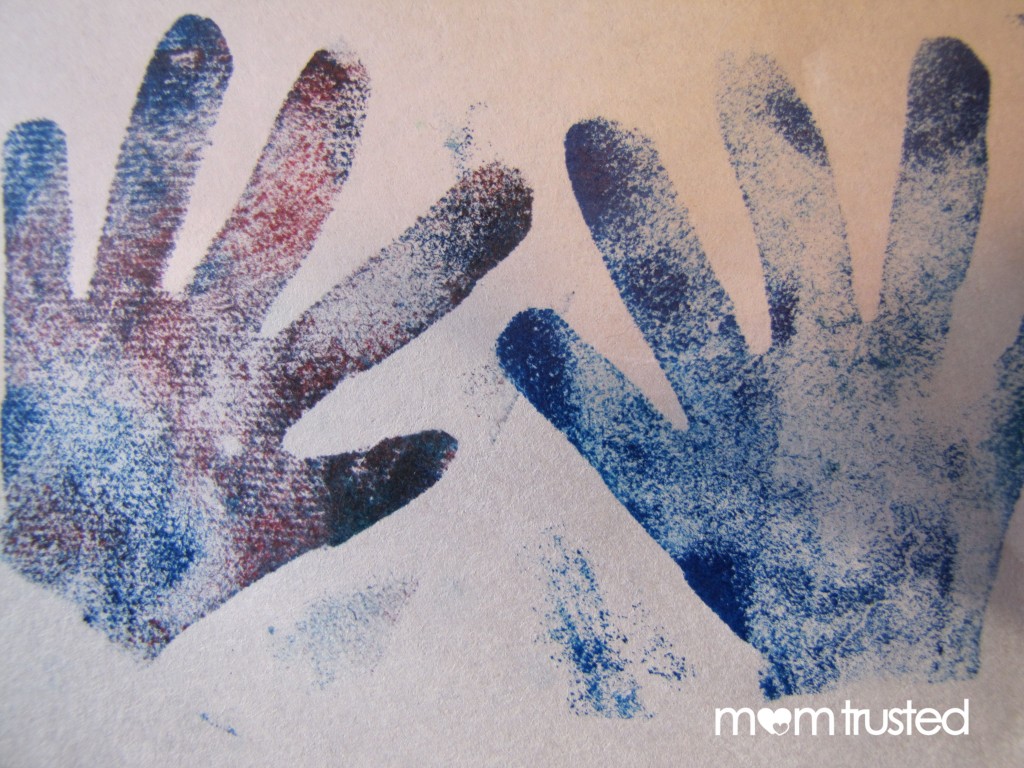 The stamp pads, not so much. Oh well! All in a day's play!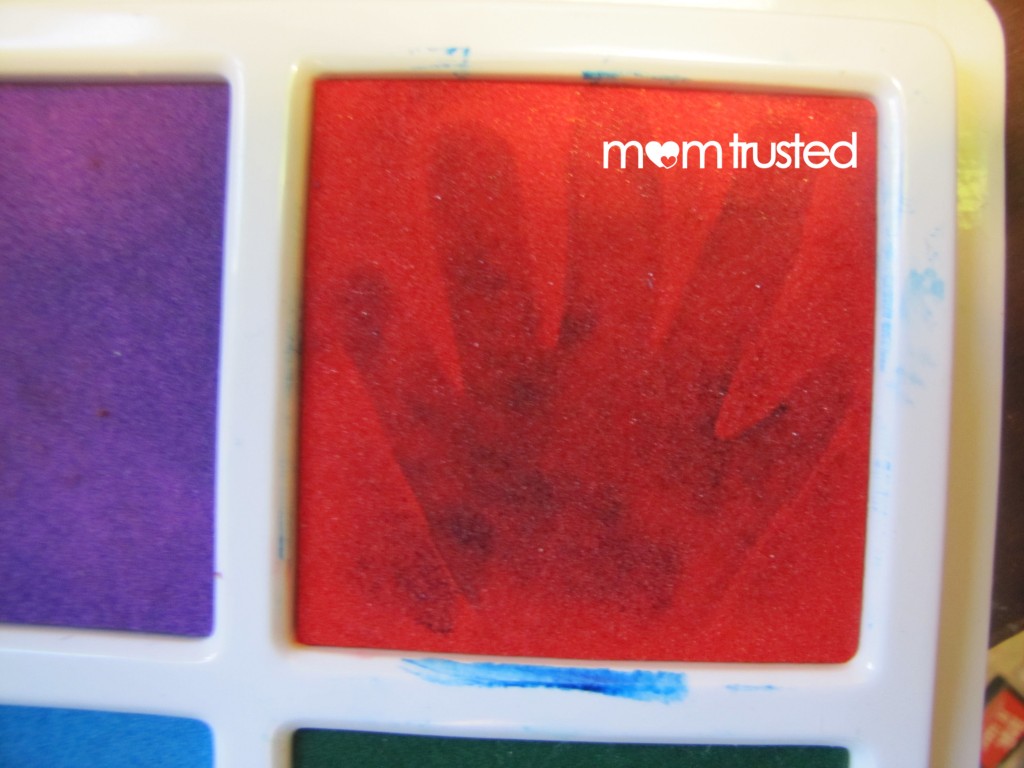 Oh, and as a happy accident, our hand shapes ended up a little reminiscent of Mattise's famous cut outs! What a nice surprise!
Enjoy!
Angela
To see more from Angela, check her out on Facebook!!
Pam Dana
I am a wife and mom that is over the moon for family, traditions and fun! I love to share lots of printables, DIY's, kids activities and my families favorite recipes! I am married to my husband, Scott, and we have 3 beautiful children and together they are my world!