Must Try Burgers and Sides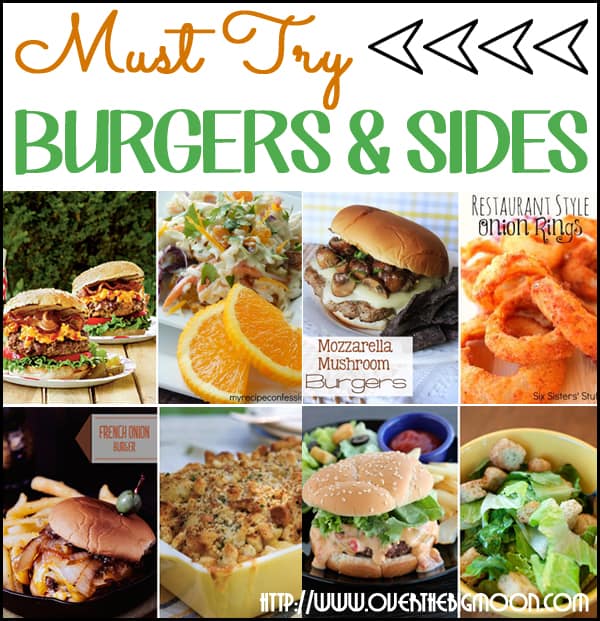 I have been on a major burger kick lately! I know what you are thinking and NO I'm not pregnant! However, I totally did crave meat and burgers when I was prego with #2! haha 🙂 But, yeah, I promise I'm not pregnant!
Anyways, I was sick of just our basic burger, so I went to Pinterest and searched out some burgers and sides that I could try to help us switch things up! I was overwhelmed with how crazy creative so many bloggers are! So, I decided to put together a roundup of some new burgers and sides for you and me to try this summer!! Enjoy!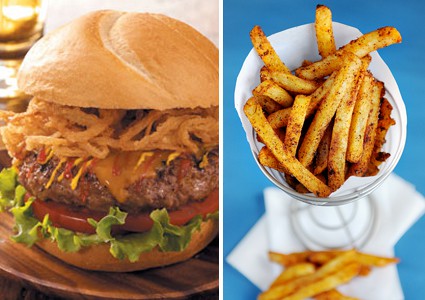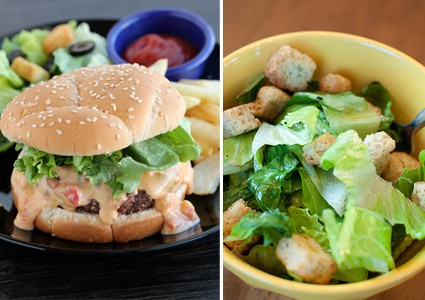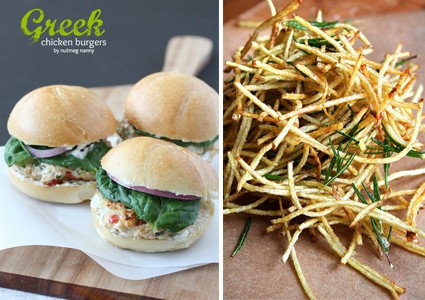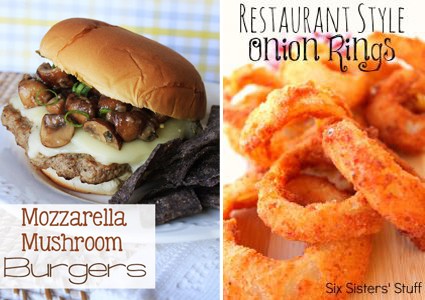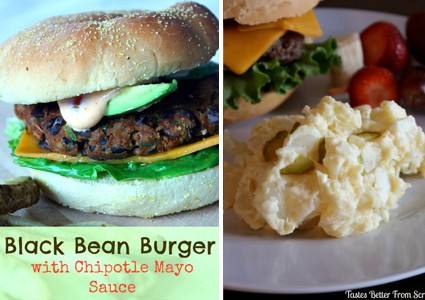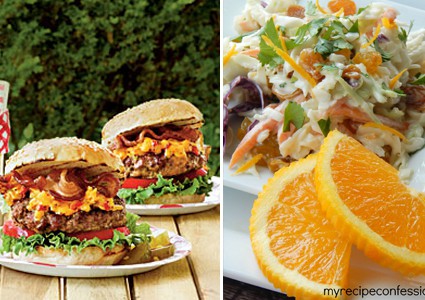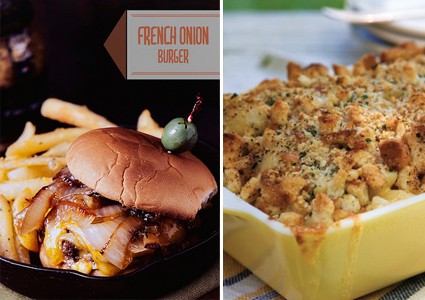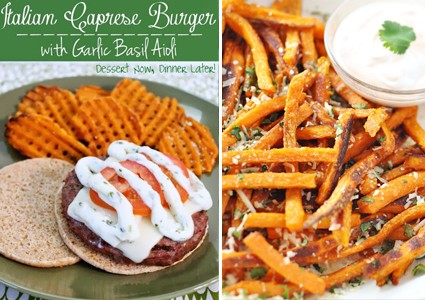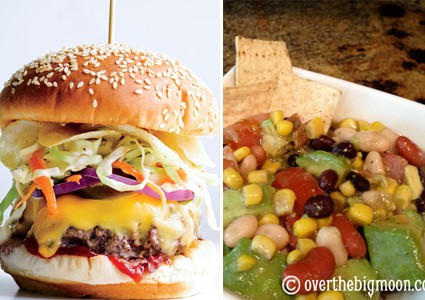 I hope you have a great summer full of yummy burgers and sides!! Have a great weekend!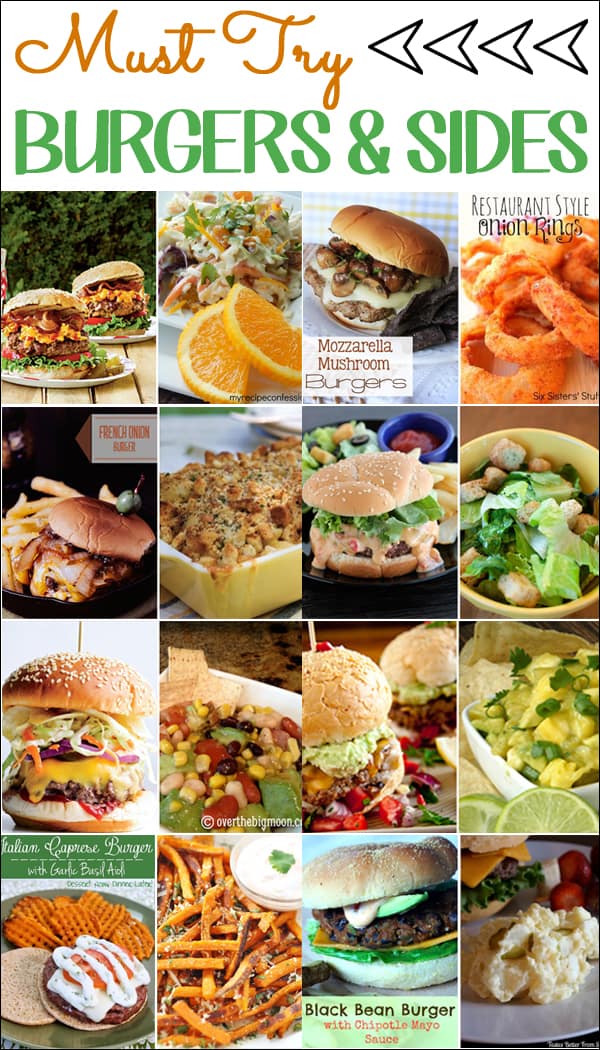 Pam Dana
I am a wife and mom that is over the moon for family, traditions and fun! I love to share lots of printables, DIY's, kids activities and my families favorite recipes! I am married to my husband, Scott, and we have 3 beautiful children and together they are my world!