OTBM Creative Team
I am blessed to have an amazing Creative Team that shares amazing content each week here on Over the Big Moon! These women are all crazy talented and their creativity rocks my world! You won't regret taking the time to get to know them all!
Without further ado….. meet my Creative Team!
Kari | Life PreKARIous
Hi, I'm Kari! I'm a wife, mother of two, and craft supply addict. I could eat pizza for every meal of every day! My hair color changes about as often as well…you know, and I laugh at my own jokes. I'm a yard sale junky, mess maker, and a really good project starter. I blog, when all the stars align and nap time permits, at Life PreKARIous.
Website | Instagram | Pinterest | Facebook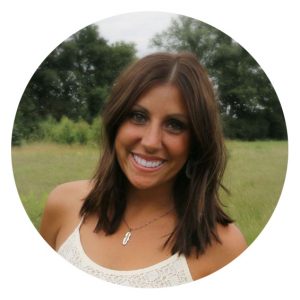 Crystal | Cooking with Crystal
Hello, My name is Crystal and I blog over at Cooking with Crystal.
I have a passion for cooking, baking, photography, and quotes, so that is the majority of what you will see on my site. I am an optimist. I love music. and dancing. And singing (although I'm terrible). I have 2 beautiful boys and 2 large dogs that are my fur babies. I am a continual learner of life and strive to make each day better than the one before!
Website | Instagram | Pinterest | Facebook