Our Menus this Week & Pinterest Interests 3.17.12

Pam's Menu
Slow Cooker Cilantro Lime Chicken(repeat from last week, cause I didn't end up making it)
Pork Chops with Pineapple Fried Rice
Lisa's Menu
Corned Beef and Cabbage St Patty's Feast!
Pork Chops with Pineapple Fried Rice – I want to try this too!
Mongolian Beef in the Crock Pot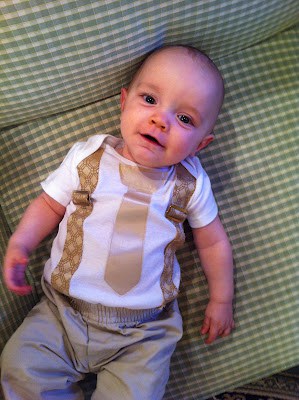 Tie and Suspenders Onesie from Pretty Providence!
(This is my friends NEW blog and it is wonderful! GO CHECK IT OUT!!)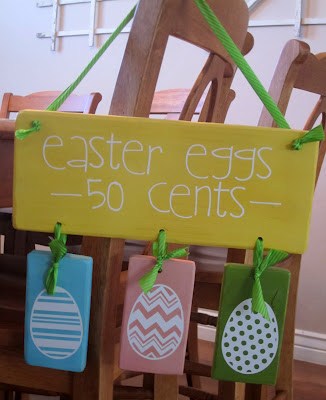 Easter Projects from You've been Framed
Frame your Family Recipes from The Home Goods Blog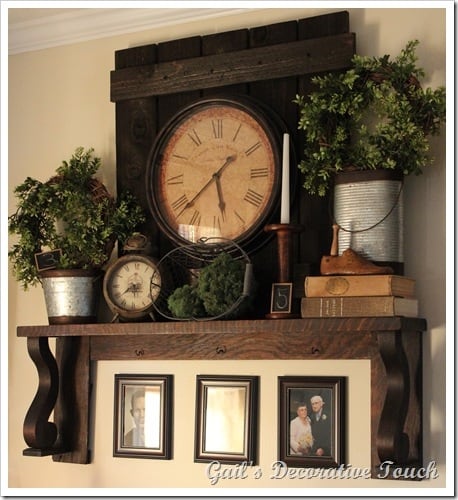 I am so making something like this for my entertainment center! From Gail's Decorative Touch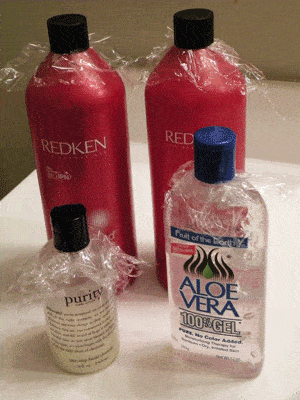 Love this tip for my trip coming up from Select Study Abroad
Pam Dana
I am a wife and mom that is over the moon for family, traditions and fun! I love to share lots of printables, DIY's, kids activities and my families favorite recipes! I am married to my husband, Scott, and we have 3 beautiful children and together they are my world!