Our Menus this Week and Pinterests Interests

Pam
Coconut Chicken w/ Apricot Sauce
Slow Cooker Cilantro Lime Chicken
Chuck Roast w/ Mashed Potatoes, Veggies, Rice-a-Roni
BBQ Hamburgers w/ Bowtie Chicken Pasta Salad
My Hubby is going on a Boys trip this week… so I'm not cooking that much!! hehe 🙂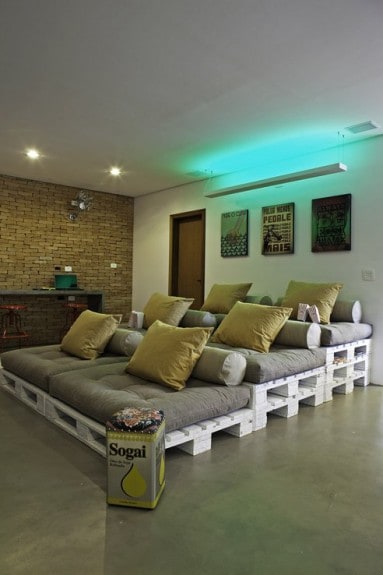 Recycled 600 Sq Ft Office Warehouse from TreeHugger!

Easter Egg Decor and Garland from Crafty Endeavor!

Cream-of-whatever Soup Substitutes from A Frugal Simple Life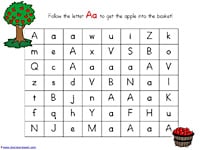 ABC Mazes from 1+1+1=1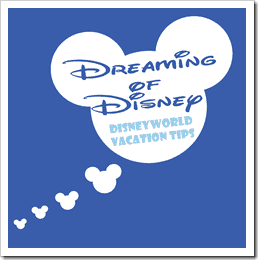 DisneyWORLD Vacation Tips from Living Life Intentionally!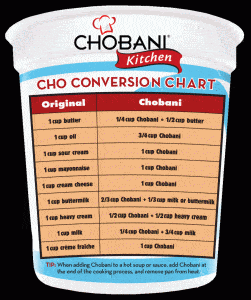 Yogurt Substitute Conversion Chart from Chobani!
Pam Dana
I am a wife and mom that is over the moon for family, traditions and fun! I love to share lots of printables, DIY's, kids activities and my families favorite recipes! I am married to my husband, Scott, and we have 3 beautiful children and together they are my world!