Peeps Treat Gift Tags
Easter is near friends! I thought it would be fun to give some friends a small gift this upcoming week! And you can't think of Easter with out thinking about Peeps®, right? So, I put together a simple Peeps® Treat Gift Tags!
Before I get to the printable, can we just talk about all the different flavors of Peeps® available? I was shocked when I saw all the options! Not only is there the traditional Peeps® Bunnies and Chicks, then we've also got Orange Delight Flavored Marshmallow Dipped in Orange Fudge Chicks, Chocolate Dipped Mousse Flavored Marshmallow Chicks, Decorated Eggs, Party Cake Flavored Chicks, Sour Watermelon Flavored Marshmallow Chicks and MORE! Honestly guys, I had no idea they came in so many flavors!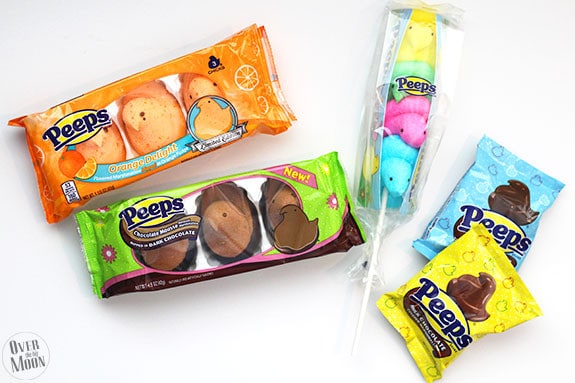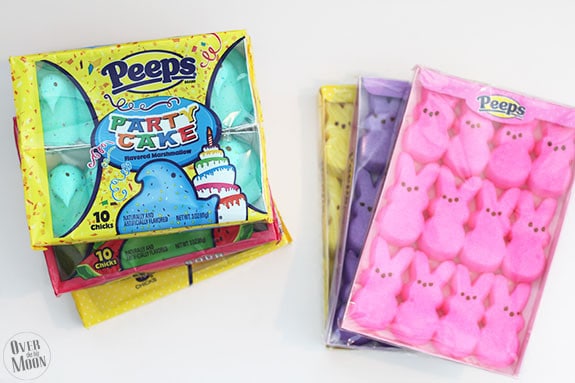 I've put together this fun printable gift tag to attach to it! Just click below to download!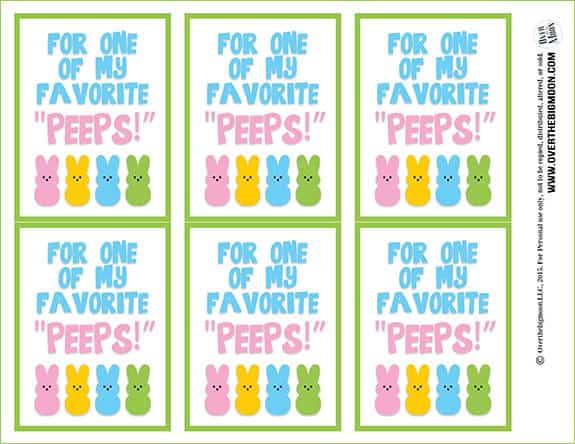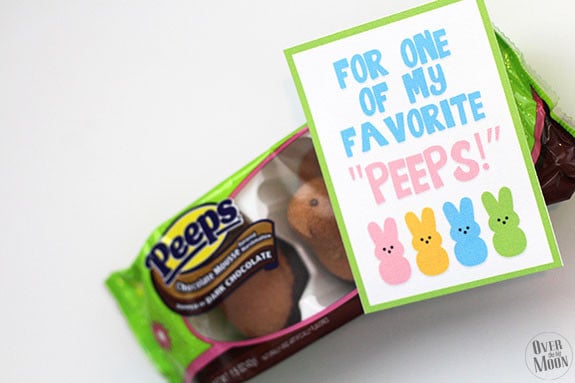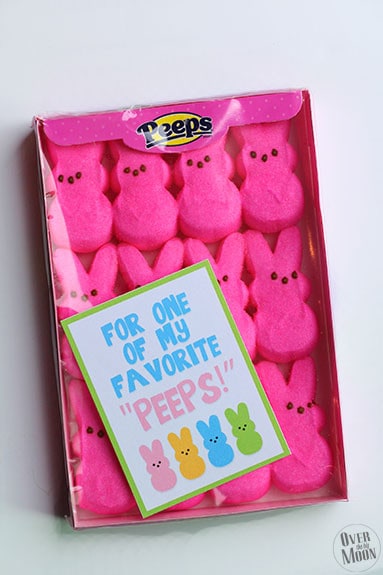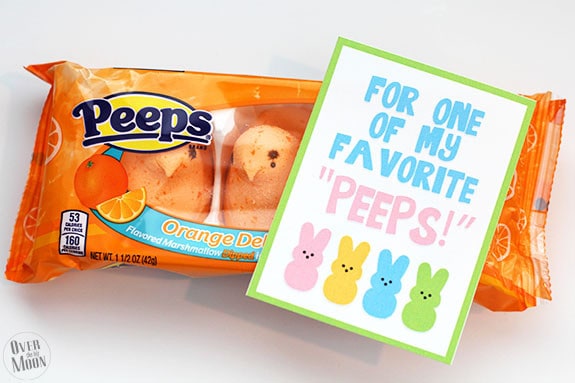 If you're still needing to order a few treats use the 20% code EASTERTREATS! No minimum required, and it's good from through April 15, 2016.
PEEPS & COMPANY® provided me with the information, samples and discount code. All thoughts and opinions are my own.
Pam Dana
I am a wife and mom that is over the moon for family, traditions and fun! I love to share lots of printables, DIY's, kids activities and my families favorite recipes! I am married to my husband, Scott, and we have 3 beautiful children and together they are my world!