Sunday Snapshots 5.5.13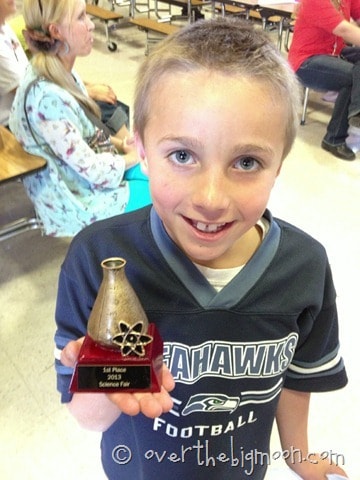 First place Science Fair winner!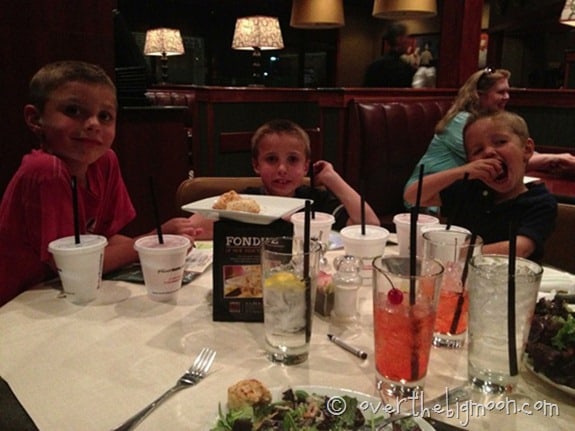 We celebrated with dinner and lots and lots of Shirley Temples!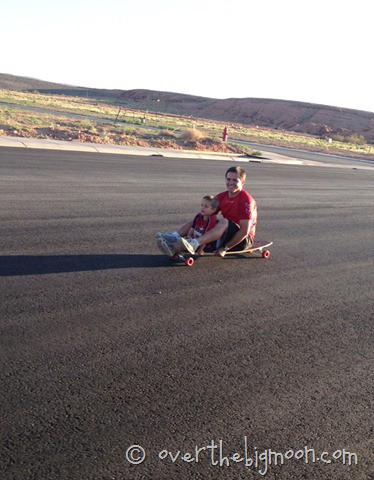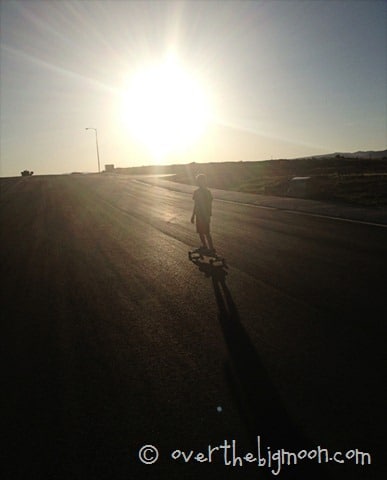 We love the Spring weather!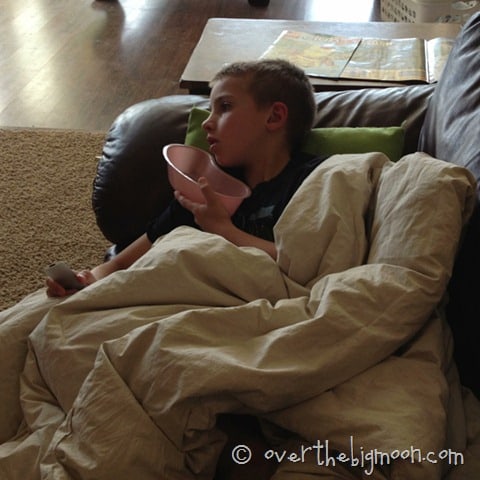 We have had a major case of the sickies this week too – yuck!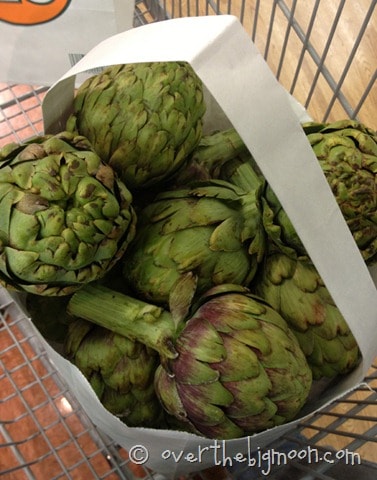 Artichokes were part of the Farmers fill it up bags – you can fill it as full as you want for $10. We got 20 artichokes in our bag

Keep up with us during the week on Instagram: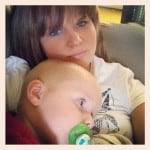 Lisa
Co-founder/author of Over the Big Moon since 2011. I am passionate about DIY projects, graphic design, gardening, traveling, cooking and all things home and family...with the exception of laundry! Most importantly I am a wife to my favorite person in the world, John and a Mom to 3 amazing boys! Thanks for stopping by today!