Super Mario Printable Valentines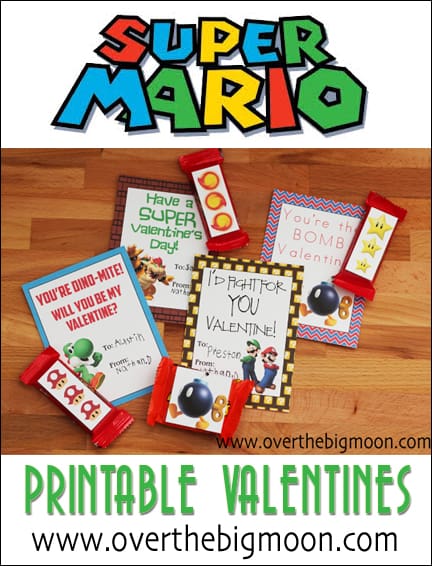 My boys have recently caught the Super Mario Brother Bug! It all started when they discovered old school Mario Brother's on the computer a few months ago. Then for Christmas, we splurged and bought the the Wii U for our family gift! My husband and I can't help but love this hobby, because it allows us to relive our childhood a little!
So, for Valentine's Day they have requested Super Mario Brother's Valentines! Just print on cardstock, and if you want print the candy toppers and attach to a candy and see your littles ones beyond happy!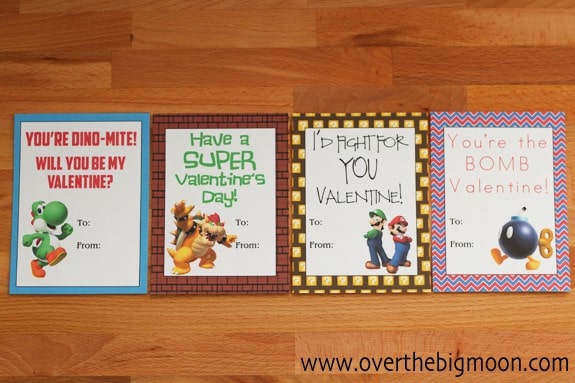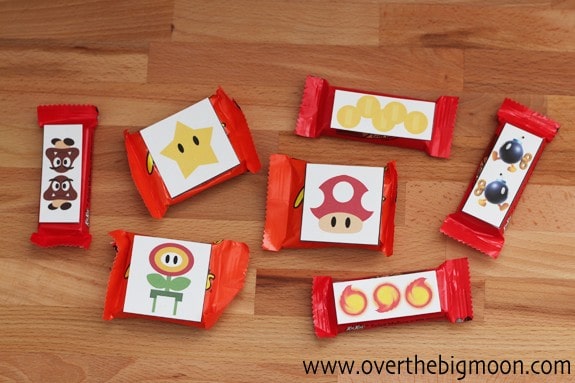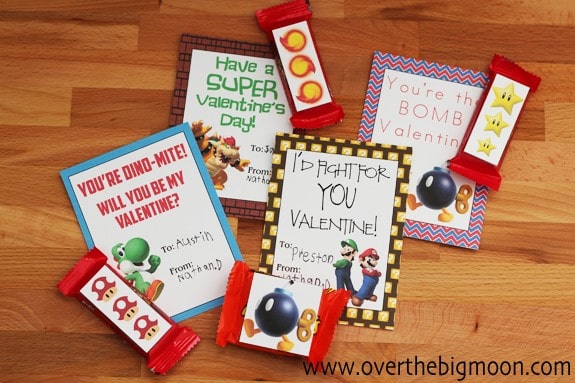 Download the printables below and enjoy!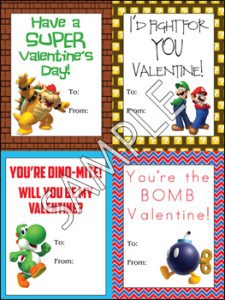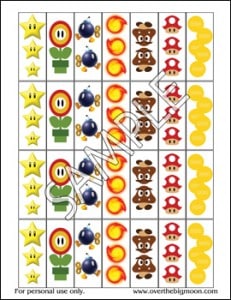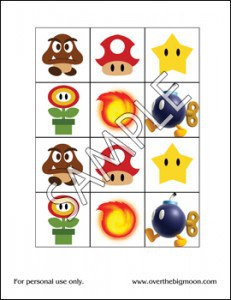 Happy Valentine's Day!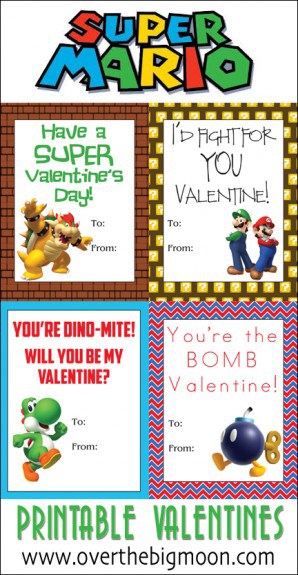 Pam Dana
I am a wife and mom that is over the moon for family, traditions and fun! I love to share lots of printables, DIY's, kids activities and my families favorite recipes! I am married to my husband, Scott, and we have 3 beautiful children and together they are my world!