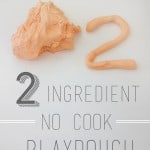 2 Ingredient Playdough
Are you ready for playdough that will blow your mind? It only takes 2 ingredients, smells wonderful, and needs no cooking. Here is what you need.
The recipe:
1 part hair conditioner

MY LATEST VIDEOS
MY LATEST VIDEOS
2 part cornstarch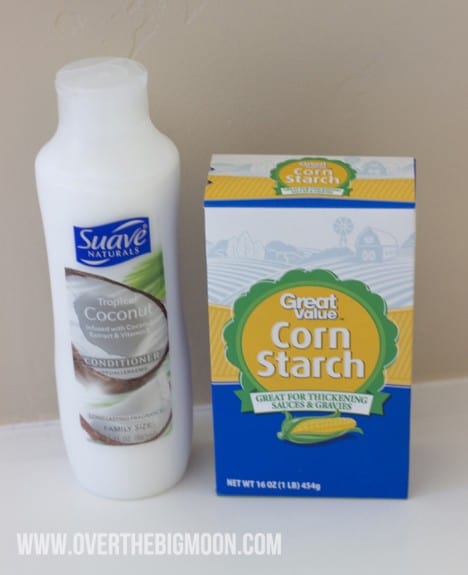 That's it. You can choose any scent of conditioner that you want to make it smell nice. You don't have to use an expensive kind either. This conditioner was only $1.50 for a big bottle. I just added the ingredients to my mixer with some food coloring and let it mix up. If you feel it is a little too dry, add a little more conditioner. If its too wet, add more cornstarch. It has a really light and fluffy texture.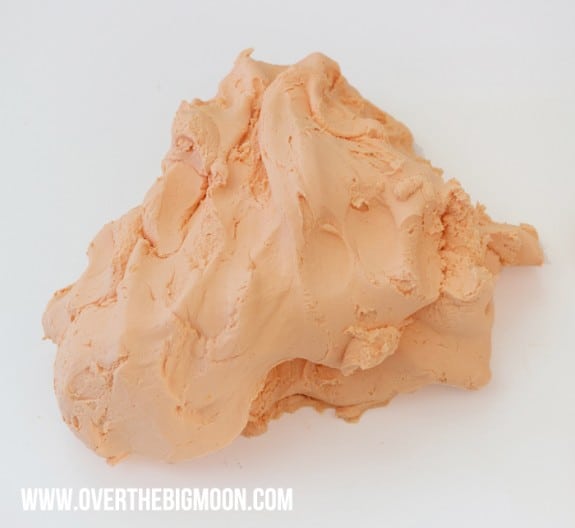 Have fun!
---
Lisa
Previous author of Over the Big Moon. I shared my passion for home and family life! I love graphic design, DIY projects, cooking, and working in my garden! My favorite role is taking care of my husband and our 3 amazing and busy boys!
---