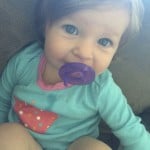 5 Tips to Surviving a Busy Toddler
This post brought to you by Huggies® Little Movers. All opinions are 100% mine.
Happy weekend guys! I was chatting with a friend the other day and we were talking about how crazy my Dylan girl has become! This girl wears me out and it's a miracle I survive with how busy she is each day! She loves to dance and sing! Yes, I said SING! She sings all the time – especially in church and in the car! 🙂 Her dancing kills me – it's hilarious! And, she has began climbing anything and everything she can. So, while chatting my friend and I started going through my survival tips for having a super busy toddler!
1) ALWAYS have food on hand!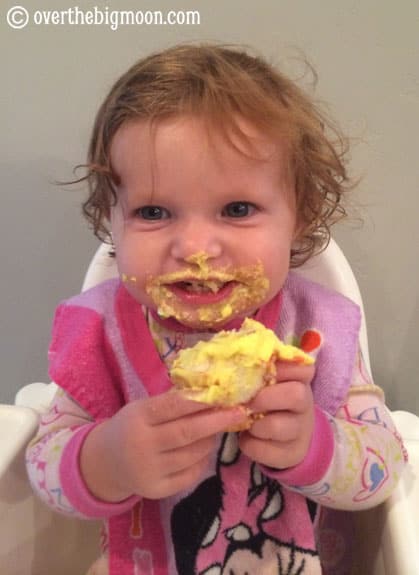 Anytime I need 10+ minutes to get something done that she can't be around for, my go to move is to throw food at the girl! She can seriously out eat her older brothers right now! It also works when we're at the store, driving or to help distract her when daddy leaves to work and she's devastated! Food is your friend!

MY LATEST VIDEOS
MY LATEST VIDEOS
2) SCHEDULE play time!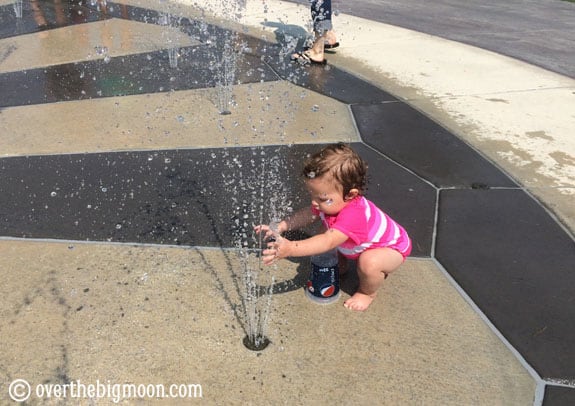 Dylan needs to get out and be crazy! She is 1000% easier if I get her out of the house and let her run around! My girl has become obsessed with her Wiggle Car lately, so that is our go to activity!
The other thing that we have started to do when she needs to be crazy is NikkiFitness and Huggies Movers Ten Signature Baby Movements! Huggies and celebrity fitness instructor and mom, Nikki Glor, designed exclusive movements and activities to celebrate baby's moving moments and get parents moving, too. Dylan's favorite move is the Tick Tock Baby Rocket! We love "playing" these "games" because they're fun for Dylan, helps build her muscle, plus its helping me get a workout in!
Thank heavens for Huggies Little Movers! Have you guys tried these? I've been a 100% Huggies fan from the time that I became a mother, but I am even more since I tried their Little Movers! Their double grip strips provides such a comfy fit, while still holding tight to the body. They still have the trusted protection of Huggies LeakLockTM system and some fun new designs!
3) SCHEDULE alone time!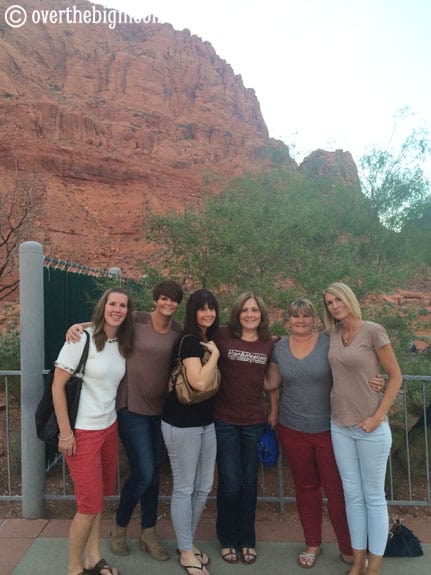 LADIES! This is sooooo imperative! I don't care if your alone time is to grocery shop, but you need a break! But, if you're like me, that means a girls night out (the above pic is me, my mom and my sisters out to a fun night at Tuachan) or even a night out alone to get a pedicure! I am super lucky, cause my hubby knows how much this means to me and he is the one to bath and put Dylan to bed probably 5 nights a week!
4. Only expect to get 1/2 the things on your to-do list done!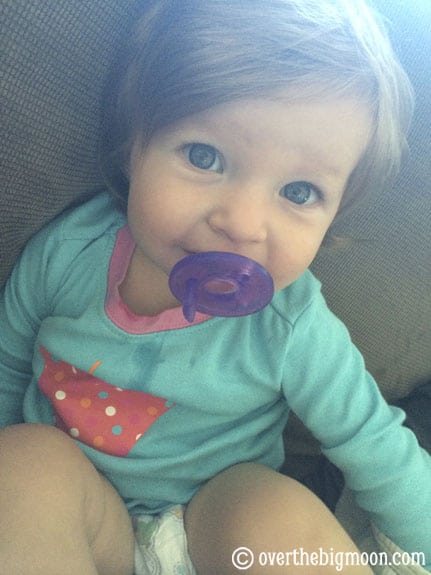 This is something that took me going through my other kids to finally accept! Toddlers throw a kink in your productivity level! So, instead of feeling like you didn't get anything done that day, accept that you were a rocking mom and you took some break to play with your toddler! The list will be there tomorrow!
5. Don't think you can change them!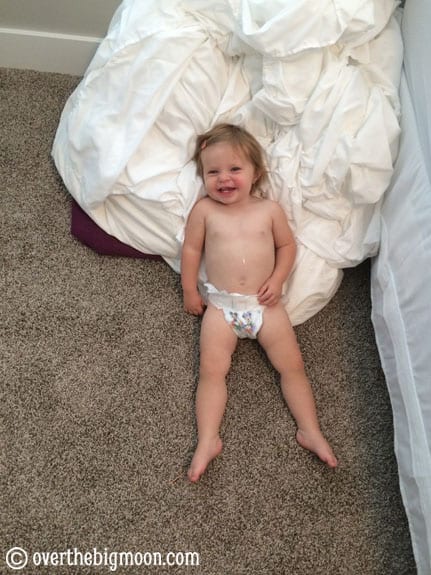 They're little personalities are coming out in FULL FORCE! And, guess what?!? They are who they are! Embrace their little personality and love their fits! I know that sounds crazy, but my mom always reminds me that the busier Dylan is and the more drawers she is emptying, means that she is SMART and wanting to learn and explore! I'm not saying that you have to be a push over and allow your toddler to throw non-stop fits. BUT, sometimes it's okay to just give in and avoid the fit!
My husband owns his own Web Design and Marketing business and part of that he does videography. The other day we thought it would be fun to connect his Go Pro to Dylan's wiggle car and let her loose! He also grabbed his camera and did some fun videoing! Seriously, how freaking cute is my girl?!? And, she's of course rocking her Huggies Little Movers!
Have you heard of Huggies Share your Moving Moment? It's beyond adorable! You video or photograph your little one and their moving moments and then you can upload them to their website. I just uploaded mine yesterday! If you have a little one you have got to go check it and and get your Little Mover on there! You can get a $2 off coupon for Huggies by doing it too! And, your little one will have the chance to be featured on Huggies FB page!
Good luck and ENJOY your little one! Have a great weekend!
---
Pam Dana
Pam is a stay at home working mama that enjoys all phases of life! Between her 3 kids, fur baby (a beyond cute Goldendoodle), wonderful husband, friends and working, she stays pretty busy! But, she is loving every aspect of her life! Here on Over the Big Moon, she loves to share DIY's, recipes, printables, organization tips and more!
---