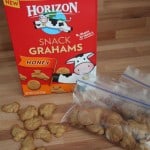 A to Z Snack Time Solutions w/ Free Printable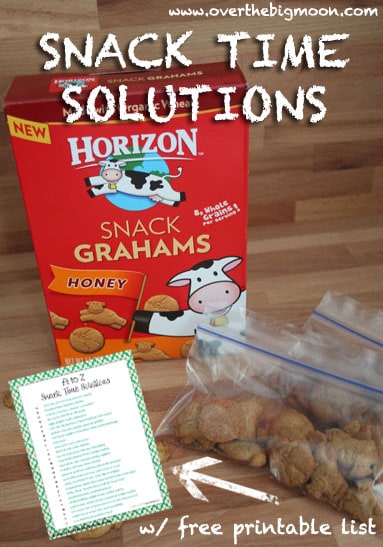 Please tell me that I'm not the only mom that feels like her kids are ALWAYS in the kitchen! My almost 2 year old is killing me with her constant want/need to snack! I try to control my kids from thinking they can eat whenever they want, but I swear the second I go upstairs to change the laundry they all somehow see a green light and bombard the kitchen!
My other challenge when it comes to snack time is that it was too easy to give them junk! So, I wanted to find a better way to manage my snacks, so I didn't feel so overwhelmed trying to find different options throughout the day!
So, the first thing I did was start making a list of snacks – which eventually turned into a fun Snack Ideas from A to Z list! The list is broad, but I wanted it to have lots of options! That way when I'm standing in front of the pantry and fridge wondering what to give them or when I'm making my shopping list then I can reference it!

MY LATEST VIDEOS
MY LATEST VIDEOS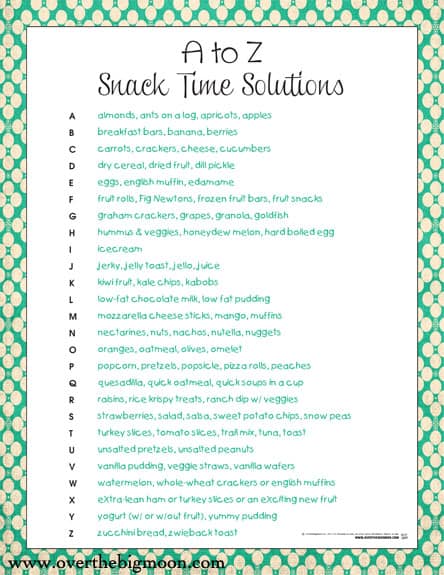 The second thing I did was re-organize my pantry to make room for a snack station! I purchased a small 3-drawer system to hold most of my small snacks. I also purchased a organization system that had shelves and a few hanging racks!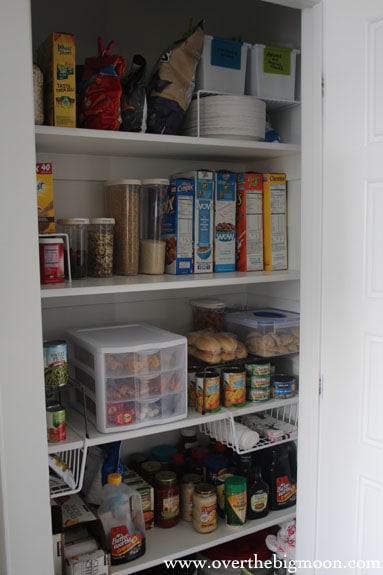 The third thing I did was go shopping! I encourage my family to live a healthy lifestyle, so I went with things like dried fruit, Horizon Fruit Snacks and Honey Grahams, nuts, canned mandarin oranges, cheeses, Horizon Chocolate Milk, fruits and veggies!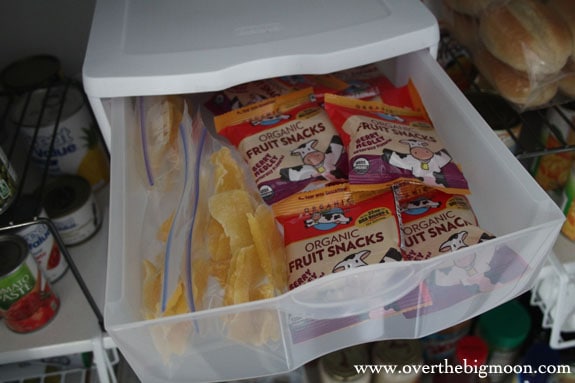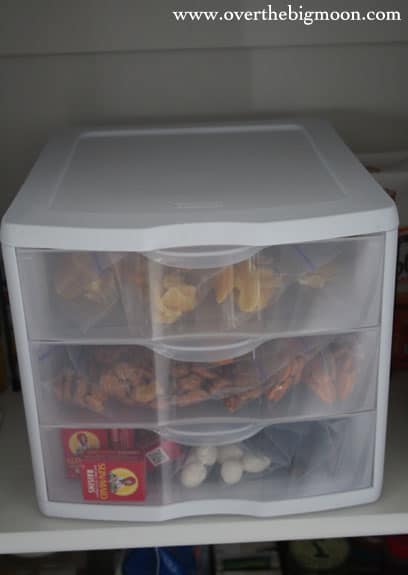 With the crackers, cookies, nuts, etc I bought snack size baggies and I portioned out their snack size. I was sick of the kids pouring huge bowls full of snack grahams and then not finishing them. Then I'd have bowls of leftover snacks sitting in my pantry for days!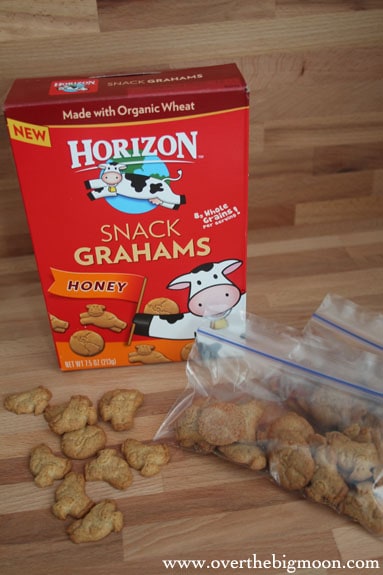 Enjoy the free download list of A to Z Snack Ideas! Click below to download the PDF!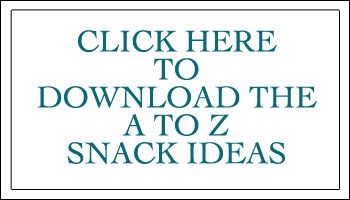 Also, be sure and get other great Mealtime solutions by following the Horizon Mealtime Solutions Pinterest Board and follow them on Facebook and Twitter!
This is a sponsored conversation written by me on behalf of Horizon Organics. The opinions and text are all mine.
Comments submitted may be displayed on other websites owned by the sponsoring brand.
This is a sponsored conversation written by me on behalf of Horizon Organics. The opinions and text are all mine.
---
Pam Dana
Pam is a stay at home working mama that enjoys all phases of life! Between her 3 kids, fur baby (a beyond cute Goldendoodle), wonderful husband, friends and working, she stays pretty busy! But, she is loving every aspect of her life! Here on Over the Big Moon, she loves to share DIY's, recipes, printables, organization tips and more!
---