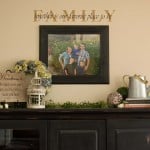 A Year in Mantles and Walls
HAPPY NEW YEAR!!!
We have had such a fun little holiday break! In some ways I feel like the marathon is over and I am so excited for some down time! I am a big goal setter and Ive been working on my goals for 2013 and also working on getting our Family Theme picked for the year. I will be sharing that soon. For today though I thought I would flash back over the last year's decor.
Its fun to look back over the year and see how my style has changed and morphed. Here is a recap of my mantle (yes, I am aware its not a real mantle!) over the last year!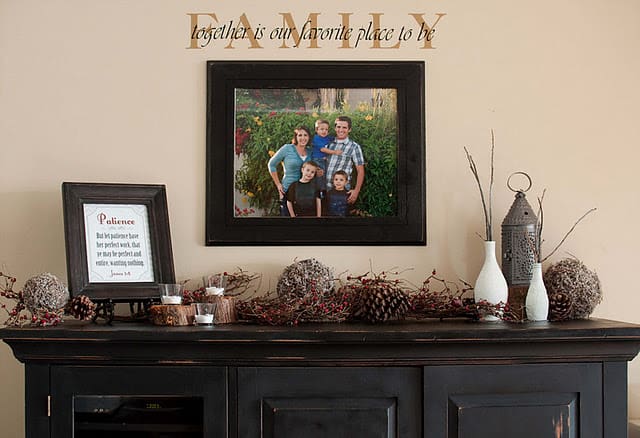 MY LATEST VIDEOS
MY LATEST VIDEOS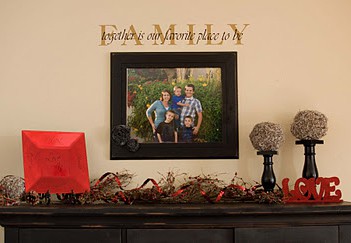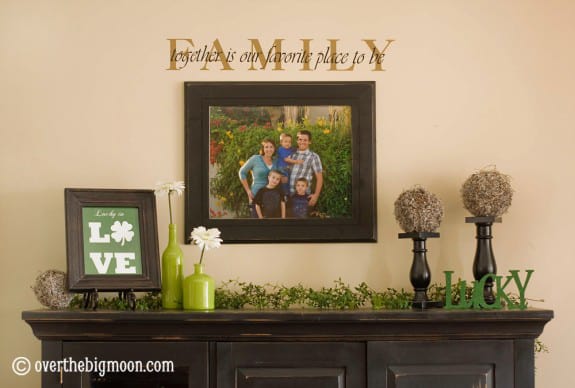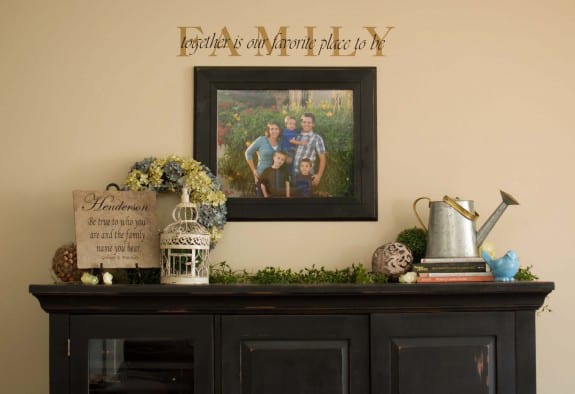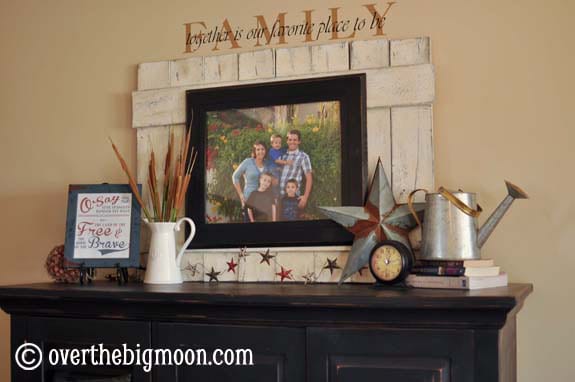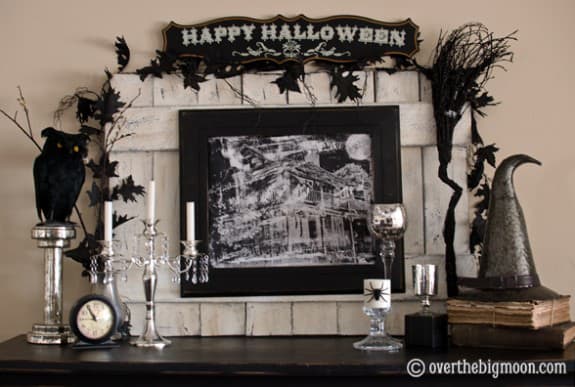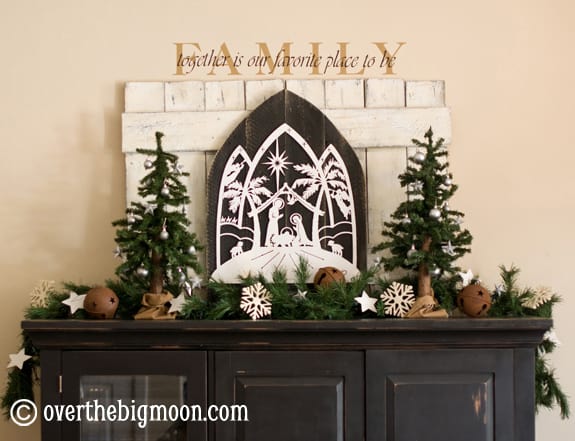 I really like how the wood backing grounded the decor. I'm thinking of sanding the paint down and staining it dark. Any thoughts?
I also change up my 1 wall for the seasons and holidays. Here it is over the last year!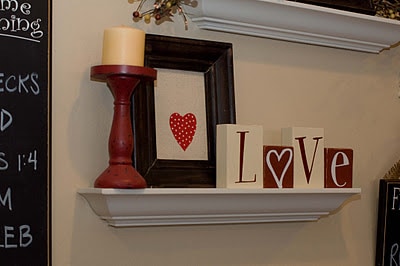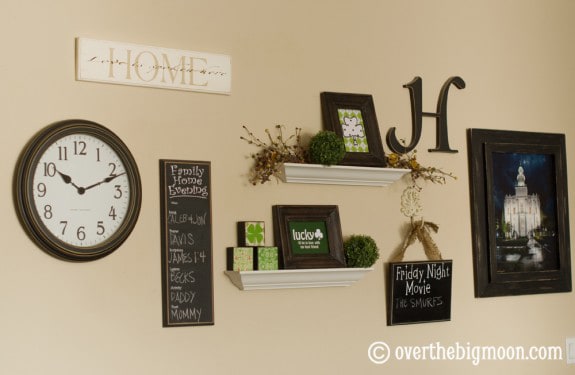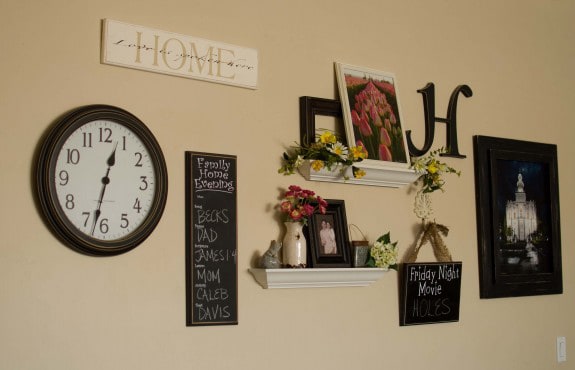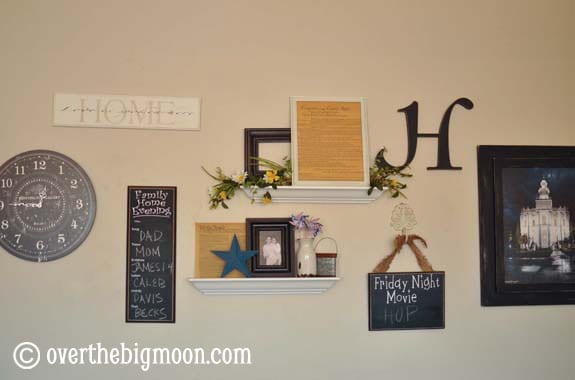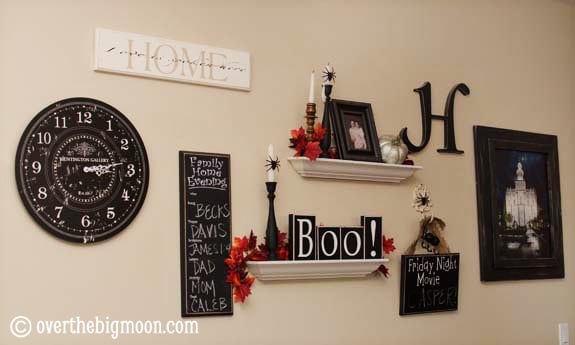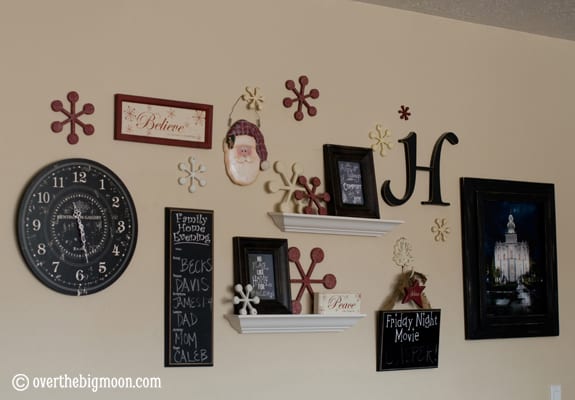 Its fun to have a just a couple of areas that you change up during the year to keep things interesting but is easier that changing all of the house decor up. Hope you are having a great New Year!
Want to keep up with us at Over the Big Moon….click here to learn how to subscribe!
---
Lisa
Previous author of Over the Big Moon. I shared my passion for home and family life! I love graphic design, DIY projects, cooking, and working in my garden! My favorite role is taking care of my husband and our 3 amazing and busy boys!
---