The Face Behind OTBM!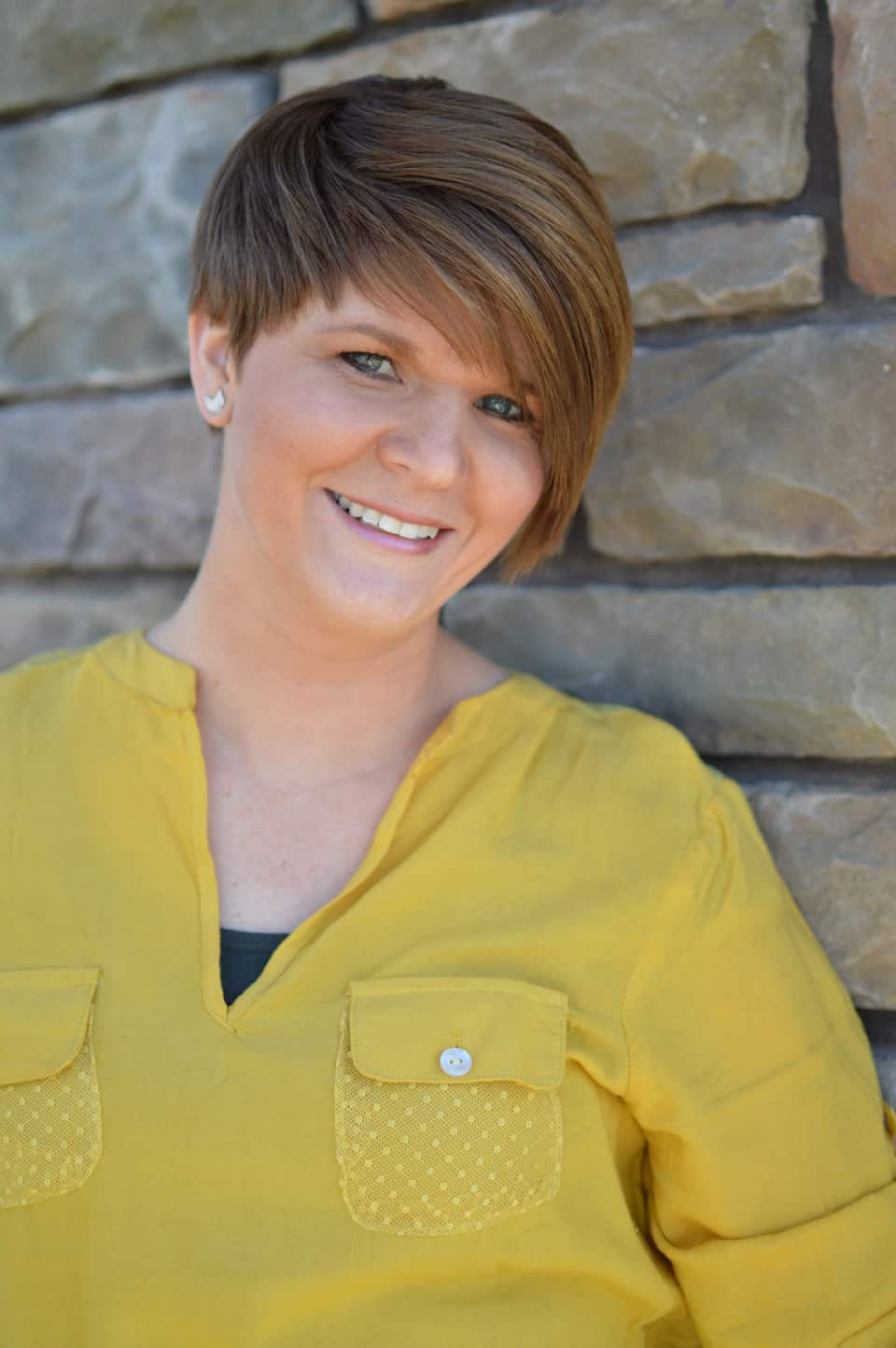 Name: Pam Dana
Age: 34
Family: Husband- Scott / Children- Boy 9 / Boy 7 / Girl 4 / Furbaby 2
Location: Northern Utah
Childhood: I grew up being raised by my parents, along with my 3 older sisters and 1 younger brother. I was a major tomboy and hated my "girly" name. I played all sports, but soccer was hands down my passion from the time I was 7 and I played through HS. I am still very close to my family and love to head down to Southern Utah to visit them often.
Love: Cooking, reading, TV, organizing, hanging with friends, being in nature making family memories (camping, rzr, dirt bikes), having a clean house, onions (yum), Mtn Dew and sleep!
Hate: Cleaning the kitchen after I cook, unloading the dishwasher, mean people, mushrooms, a messy house (I don't function well in a mess), road trips with kids, gassing up car, stepping on legos in the middle of the night and pee covered toilets that my boys tend to leave me on a daily basis.
Funny Facts: I didn't start wearing earrings until I chopped my hair off, I am pretty much tone deaf, I am really unflexible and can't even touch my toes, can't handle my feet touching carpet and other floors and I love teeny bopper ABC Family TV shows.
SaveSave