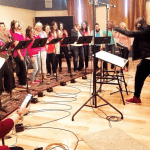 Alex Boye' ft Mommy Bloggers – Katy Perry's ROAR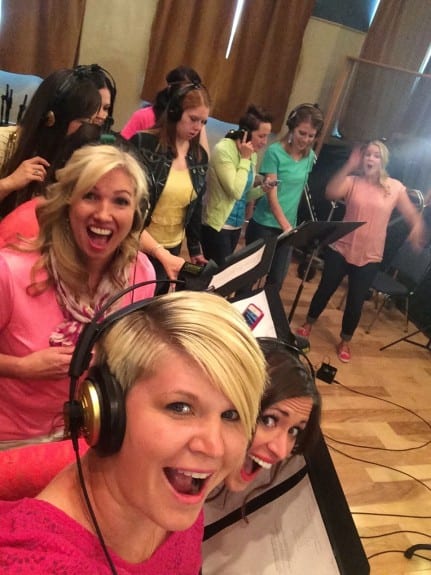 Happy Mother's Day to all the momma's out there! I had the amazing opportunity to travel to Salt Lake a couple weeks ago and be a part of Alex Boye's new music video! He released it just in time to celebrate women and motherhood this Mother's Day! I make a few appearances in it even – which is super fun! Being a part of this was such a fun experience!

MY LATEST VIDEOS
MY LATEST VIDEOS
I love all the other mommy bloggers (list at the bottom of post) and am so grateful I got to spend the day with them and get to know them all better!
Now without further ado… here is the video! Please help us show Alex how we can help his video go Viral by sharing it on your social media and commenting!

Be sure and check out more videos from Alex Boye' on his YouTube Channel!
Thanks again to these amazing bloggers for helping make the experience amazing!
http://imtopsyturvy.com
http://AmongTheYoung.com
http://isthisreallymylife.com
http://OurThriftyIdeas.com
http://FunCheapOrFree.com
http://honeyimhomeblog.com
http://basteandgather.com
http://beingspiffy.com
http://sistazinzion.com
http://stephshappenings.blogspot.com
http://4theloveofanimals.com
http://freshandhappy.com
http://paisleyroots.com
http://notpictureperfect.com
http://kimorlandini.com
http://interiorsbykenz.com
http://carissamiss.com
http://fleecefun.com
http://tipsfromatypicalmomblog.com
http://packedwithfun.com
http://thecraftingchicks.com
http://mydaylights.net
Also, thanks to:
Thanksgiving Point for allowing us to shoot at the beautiful gardens!
Tauni Everett – Snap Conference
Agnes & Dora for supplying the awesome animal print leggings for the girls (and me!)
Lisa Ashby – Makeup Artist and Organizer
Lone Peak High School Marching Band
℅ Kirk McKendrick & Andrew Berry
Tim Mills – Customized Drums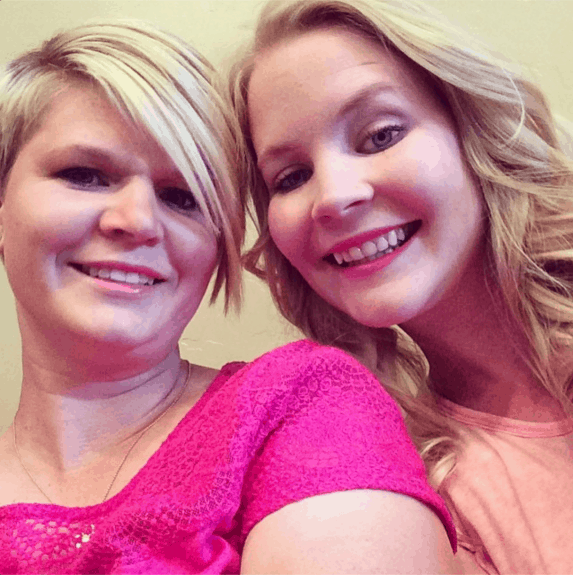 I especially want to give a shout out to one of blogger friends, Vanessa, from Our Thrifty Ideas. Vanessa and I just became friends not even a year ago, when she moved here to Southern Utah. She quickly became one of my favorite people and I am so grateful for our friendship and that we got to do the video with her! Love ya Van!
---
Pam Dana
Pam is a stay at home working mama that enjoys all phases of life! Between her 3 kids, fur baby (a beyond cute Goldendoodle), wonderful husband, friends and working, she stays pretty busy! But, she is loving every aspect of her life! Here on Over the Big Moon, she loves to share DIY's, recipes, printables, organization tips and more!
---