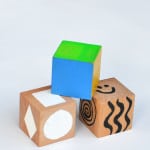 Art Dice
Hi there, my name is Havalah and I blog over at Sisters, What! I love to eat burritos and make things. I especially love to make things for my little ones. Today, I'm super excited to be here to share these fun art dice. I have a 4 year old who is obsessed with coloring color and drawing. Since he was two, he would just sit and ask me to draw with him. He especially loves learning to draw new things. Plus he loves to play games, so I figured these art dice would be perfect for him.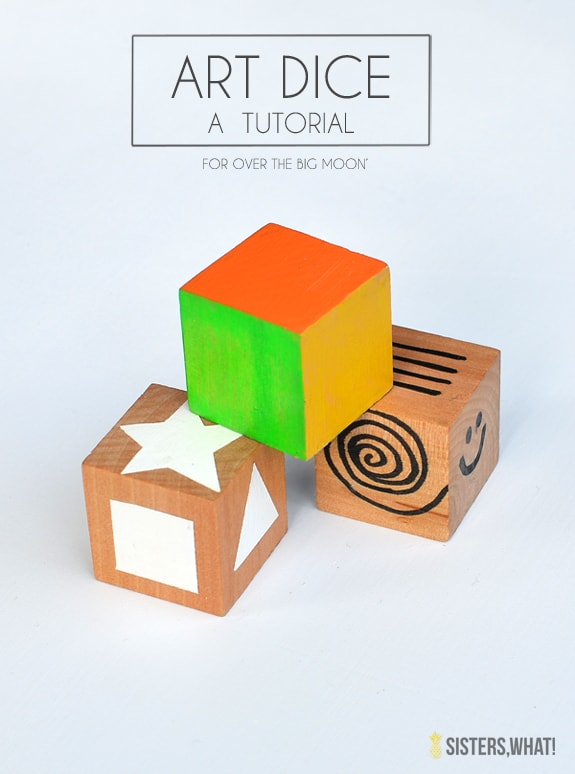 I made three different dices with different drawing prompts: A shape dice, a color dice and a random one. Basically, it's a drawing prompt game; you roll the dice and draw based on what comes up. You can simplify it for younger ages by doing just the color dice. I haven't shown my 4 year old yet (still debating on saving it for Christmas), but I think he is going to love them!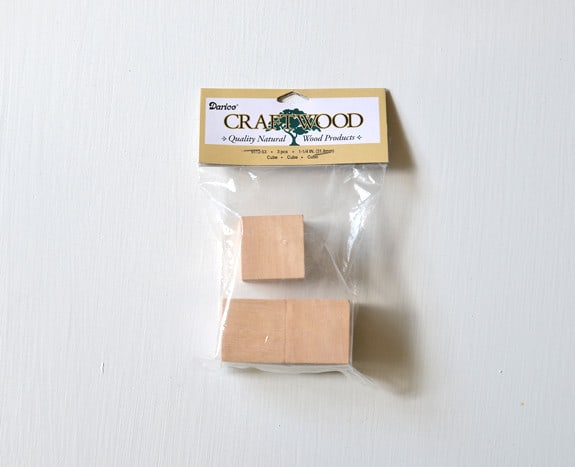 MY LATEST VIDEOS
MY LATEST VIDEOS
DIY Art Dice
Supplies:
Craft Wood Blocks (I got mine at Joanns with a 50% off coupon)
Craft Paint
Masking time (I'm a big fan of Frog Tape, even for little projects like these)
For the Shape Dice– Shapes I made: Circle, triangle, square, rectangle, star and diamond.
I made all the shapes with the masking tape as the stencil. For the circle, I simply put a big piece of tape on the wood then used an exacto knife to cut out the circle. After it was all taped, I painted with white craft paint.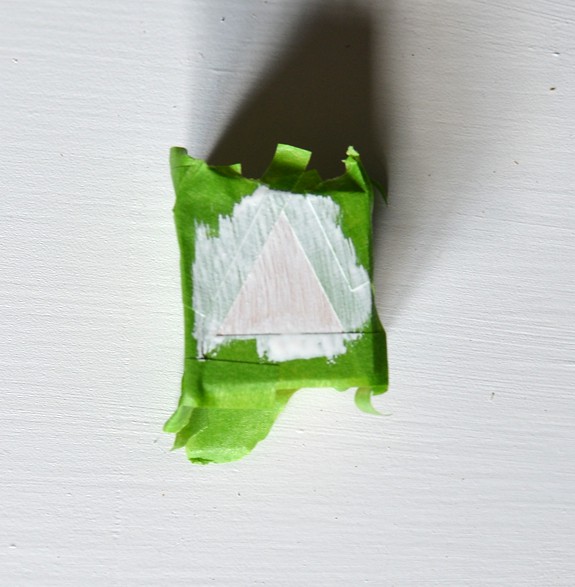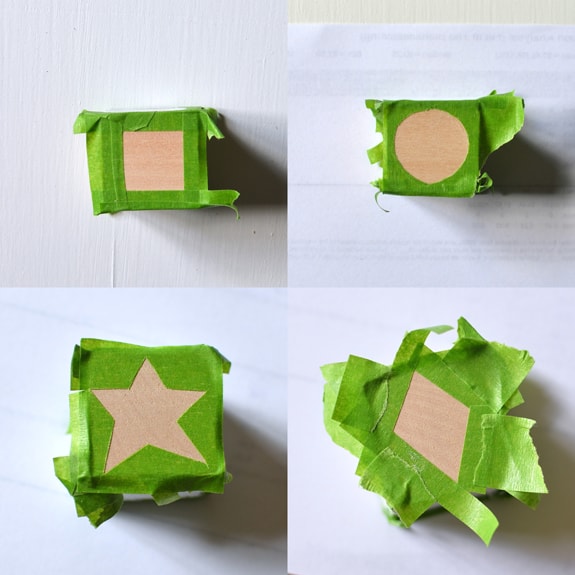 Colors Art Dice: I simply picked the 6 basic colors I wanted and painted all the sides.
The Random Art Dice: I used a sharpie to make all the different drawings. I did: dots, zig-zag, waves, lines, smiley face, swirly.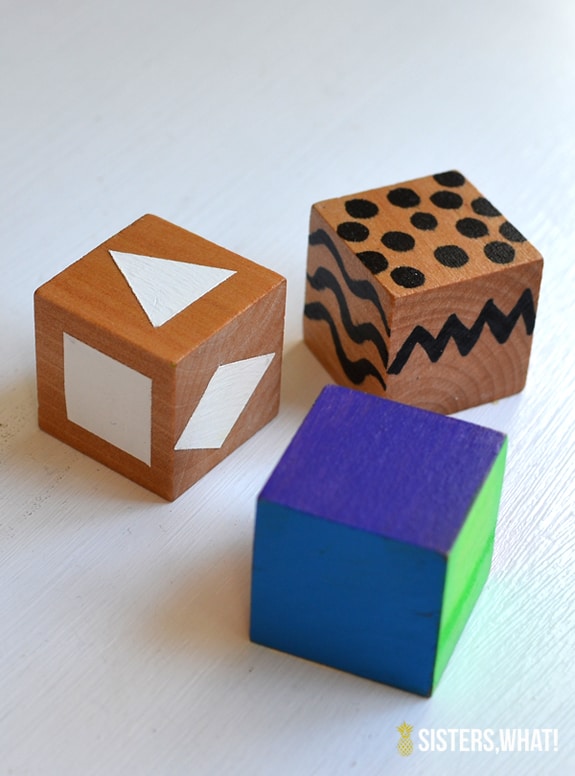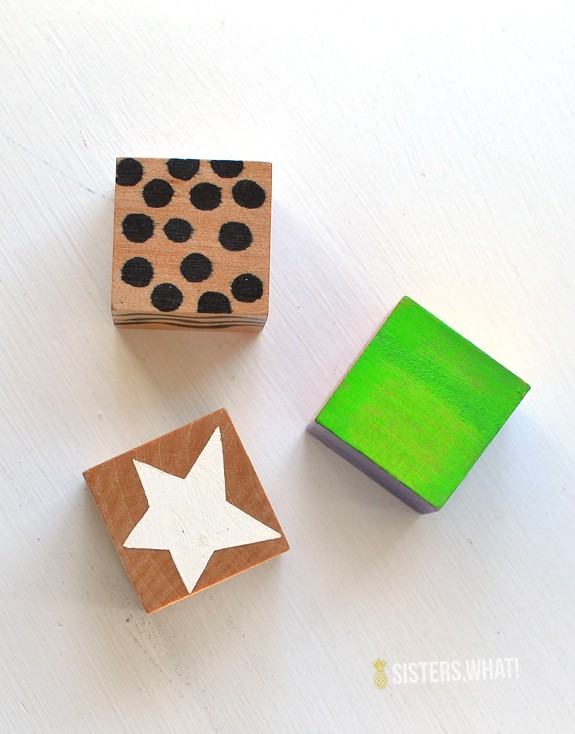 ---
Havalah | Sisters, What!
Hey! I'm Havalah and I blog over at www.sisterswhat.com! I recently moved back to the Pacific Northwest near family. I love being creative and have millions of projects going on at one time. It drives my husband crazy. I'm a big DIYer who loves to sew, craft and paint.
---