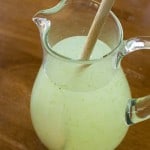 Best Summer Drink Recipes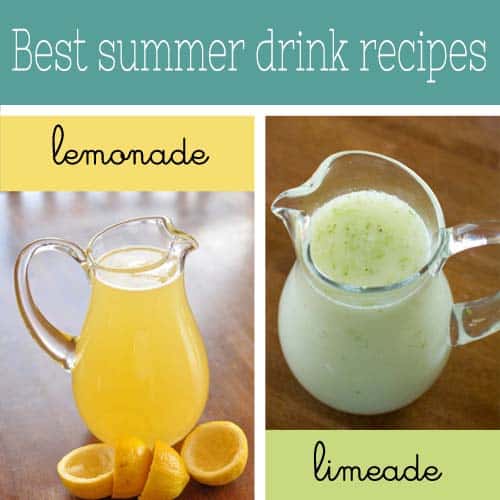 We have two favorite summer drinks around our house. One is Brazilian limeade, but we have altered it a little bit to keep it from getting bitter. The second is my Mom's lemonade recipe and its the best! Not too sour, and just the right amount of sweet.
Brazilian Limeade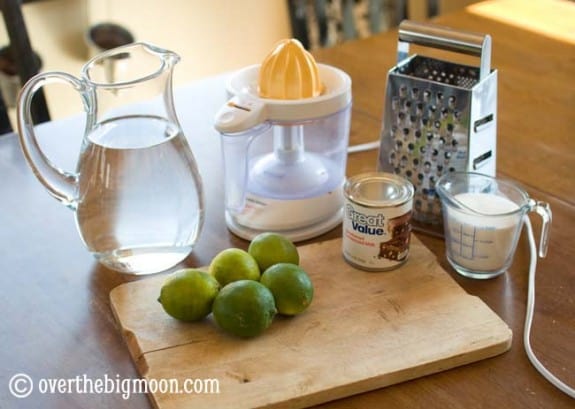 You will need: 5 limes, 6-7 cups water, 1 c sugar, and 6 Tbsp sweet and condensed milk. Cut limes in half.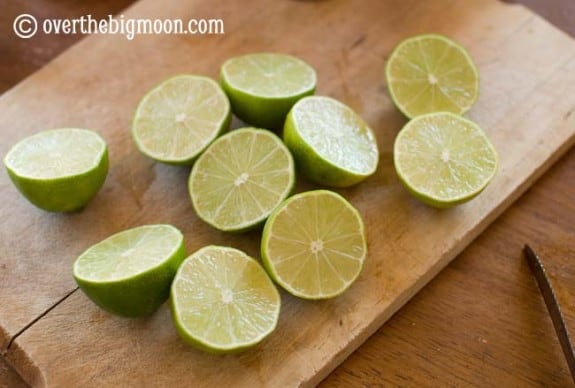 Then juice them. I have a Citrus Juicer
and it is one of my favorite appliances.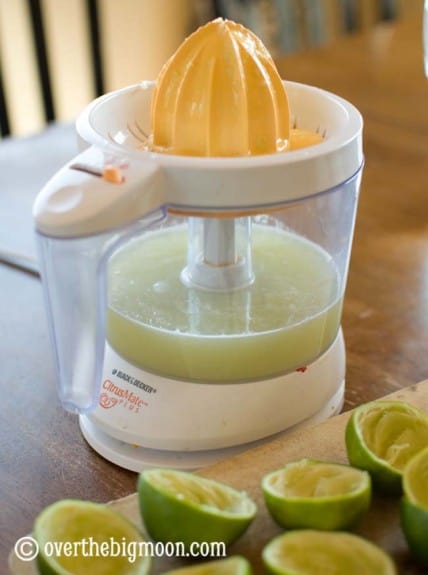 Next zest the lime skins. I use the inside of my grater and it works great. Most Brazilian limeades tell you to blend the limes but blending the whole lime causes the juice to get bitter as the day goes on. By just zesting them the juice is just as good the next day.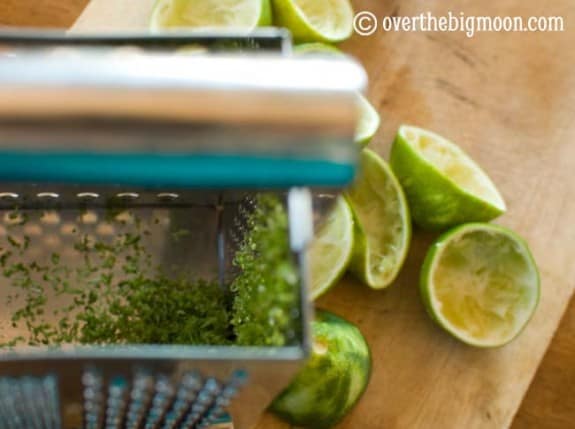 Add the juice, zest, and sugar to the water and stir.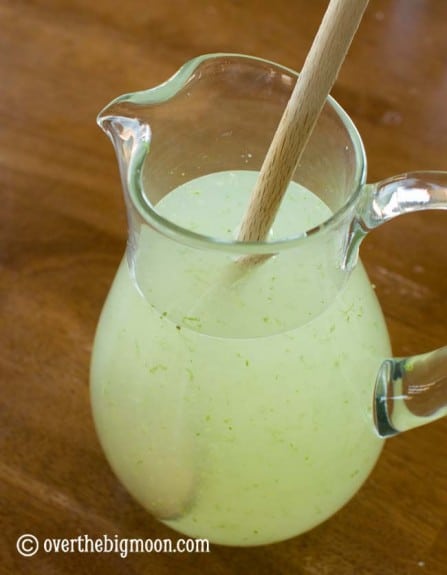 Right before serving add the sweet and condensed milk and stir again.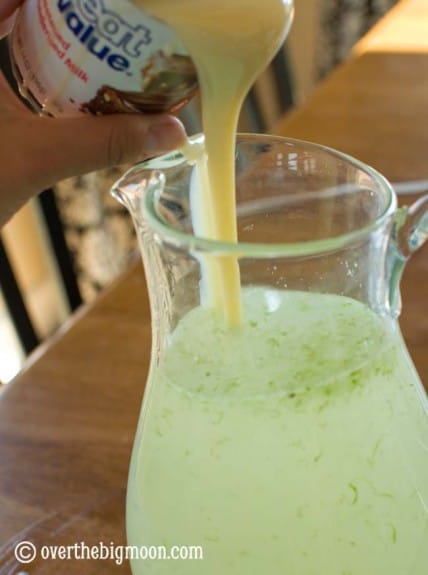 Enjoy! We store ours in Mixing Pitcher
so that it is easy to mix and pour.
5 limes
6-7 cups water (depending on how sweet you like it)
1 c sugar
6 Tbsp sweet and condensed milk
Juice limes and zest skins into juice. Mix with water and sugar. Right before serving stir in sweet condensed milk. Serve over ice.
Lemonade
To make this lemonade. You need 3 lemons, 1 orange, 1 cup of sugar, and 2 quarts of water.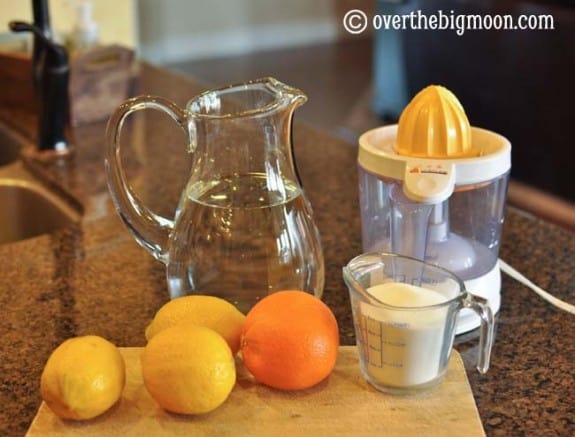 Cut orange and lemons in half and juice.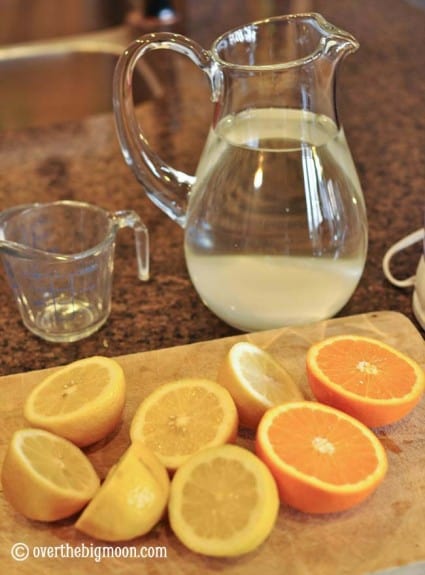 Add the sugar and juice to the water and mix.
Lemonade recipe
2 quarts water
3 lemons
1 orange
1 cups sugar
Juice and mix.
---
Lisa
Previous author of Over the Big Moon. I shared my passion for home and family life! I love graphic design, DIY projects, cooking, and working in my garden! My favorite role is taking care of my husband and our 3 amazing and busy boys!
---