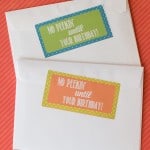 Birthday Stickers
Lets be honest I have many strengths, but remembering birthdays is not one of them! I am the worst! I almost missed my hubs birthday this year had he not dropped me a little hint the day before. Its that bad! I have tried so many different ways to stay organized and nothing has worked yet. I just never know what the date is. I can always tell you the day of the week but I never know if it's the 1st, 10th, or 21st!
I didn't get my brother Mark's birthday card out in time and my brother Brian's birthday is coming up. So I decided to make little stickers to put on the cards. I made 1 set for cards for birthdays coming up and 1 set for those that I accidentally missed. My goal is to send cards out once a month ahead of time so that I can try to stay on top of birthdays.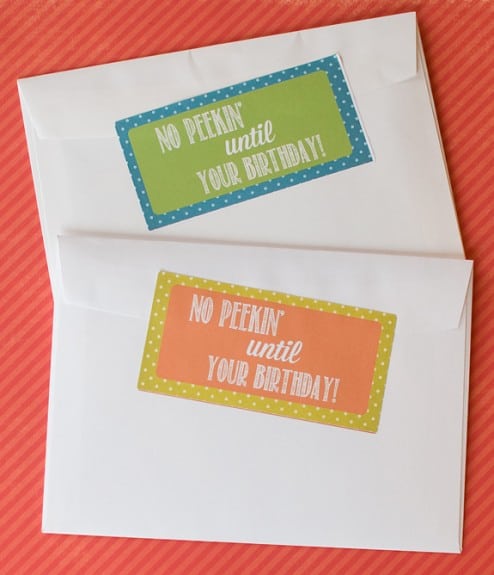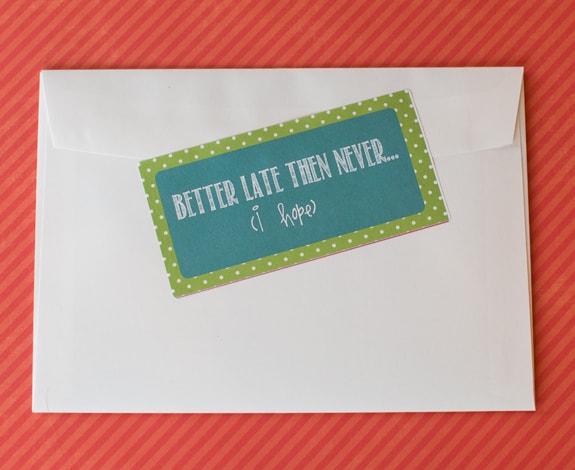 MY LATEST VIDEOS
MY LATEST VIDEOS
These labels are designed for 2 x 4 Avery Labels . All you have to do is print them and they should line up perfectly with the 2×4 labels.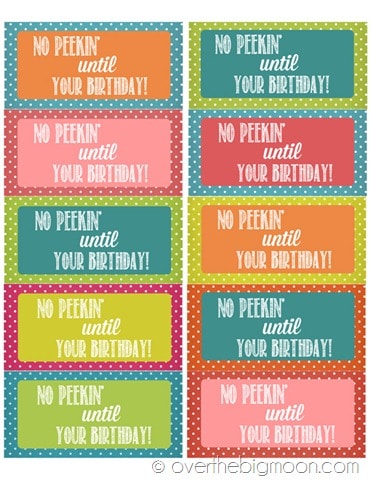 [wpdm_package id='16313′]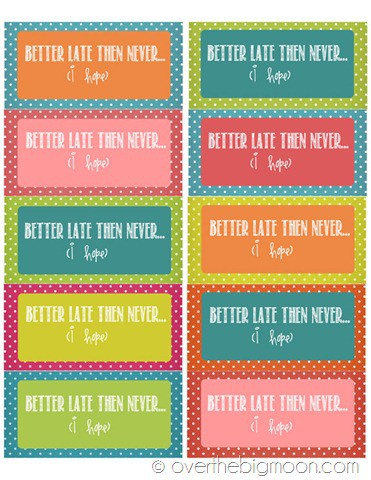 So if you are like me (a little birthday challenged) hopefully these can help you too!
Want to keep up with us at Over the Big Moon….click here to learn how to subscribe!
---
Lisa
Previous author of Over the Big Moon. I shared my passion for home and family life! I love graphic design, DIY projects, cooking, and working in my garden! My favorite role is taking care of my husband and our 3 amazing and busy boys!
---