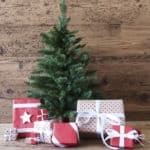 Christmas Gift Guide for Grandparents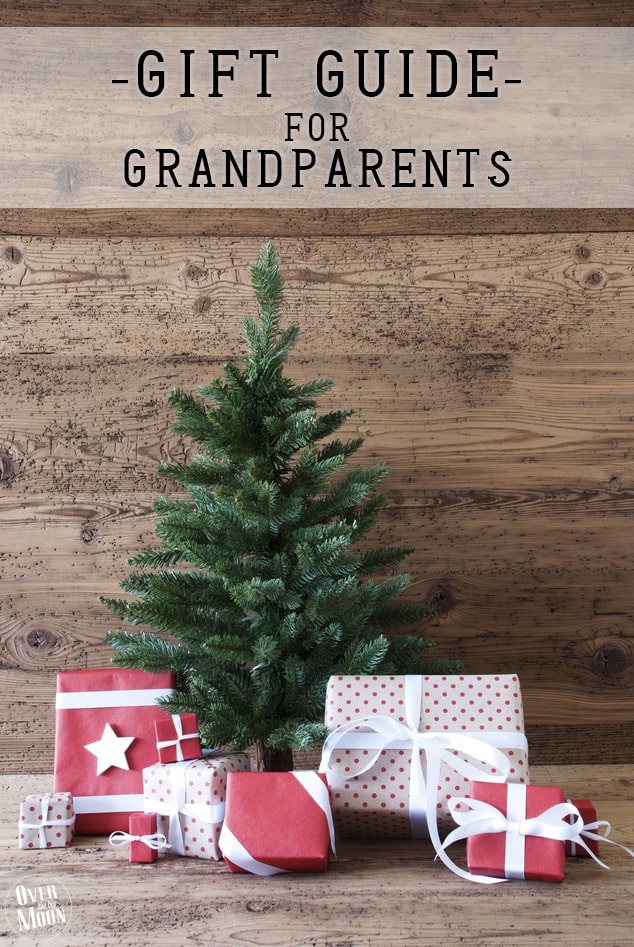 Every year I'd say the most difficult people to shop for are me and my husbands parents! Grandparents are hard to shop for, because they have the capability to go buy pretty much whatever they need and most everything they want! Right? Over the years we've gotten pretty creative and some gifts have been better then others! But, we've had some that I thought were real winners! So, this year I decided to share those ideas with you!
I've also included some gift ideas that we've gifted in the past that were a hit!


MY LATEST VIDEOS
MY LATEST VIDEOS
Last year we gifted Scott's dad a year subscription to Audible.com! He commutes to and from work and we knew that he'd love streaming books while he was in the car! They have several subscription options, so you can adjust the subscription based upon your budget!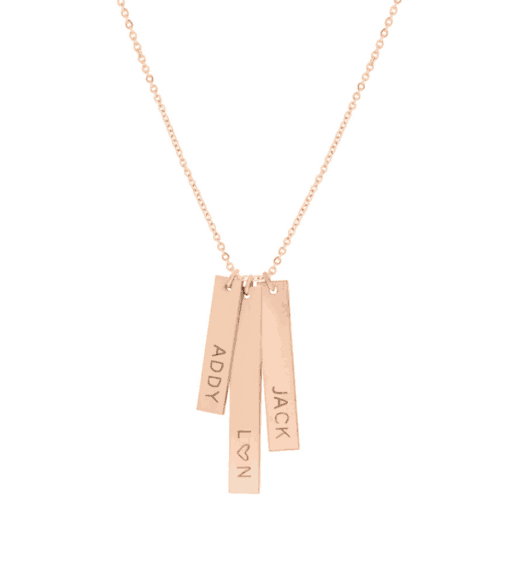 I love this gift for when Grandma is just starting her reign as Grandma! There's nothing sweeter than having grandma display her precious grandkids names around her neck or on a bracelet! I am a big fan of Made by Mary jewelry and would highly suggest you check it out!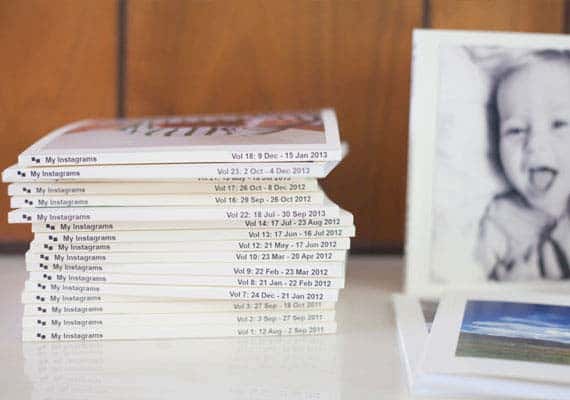 If you haven't heard of Chatbooks and you're on Instagram, then you've been missing out! Basically it takes your Instagram feed and turns them into beautiful printed books that you can display around your house for you and your family to look through whenever they want! Once you're all caught up, you can put your account on a subscription and for only $8 you can get a new book shipped to you automatically. It ships every 60 pictures. And don't worry, you'll get a notification, that will allow you to go and preview the book before the book ships you prefer!
This is what I'm doing this year (hopefully neither my MIL or mom are reading this)! I am going to get them the first 10 books that I've completed and then they'll be shipped a new book when I complete it. So, basically, it's the gift that keeps on giving all year long! They're gonna love getting a random book in the email with pictures of their cute grandkids!
Kitchen Items
I had a conversation with my mom not very long where we talked about all her old kitchen items! New everyday kitchen items are just not fun to replace, so they don't. She loves practical things that she can use day after day and enjoy!
Think muffin pans, cake pans, baking sheets, metal bowls, large spoons, spatulas, measuring cups and measuring spoons.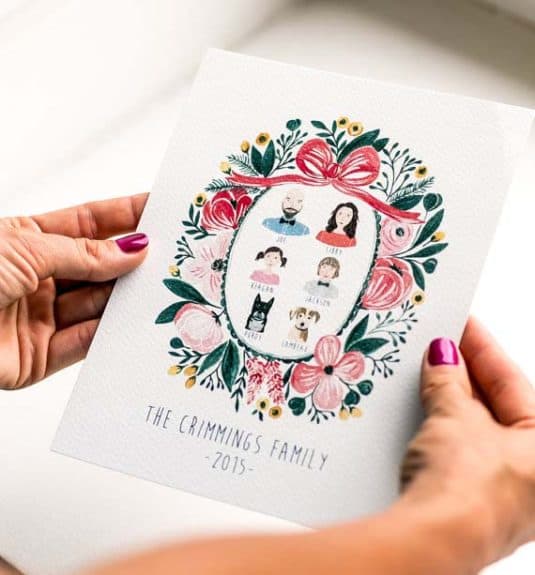 I love these little family illustrations and house illustrations! I think it would be fun to do a big one of all the extended family! Grandma and Grandpa with all the individual little families! On that same note, both me and my husband's parents live in the house that we grew up in! Me since I was 12 and Scott since he was a toddler! So, Grandma and Grandpa's house is a very sentimental place! I came across this Etsy shop that does house illustrations and LOVE them!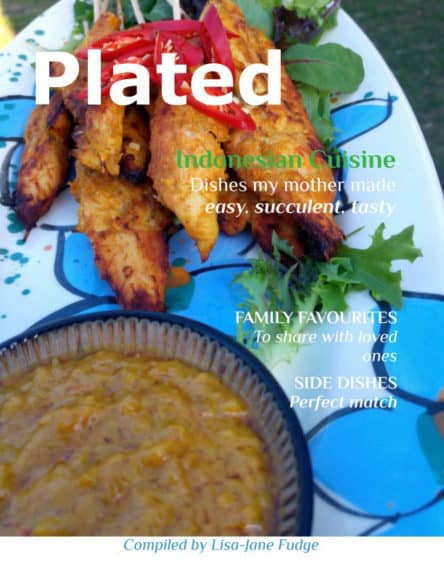 We all know that EVERYONE loves a good family cookbook! And if you try telling me otherwise, I'll know you're lying! So, don't even try! My two favorite cook books are ones that my mom and MIL gave me and contain recipes from family and friends!
Now that we've all been married for 10+ years and cook for our families, I'm thinking it would be fun to do a new edition that included all us adult girls favorite recipes!
There are tons of sites out there that can help you compile a cookbook, but I want a hardback. So, I'd suggest Blurb.com to help you!
I'll be adding things to this as I think of them! I'd love it if you have any great ideas to leave me a comment with them! Have a great Holiday season friends!
---
Pam Dana
Pam is a stay at home working mama that enjoys all phases of life! Between her 3 kids, fur baby (a beyond cute Goldendoodle), wonderful husband, friends and working, she stays pretty busy! But, she is loving every aspect of her life! Here on Over the Big Moon, she loves to share DIY's, recipes, printables, organization tips and more!
---