Congrats LaTisha (The Girl in the Yellow Dress)!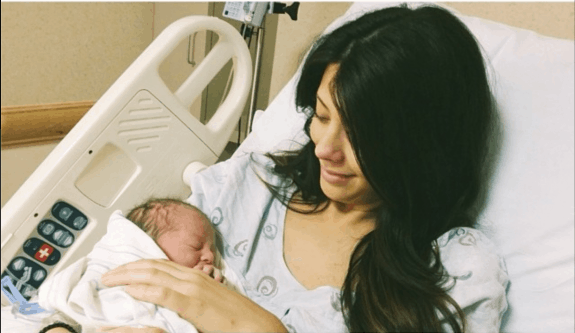 Source: LaTisha's Instagram
We wanted to do a shout out today to our contributor, LaTisha, The Girl in the Yellow Dress! She had her baby girl a few days ago! She is so tiny and cute – we're so happy and excited for her! CONGRATS LaTisha!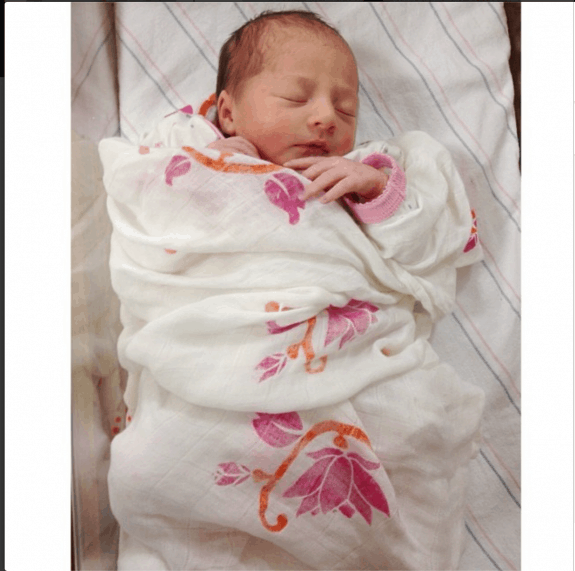 Being that generally on the 2nd Wednesday of the month you get a fun Fashion post from LaTisha, I thought I would link up a few posts of her blog from this last month for your fun and enjoyment!
First up, who looks this good at 39 weeks pregnant? I mean, really?!? You can check out more pictures and an awesome giveaway in her last post HERE!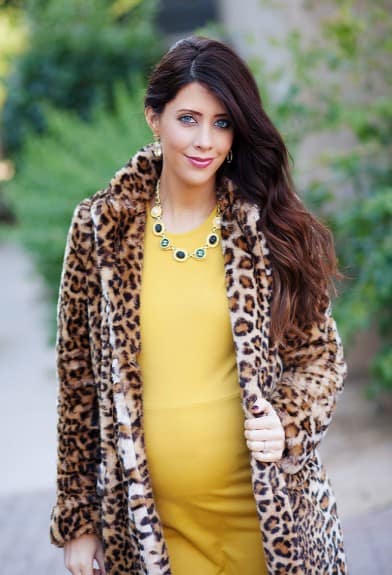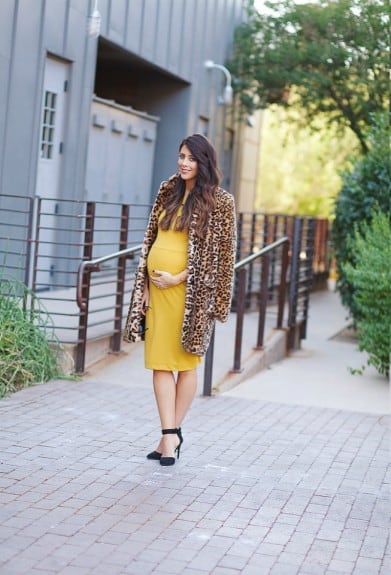 I really love this outfit – like a lot! I wish I had it in me to get this cute everyday! Check out this NYE Attire post HERE!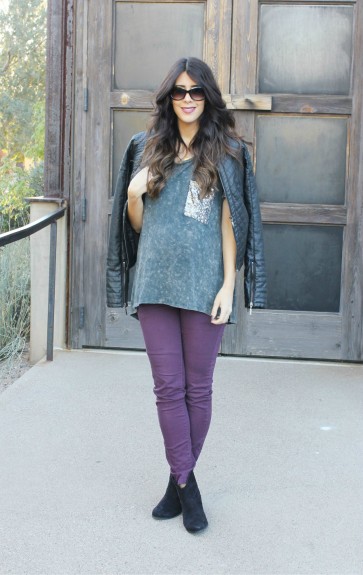 I can't get enough of this adorable outfit in her Beanie and a Bump post!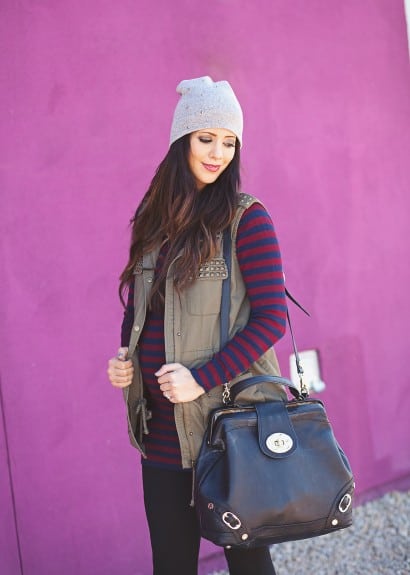 And last, but not least here is a little bit more my style – COMFY! hehe 🙂 Check out her Comfy style post HERE!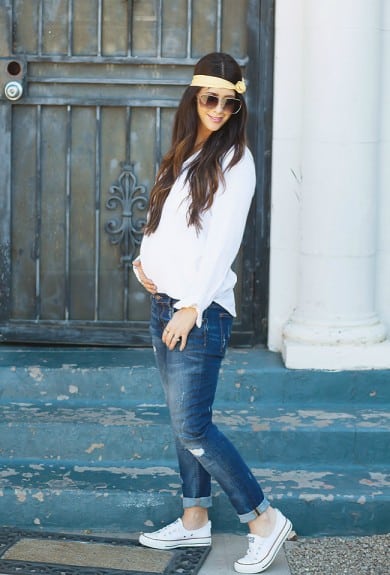 LaTisha – We hope you are cuddling that babe and enjoying every second with her these first few weeks! Love you girlie and hope you and babe are doing well!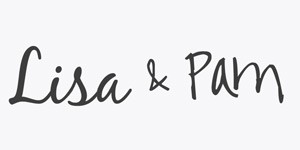 ---
Pam Dana
Pam is a stay at home working mama that enjoys all phases of life! Between her 3 kids, fur baby (a beyond cute Goldendoodle), wonderful husband, friends and working, she stays pretty busy! But, she is loving every aspect of her life! Here on Over the Big Moon, she loves to share DIY's, recipes, printables, organization tips and more!
---