I really want to teach my boys to cook. I think its a fun and creative way not only to work on following directions but also reading and math. Plus its teaching them a valuable life skill! The Easter Bunny brought the boys the best aprons and hats.
Cooking with Caleb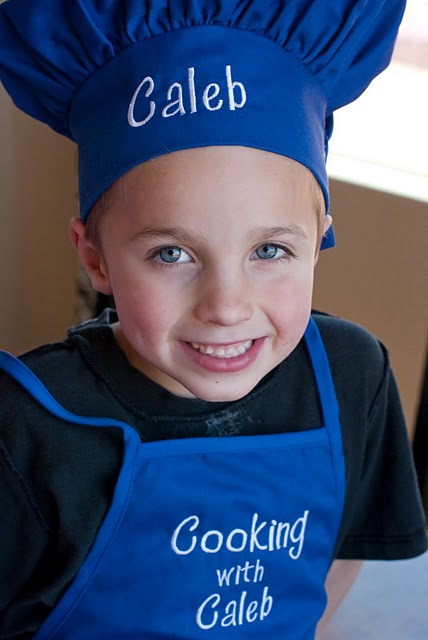 Dinner with Davis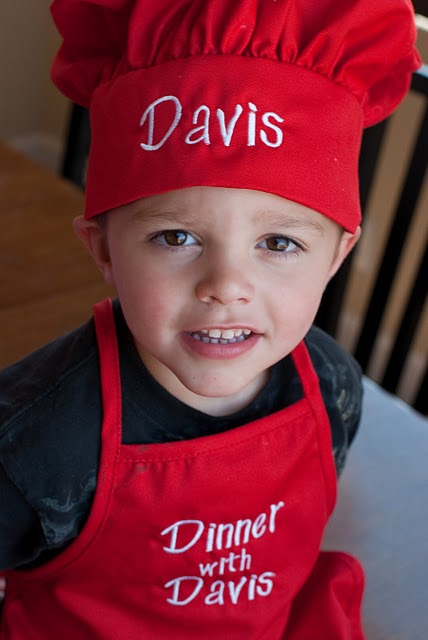 Baking with Beckham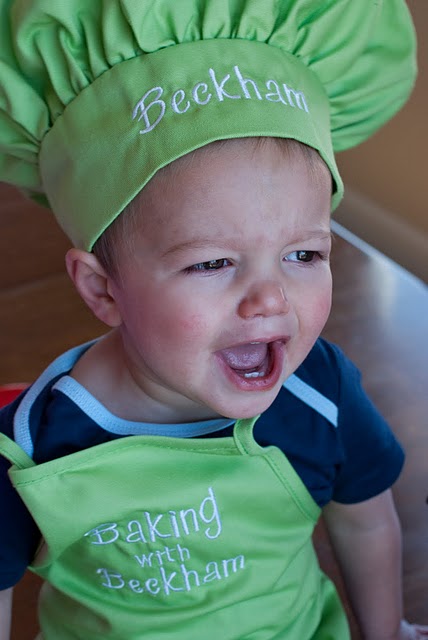 There are so many fun apron sets for kids out there!
---
Lisa
Previous author of Over the Big Moon. I shared my passion for home and family life! I love graphic design, DIY projects, cooking, and working in my garden! My favorite role is taking care of my husband and our 3 amazing and busy boys!
---