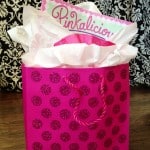 Cute Baby Shower Idea
Sometimes you find the greatest ideas on Pinterest! This one is so simple and will definitely be a new tradition for me. Instead of buying a card for a baby shower buy a book and write your message inside the cover of the book.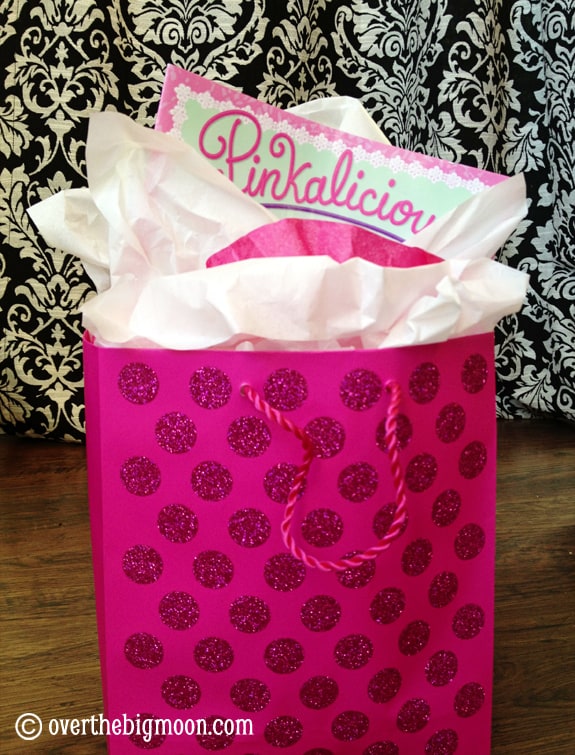 Not only is it about the same price as a nice card but its something that is useful and years later will be more meaningful! I put this fun little present together for a good friend of mine and I think the book even looks cuter that a card would have!
Want to keep up with us at Over the Big Moon….click here to learn how to subscribe!

MY LATEST VIDEOS
MY LATEST VIDEOS
---
Lisa
Previous author of Over the Big Moon. I shared my passion for home and family life! I love graphic design, DIY projects, cooking, and working in my garden! My favorite role is taking care of my husband and our 3 amazing and busy boys!
---