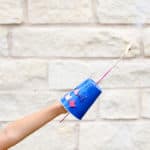 Decorated Sparkler Guard Kids Craft
Hey everyone! It's Kara from A Kailo Chic Life. The 4th of July is right around the corner, but don't worry because there is still time to make these easy sparkler guards. Today, I am going to show you how to get your kids crafting for the 4th of July with this easy decorated sparkler guard kids craft. All you need are some markers, stickers, and paper or plastic cups to create these sparkler guards. They are perfect for protecting little hands from flying sparks during 4th of July festivities.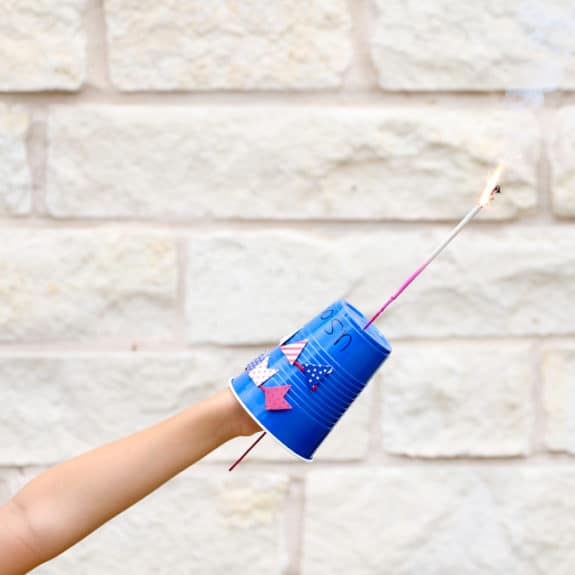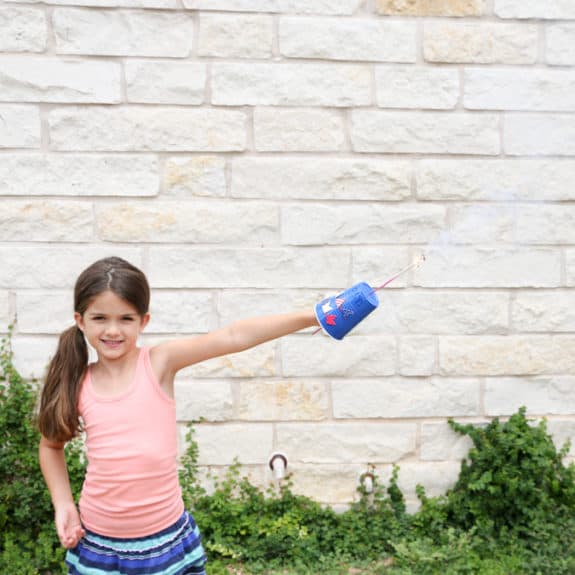 The process is really as simple as giving your kids the supplies (markers, stickers, and cups) and letting them decorate them however they like. Whether it is squiggles, covering the cup with stickers or a combo of the above, let the kids use their imagination and creative sides to create their perfect 4th of July cup.

MY LATEST VIDEOS
MY LATEST VIDEOS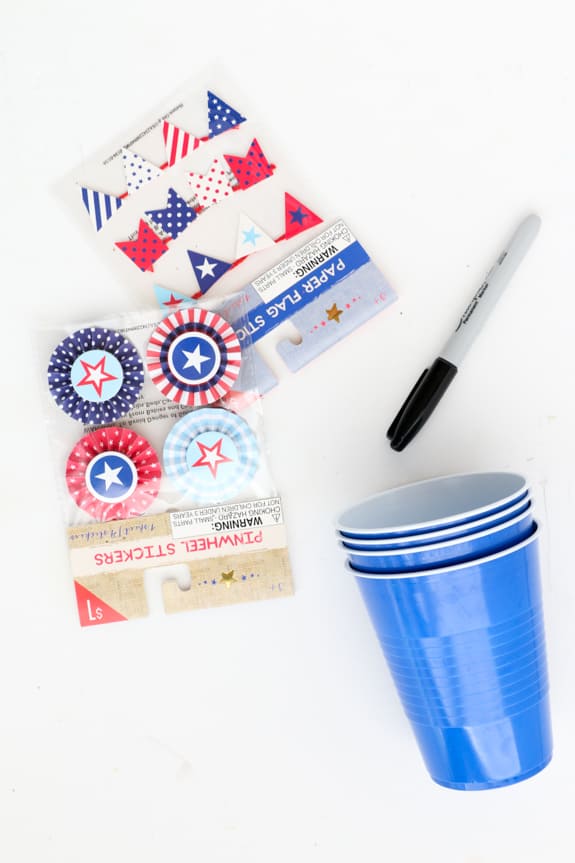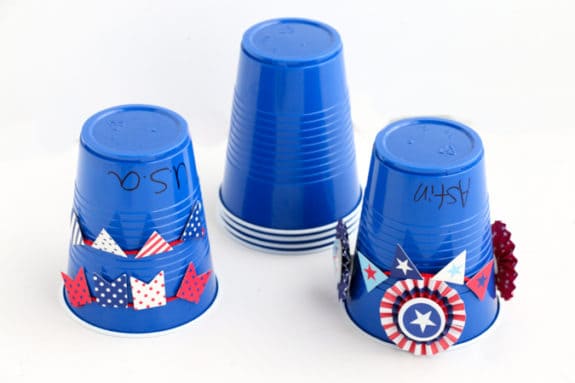 This would be the perfect activity to have out on a table for the kids to do at a 4th of July party before the fireworks happen at night. Make sure that they put their names on the cups too so that no one ends up fighting over whose cup is whose.
Once complete, use an utility knife to cut a small x into the bottom of the cup, then simple tread the end of the sparkler through the slits when its time.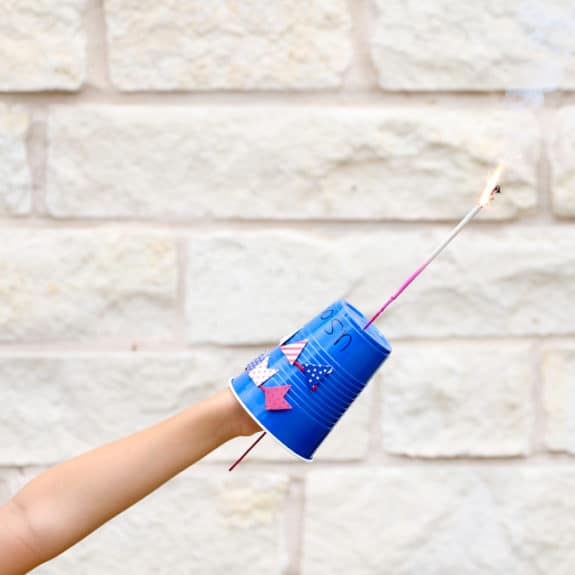 Light the sparklers and let the kids have fun waving them around while knowing that their little hands will be protected from any sparks. I hope you and your kids enjoy these decorated sparkler guard kids craft. Be sure to check out my blog, A Kailo Chic Life, for even more fun craft and DIY ideas. Like my 4th of July treat boxes to take with you when you go to watch the big firework show.
---
Kara from A Kailo Chic Life
Hi! My name is Kara and I am the owner and creative force behind A Kailo Chic Life. I am a mom of two and I love all things bright, colorful, and patterned. I love interior design, crafting, DIY projects, gardening, and baking.
---