Disneyland Birthday Party
I had the best time planning this party, it was the most fun theme ever since there are so many directions to go with it!
We started off with the Jedi training academy. We had enough Jedi clothes and light sabers for all of the kids to dress up.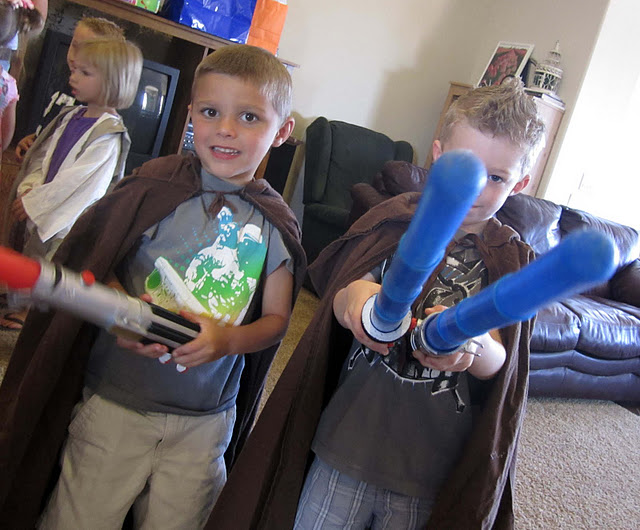 We had a projector all set up with the actual show from Disneyland.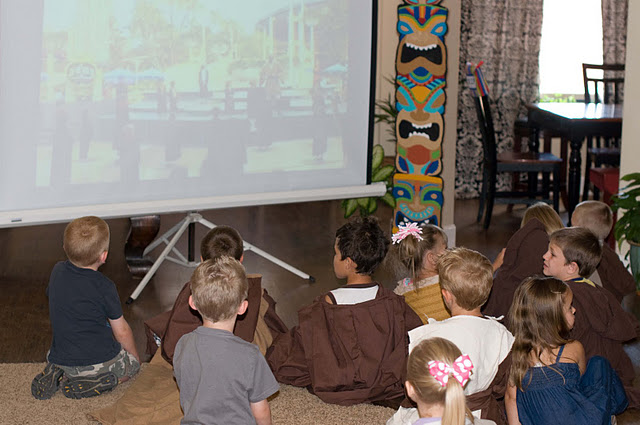 When Darth Vader makes his appearance in the video we had the read deal show up at our house and each of the kids got a chance to fight him.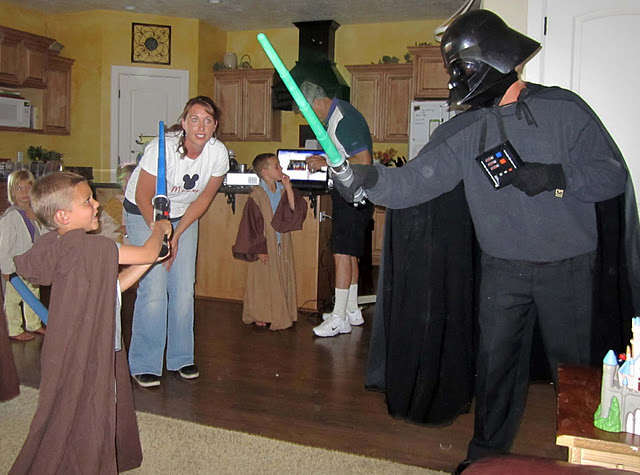 Then we were off to the Tiki room….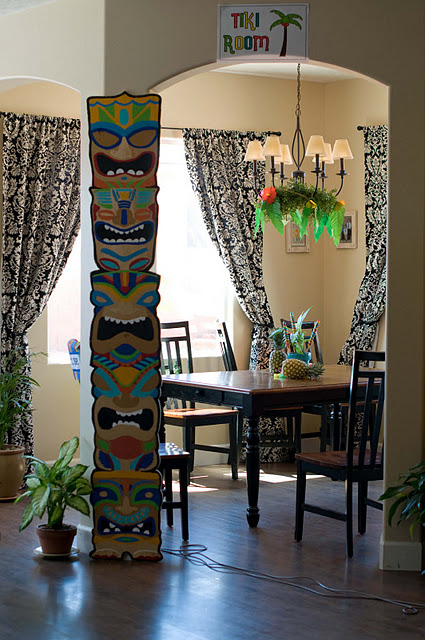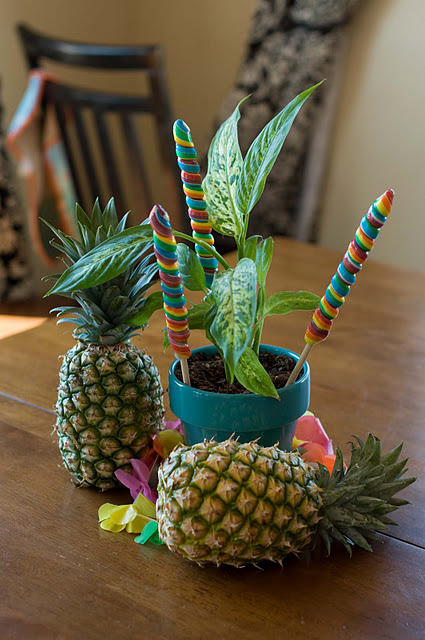 The kids feasted on pineapple and watermelon kabobs and pina coladas.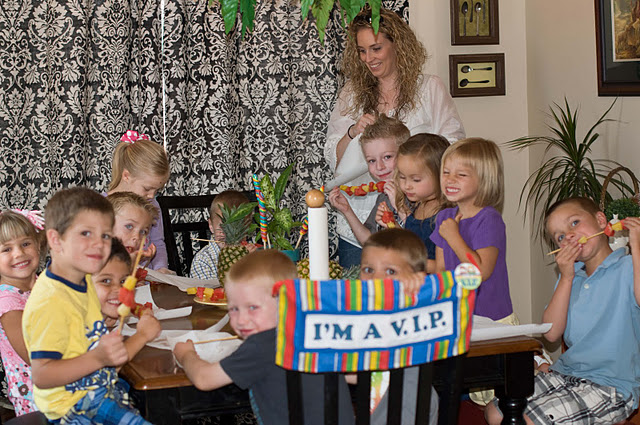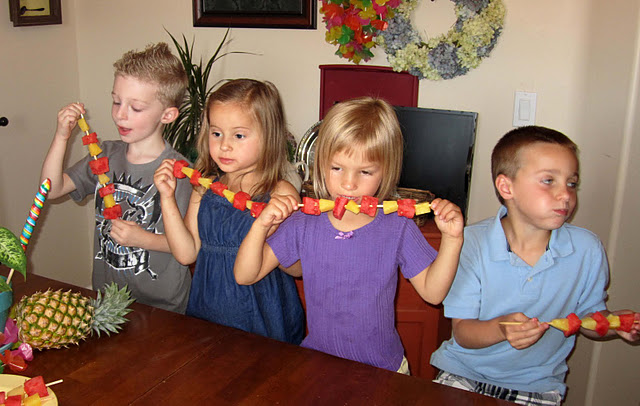 While the kids were still munching on their kabobs a pirate showed up to take the kids to Pirate Island and to follow the treasure map to find the hidden treasure.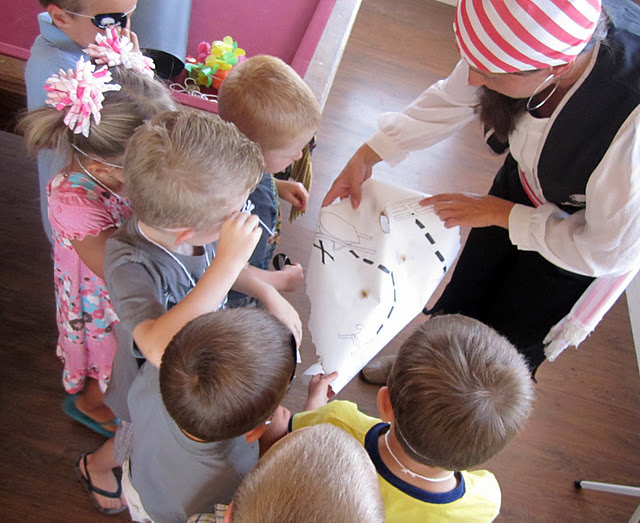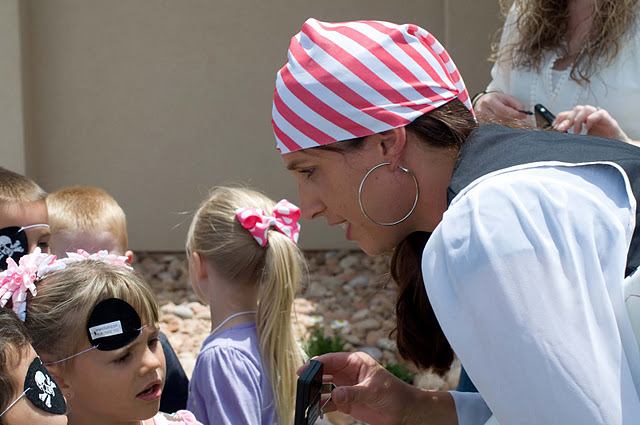 John built the frame for us and Davis and I worked all week on covering the pinata.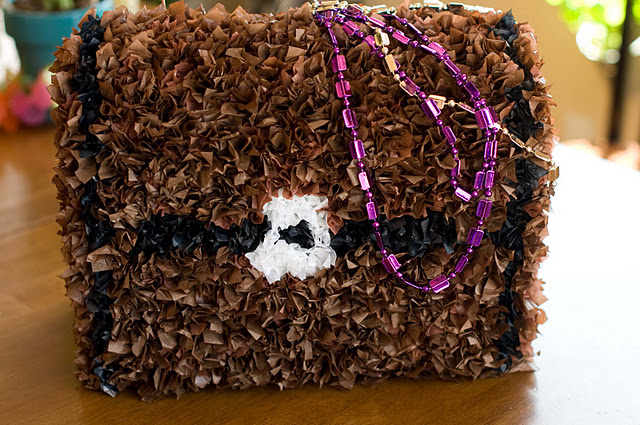 They loved it! It was worth all of the hours it took to make!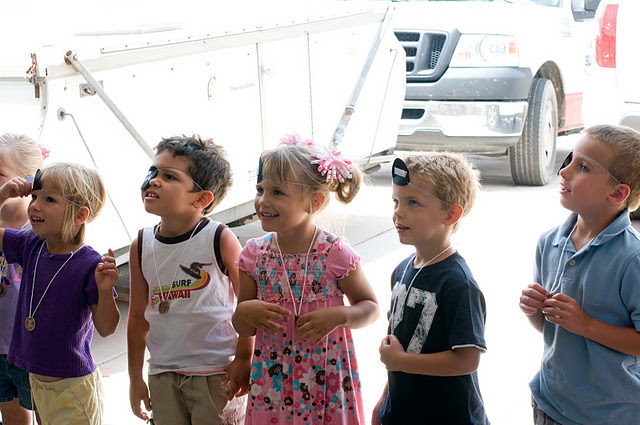 When they finally got it busted open they loaded up on the pirate booty inside.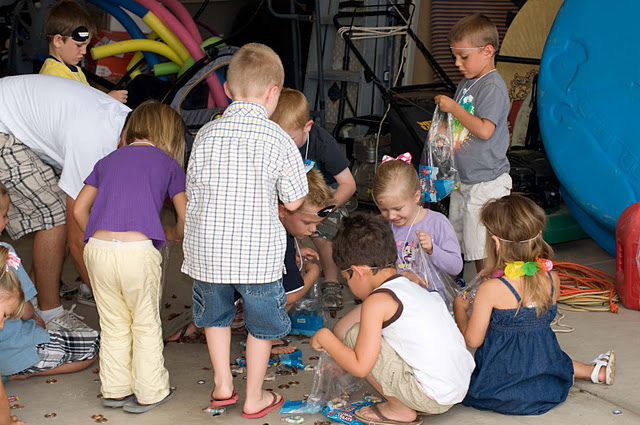 My friend Erin made Davis his birthday cake….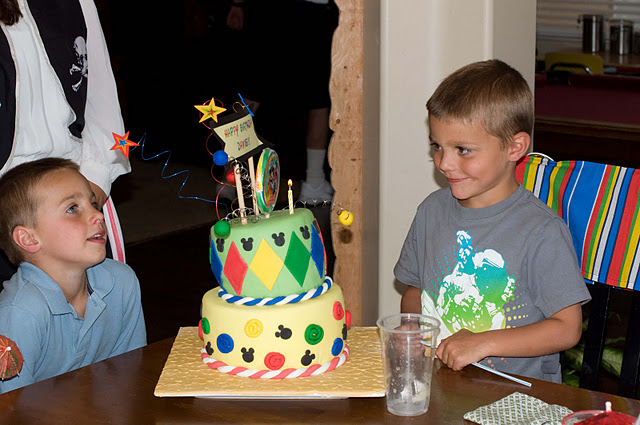 Can you believe it! AMAZING! I was so excited! It was so much cuter than I could have imagined! Davis was so excited and proud of it!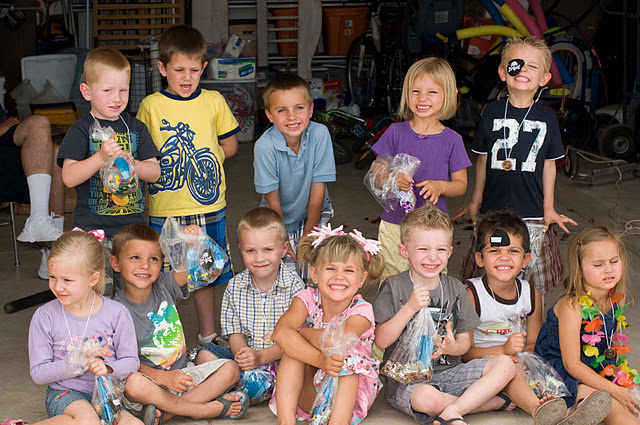 ---
Lisa
Previous author of Over the Big Moon. I shared my passion for home and family life! I love graphic design, DIY projects, cooking, and working in my garden! My favorite role is taking care of my husband and our 3 amazing and busy boys!
---