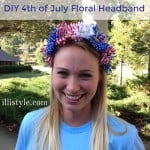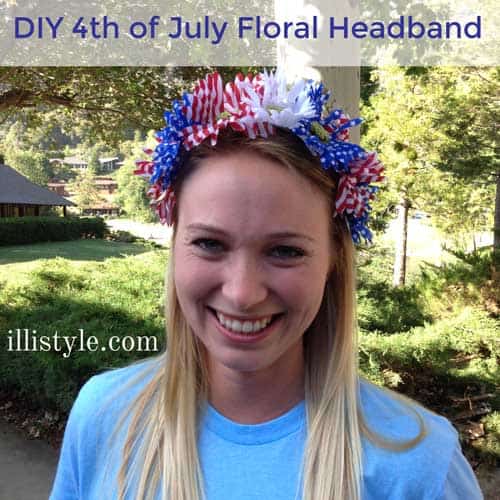 DIY 4th of July Floral Headband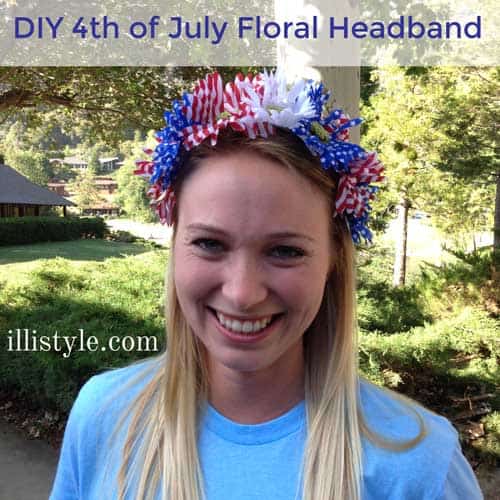 Hi loves! It is April form illistyle.com here with some fun DIY 4th of July Floral Headbands for you to make and wear. This project is simple, and can be completed in about 30 minutes. Here is what you need:
1. 3 pieces of Wrapped Floral Wire
2. Wire Nippers
3. Patriotic Faux Flowers
4. 1/2″ wide Gross Grain Ribbon
5. Scissors
6. Hot Glue Gun
1. We want to start by making a frame for our flowers to be secured to. Wrap one piece of floral wire very loosely around a second piece (as shown.) The wire may be difficult to wrap and want to lay flat on the table, this is good, you want it to lay flat on the table so it will lay flat against your head.

MY LATEST VIDEOS
MY LATEST VIDEOS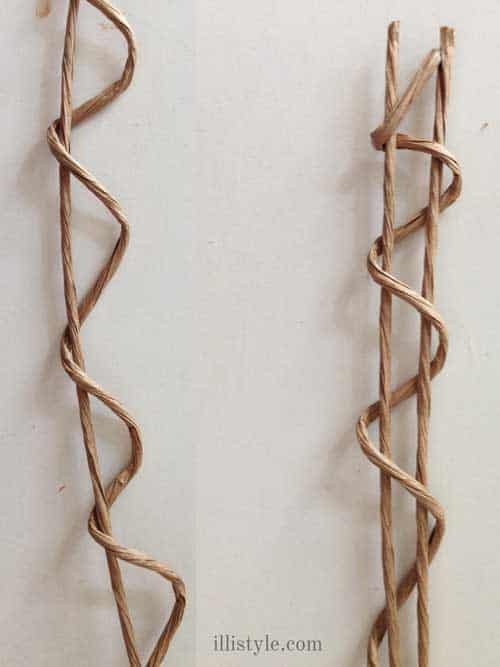 2. Slide the third piece of floral wire through the openings (again, as shown)
3. Wrap the entire frame around your head were you would like the band to sit, shape the wire into a semi-circle.
4. Trim end of each side, as needed. Set frame aside.
5. Cut 2 pieces of ribbon approximately 2-3″ long.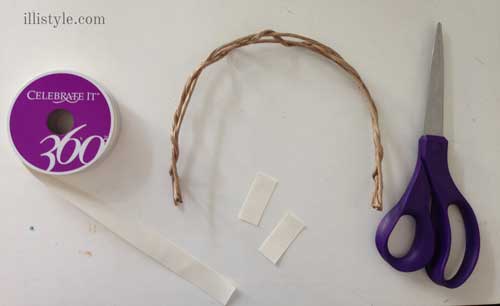 6. Using hot glue, secure ribbon around base of each side to cover ends of wire.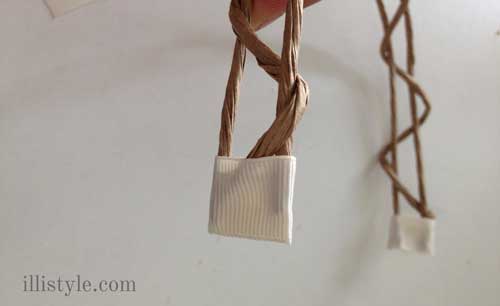 7. Using wire nippers, cut flowers from stems, cut as close to bloom as possible. Set aside.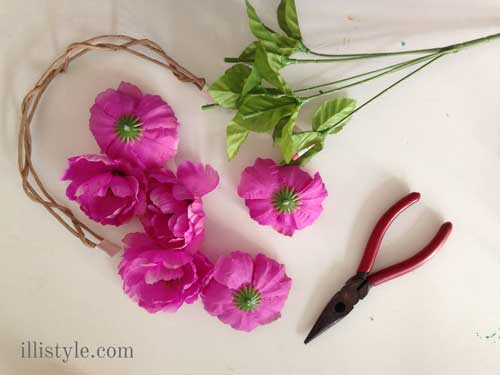 8. Cut felt circles the will be large enough to cover the green area on the back of each flower.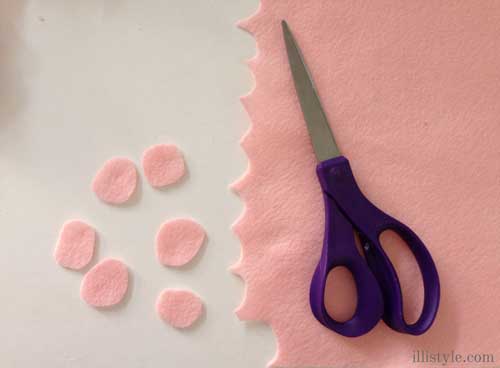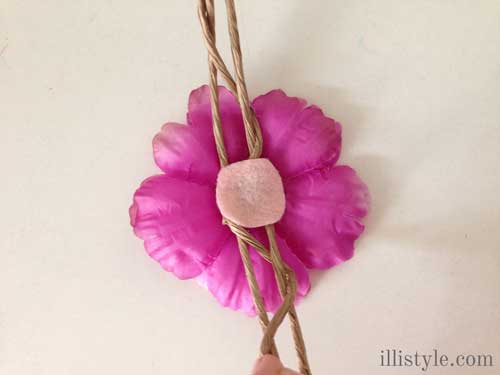 10. Repeat until all flowers are secure.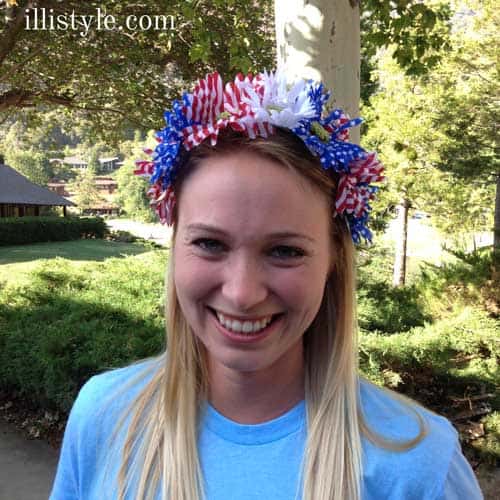 Enjoy your Patriotic Headband! For more floral headband check out illistyle's post here.
Enjoy and Happy 4th of July!
---
April from www.illistyle.com
April is a wife, mom, and crafter who recently returned to Southern California with her husband, growing family, and two dogs after living in the Caribbean for a few years. illistyle is a unique lifestyle blog focusing on crafts, diy, and decor for the creative home.
---