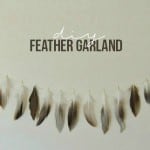 DIY Feather Garland
Hey guys! It's Kari from Life PreKARIous! Today I'm showing you how to make this fun DIY Feather Garland. I have been obsessed with feathers lately! They are so versatile and go with almost any decor. This garland is SO easy to make and is perfect for Fall and Christmas!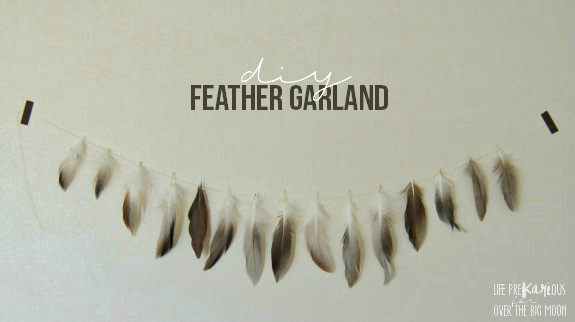 All you need to make this garland is feathers, some sort of string (I used embroidery thread), and a sewing needle.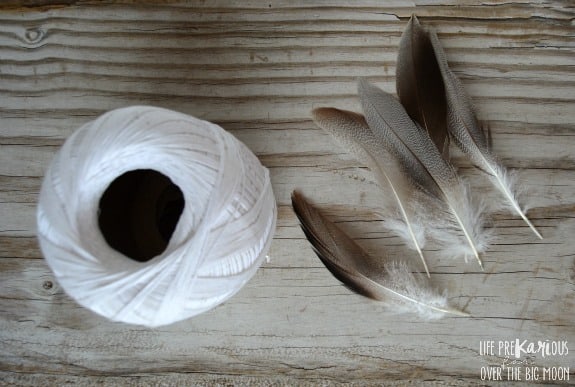 MY LATEST VIDEOS
MY LATEST VIDEOS
Simply thread the feathers right onto the string. The bigger the feather, the easier it is. The feathers that I used were on the smaller side, so I had to be careful not to split the top of the feather when putting the needle through it.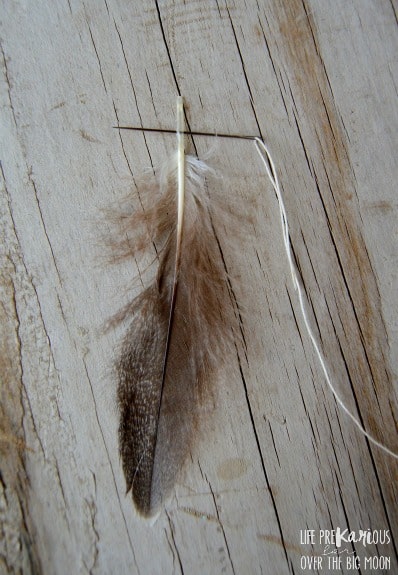 Once all the feathers are thread onto the string, spread them out evenly. Mine are about two inches apart.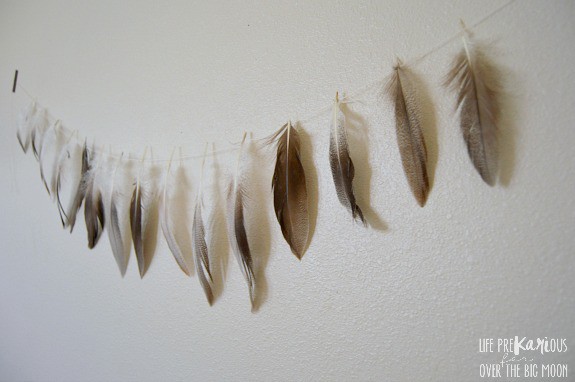 This would look great on a mantel! Sadly, I don't have a mantel (yet!), so I used washi tape to hang mine over my entry table! I plan on leaving mine up clear through Christmas!
Speaking of Christmas, go check out a few of my favorite Christmas posts on Life PreKARIous!
DIY Dinosaur Christmas Ormanets
-Kari
---
Kari | Rad + the Rest
I'm Kari. Saw wielding, usually covered in paint, wife of a hard-working, bearded ginger and mother of 4 (2 human, 2 canine). I'm impulsive. I'm messy. I'm unorganized and I'm horrible with time management. But… I'm creative. That's my excuse. I have a deep-seated need to create things. I always have. Also, I like to party.
---