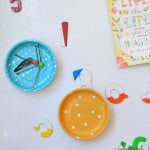 DIY Painted Magnetic Bowls
Hi there, it's Havalah again from Sisters, What! This month we had a craft day at my church and I was in charge of these fun magnetic bowls. My sister was telling me about this fun painted magnetic bowl she got and I really wanted one for myself. So, today I am going to share this fun DIY Painted Magnetic Bowl tutorial with you!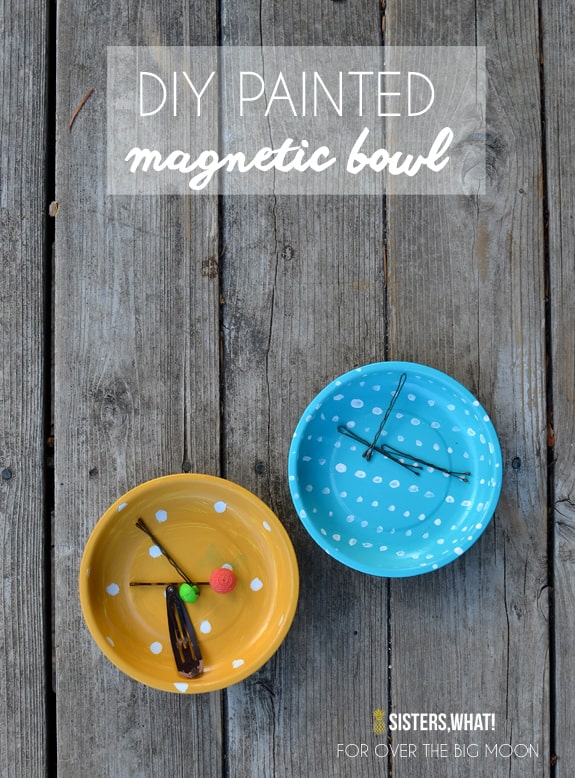 The magnet is strong and it can hold all sorts of loose odds and ends. Well, fast forward a few weeks later and I was at Harbor Freight Tools and came across magnetic bowls on sale for $3 (I just checked, they are currently that price online and in the store). So, I figured with some spray paint and color paint that could I paint my own bowls.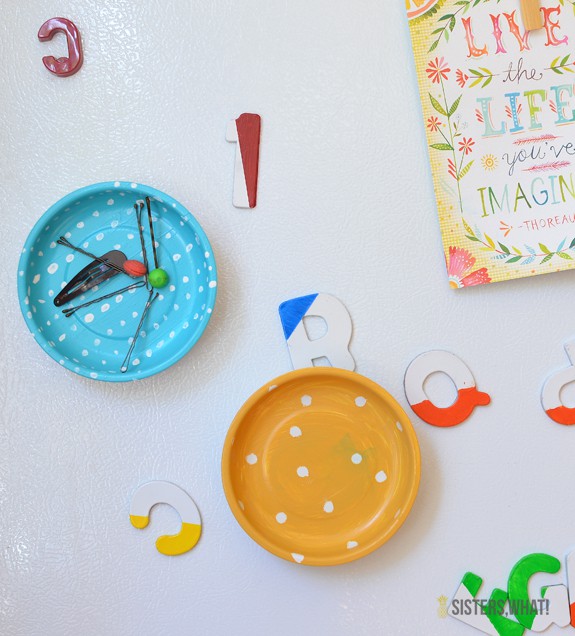 MY LATEST VIDEOS
MY LATEST VIDEOS
Supplies:
Magnetic Parts Holder (you can also get these at Home Depot or Lowes, but much more expensive)
White Spray paint (I like the cheap $1 stuff at Home Depot, Lowes, or Walmart)
Craft Acrylic Paint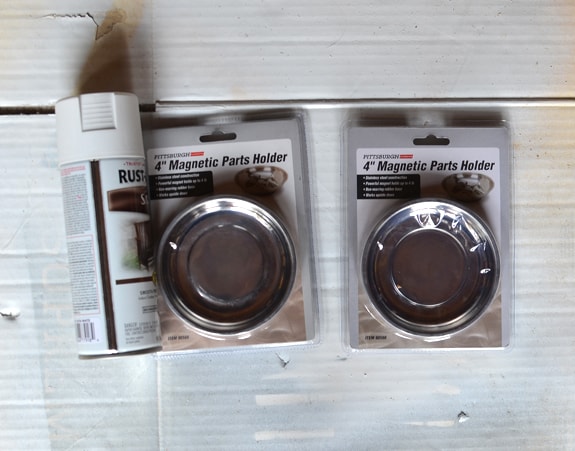 Step 1: Spray your bowl white
Step 2: Paint inside of bowl with your color choice. After it has dried, use a paint brush to paint dots (if you so desire)
Step 3: Seal it with a clear sealant (modge podge works great)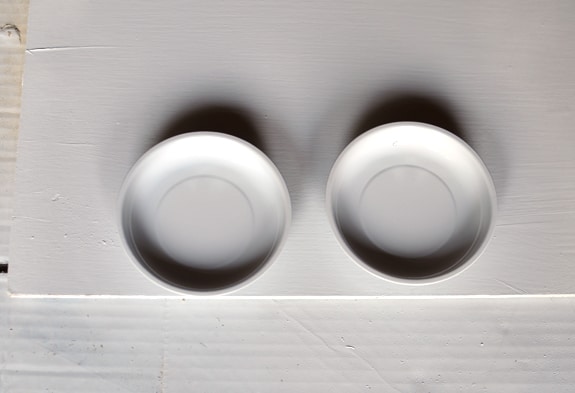 They turned out really fun and easy to make. Another quick and fun project for the win. I love that I can put them anywhere and they can hold random metal things. Although, I think my boys have played with them more than anything. What's so great about these is they'd make a great gift and they don't cost much to make.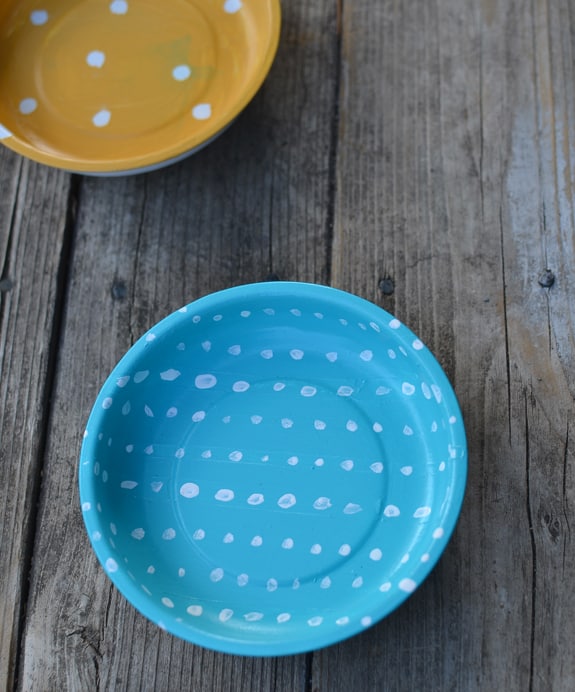 Check out some other fun craft projects of mine:
---
Havalah | Sisters, What!
Hey! I'm Havalah and I blog over at www.sisterswhat.com! I recently moved back to the Pacific Northwest near family. I love being creative and have millions of projects going on at one time. It drives my husband crazy. I'm a big DIYer who loves to sew, craft and paint.
---