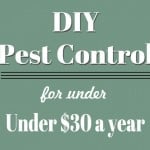 DIY Pest Control for Under $30 a Year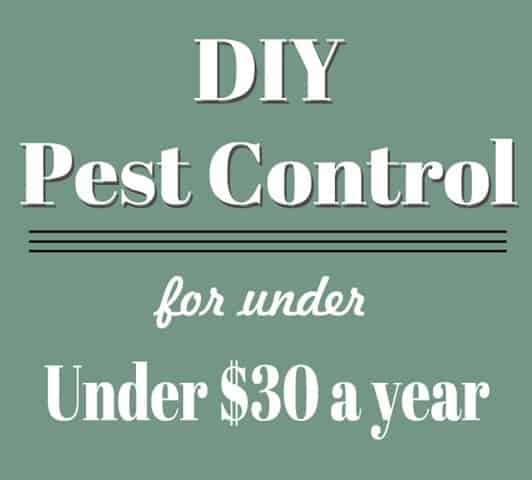 We were one of the first people to move into our neighborhood which meant we had bugs – lots of them. Nasty bugs too, like black widows, cockroaches, and scorpion's! Pest Control was not an option! But, it was expensive and it felt like it never lasted as long as we wanted. One of our neighbors did their own bug spray and he told me what he used and I haven't looked back since! It is so cheap and so easy to do yourself! The spray that I use is strong – strong enough to kill black widows easily and will even kill scorpions! Not only do I love the price but I love that you can spray again right when you start seeing bugs and don't have to wait for the bug man to come again.
All you need is a 1-Gallon Chemical Sprayer
and D-fense SC
. I buy mine at a local farm store here in St George called Steve Regan Company, but I think its actually cheaper on Amazon that I have been getting it for.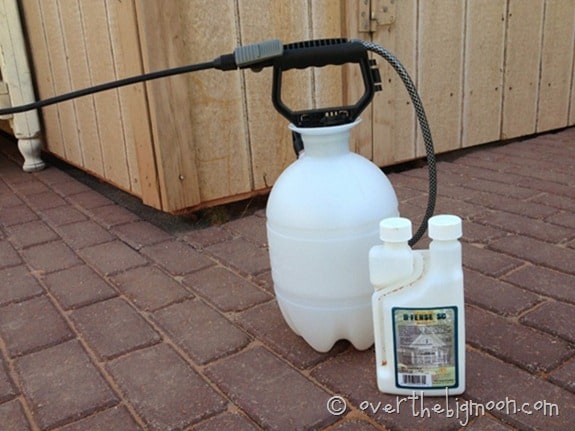 MY LATEST VIDEOS
MY LATEST VIDEOS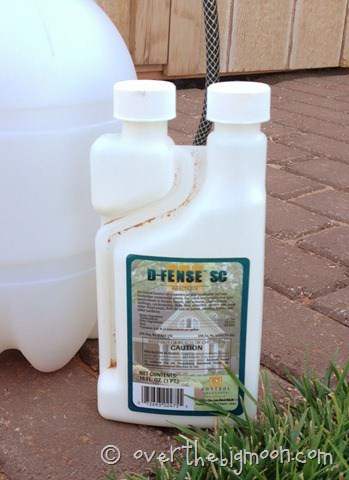 Mix it according to the directions on the bottle. We use a light spray inside the house about once a year and then I try to keep up on the outside so I don't have to use the chemicals in the house. I mix it heavier for an outside spray and spray the entire perimeter of the house and around each of the doorways and garage door. It's a little gross the first few weeks when you see the line of the dead bugs around the perimeter of the house! But, then I remember that they could be in my house and I feel much better about it!
And that's it! You can save your household hundreds of $$$ a year by doing bug spray yourself!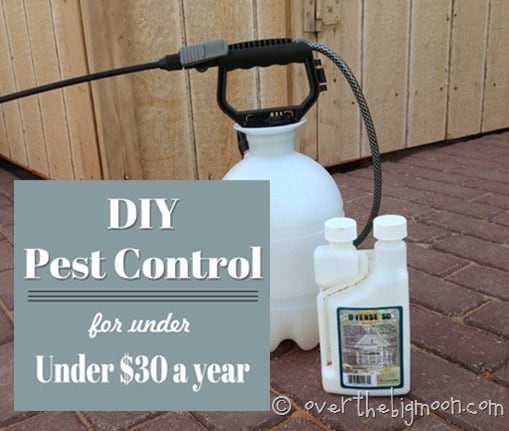 Want to keep up with us at Over the Big Moon….click here to learn how to subscribe!
---
Lisa
Previous author of Over the Big Moon. I shared my passion for home and family life! I love graphic design, DIY projects, cooking, and working in my garden! My favorite role is taking care of my husband and our 3 amazing and busy boys!
---