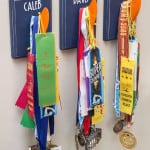 DIY Swim Ribbon Award Holder
My boys love to do swim team and are really proud of their ribbons and metals. They really wanted to be able to display them and one day while at the beach I was inspired by a surfboard fin. I knew they would be the perfect hook.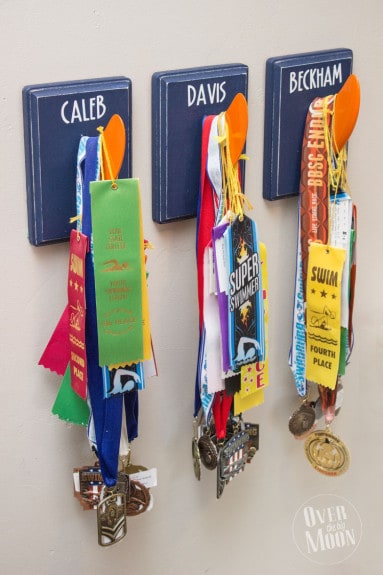 The boys were really excited about them! To make them you need a wood rectangle plaque
and a fin. First trace out the base of your fin.

MY LATEST VIDEOS
MY LATEST VIDEOS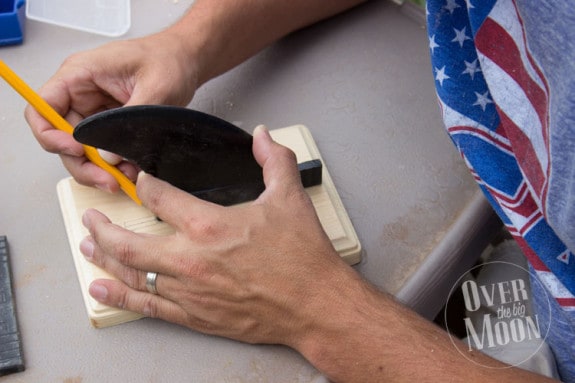 Use a drill to make a hole for your saw blade.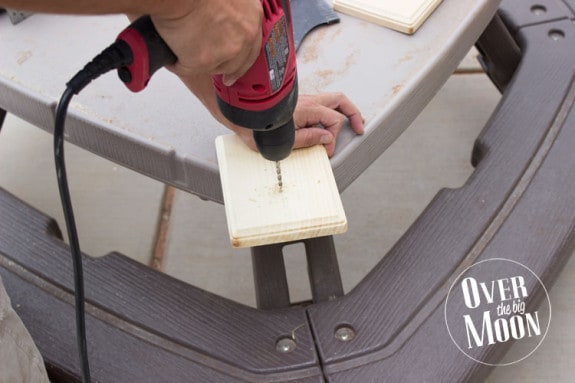 Then using a jig saw, cut the hole out.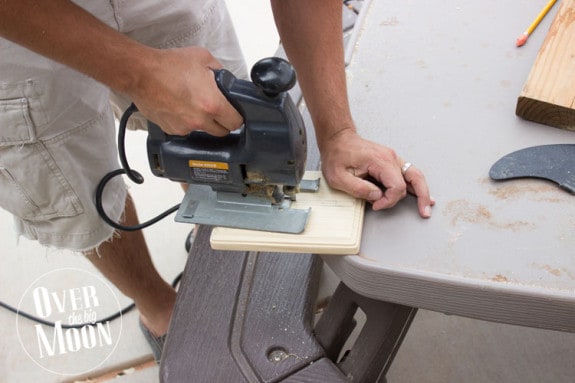 I wanted to paint my fin so I flipped my board over and stuck my fin in to hold it upright. First spray it with a primer. Then I used a high gloss Rust-oleum spray paint
in orange. When it was dry I flipped the board over and pushed the fin in. Ours fit really snug but I did used a little glue on the back side to make sure it stayed that way.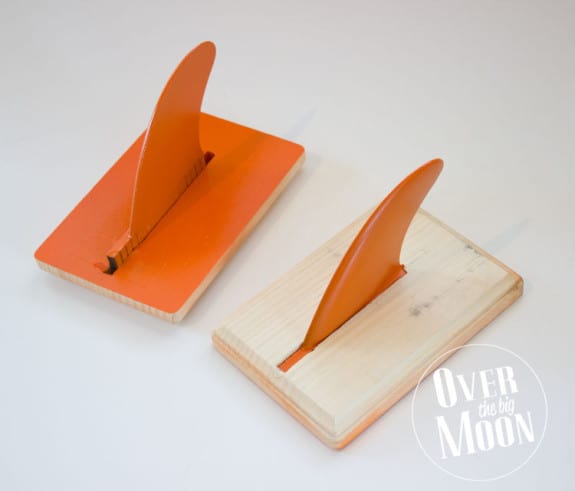 I used wood putty to fill in where needed and caulked around the fin to seal up where the fin was inserted to make it look smooth.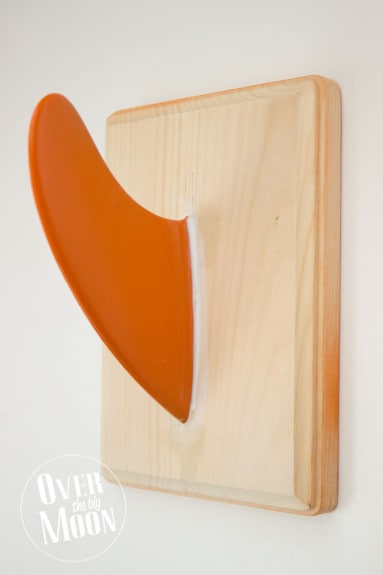 Lastly, I taped off the fin and hand painted the rest of board and added their name in vinyl.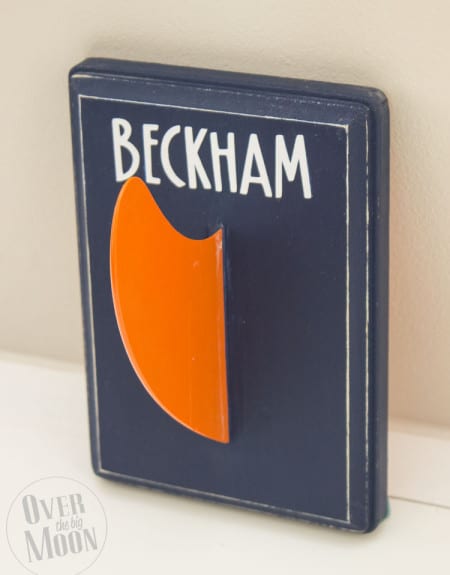 Make sure you let your fin dry for over 24 hours before taping it so the paint doesn't come off. I used nail-less saw tooth hangers
on the back to hang them on the wall. Now the metals and awards are super easy to keep organized and still on display.


to
---
Lisa
Previous author of Over the Big Moon. I shared my passion for home and family life! I love graphic design, DIY projects, cooking, and working in my garden! My favorite role is taking care of my husband and our 3 amazing and busy boys!
---