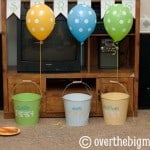 Easter Baskets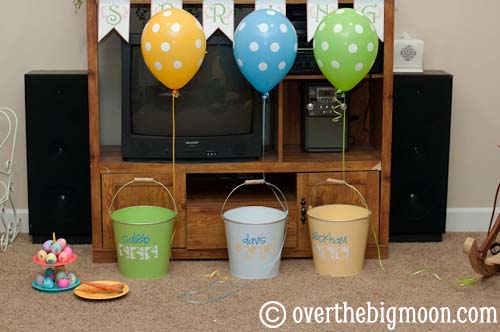 Today, I wanted to share me and Lisa's Easter Baskets with you guys! Lisa put hers together a couple years ago! She found her adorable baskets and then ordered a custom vinyl from Janey Mac to put on the front of each vinyl! Look how adorable they are!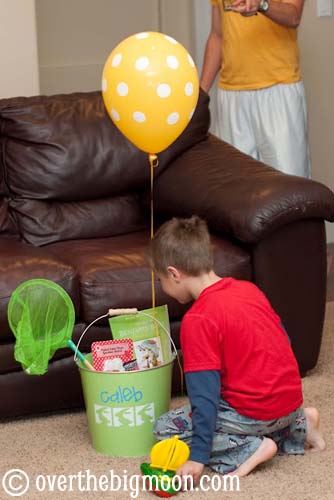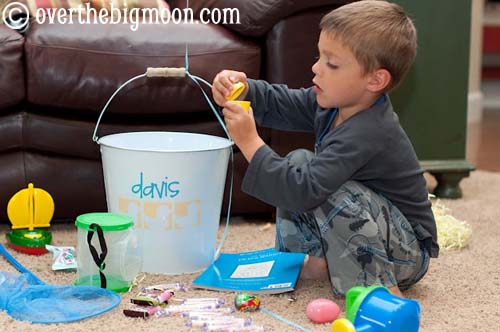 MY LATEST VIDEOS
MY LATEST VIDEOS
I loved them so much, that last year I decided to make some similar for my boys! I found my boys pails at our local TJ Maxx, but they have several options online too – here, here and here! I wanted it very simple – so I just did the first letter of their first name.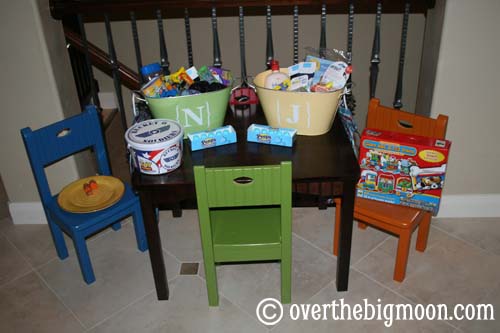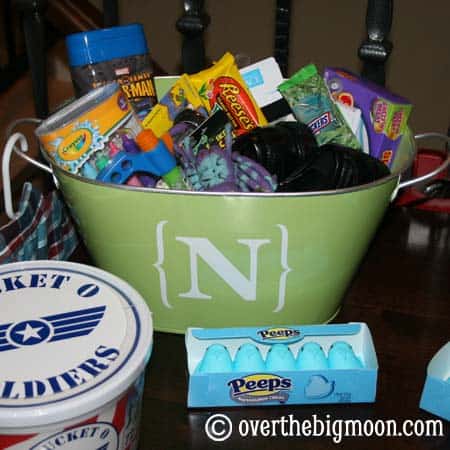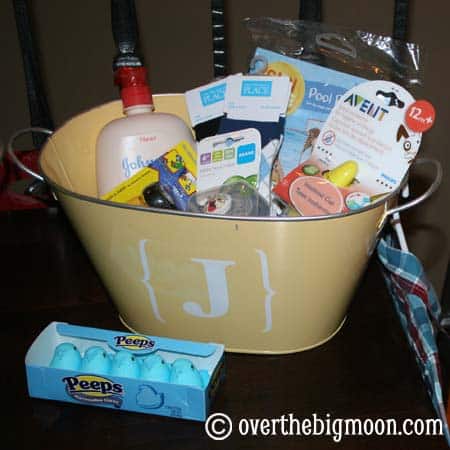 I have decided to share the Vector file for the Vinyl Design that I added to my baskets! It would be easy enough to re-create too, but I might as well share it to make it easy for you!
I love the tradition of Easter baskets, but honestly, I always feel like Christmas is still so fresh and my boys really don't need any new toys and I'm not one to fill their basket full of candy. So, I began keeping a list the weeks leading up to Easter of things that I know they are going to need soon and then that is what I compile their baskets of. I also top it off with a few candies and some peeps! Here are some ideas of a few things that I generally put in my boys baskets:
Church Outfit
Church Socks
New Church Shoes
Bath Toys/Needs – Color Dots, Bath Crayons, Bubble Bath, Bath Wash
New Outside Toys – Sidewalk chalk or crayons, playground ball, sandbox/beach toys, bug catching kit
Swim / Pool toys – Sail Boat, Floaties, Divers, Squirters, Beach Towel
Bathroom Necessities – Hair gel, toothbrush, toothpaste
Flip Flops – BEST flippers EVER! Can get wet, hold up to wear and tear, not awful looking!! I even have a few pairs!
Jammies, T-Shirts, Shorts, Underwear
I also will purchase a new book or a new smaller toy as a little extra bonus. Something super small and simple though. For Nathan's "extra" this year he is getting
this new Bike Helmet
! I'm not sure what (if) Jeffrey will get. He is still young enough, that I can get away without him getting anything extra!
Also, if you have more then one kid, you can divide up some of the stuff that will be used by everyone! If you get a bigger Sandbox set and a bigger Bug Catching Kit, have the Easter Bunny leave a note on it, saying that it is for the family!
If you have any other great ideas, feel free to leave them as a comment and I can add to the list! Have a great week everybody! Tomorrow we'll release the Easter Pre-K Pack, so watch for that!
---
Pam Dana
Pam is a stay at home working mama that enjoys all phases of life! Between her 3 kids, fur baby (a beyond cute Goldendoodle), wonderful husband, friends and working, she stays pretty busy! But, she is loving every aspect of her life! Here on Over the Big Moon, she loves to share DIY's, recipes, printables, organization tips and more!
---