I learned this trick from my Mama just this year!
I lay most of my jeans out to air dry but I have one pair that is kind of stretchy and so I have to dry it otherwise it gets a little to big. The only problem is that when I dry it in the dryer the bottom cuff always rolls.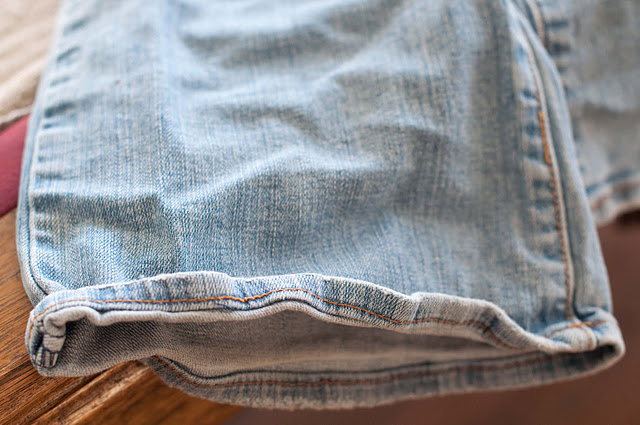 My boys cargo shorts do this too and we have a few pockets that like to dry puckered up. My Mom simply put clothespins on them before she put them in the dryer.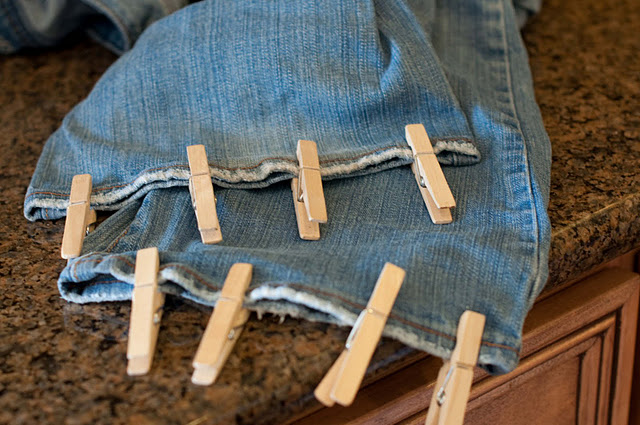 The cuff comes out laying perfectly down.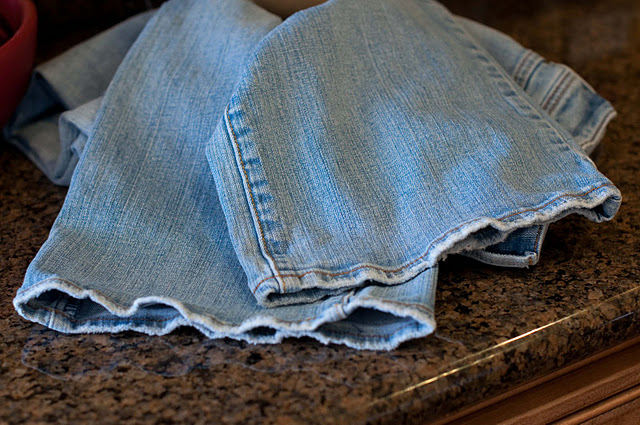 Pretty clever and I love not busting out the iron!
---
Lisa
Previous author of Over the Big Moon. I shared my passion for home and family life! I love graphic design, DIY projects, cooking, and working in my garden! My favorite role is taking care of my husband and our 3 amazing and busy boys!
---