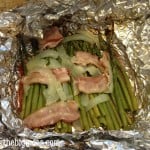 Grilled Asparagus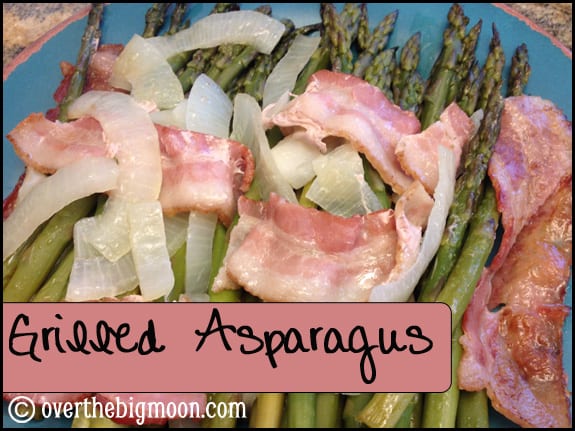 We love to use your BBQ! Asparagus is one of my favorite veggies and my favorite way to eat it is GRILLED! If you haven't already tried grilling your Asparagus, then you need to buy it this week and try it! For real!
Here is what you need:
Asparagus

MY LATEST VIDEOS
MY LATEST VIDEOS
Bacon
Onion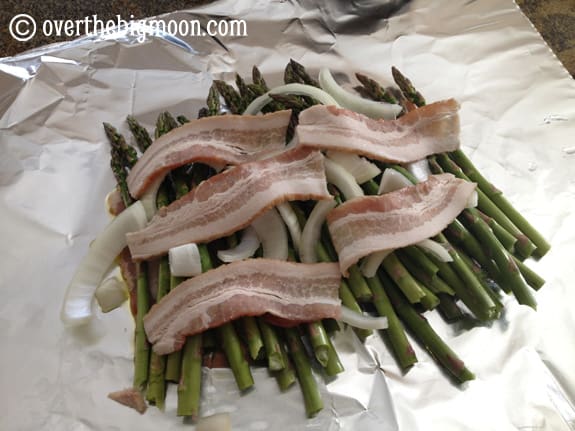 Start by layering: Bacon, Asparagus, Seasoning, Onion, Bacon. Then season with Lawry's Season Salt.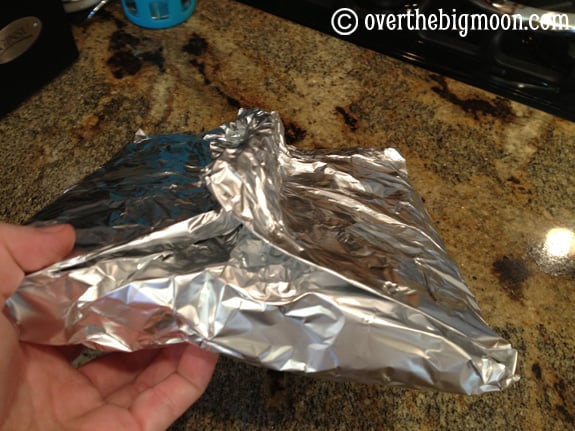 I then like to double wrap it with the ability to open and close the foil like it is in the above picture. This way you can check on the asparagus and cook it however long you want! We personally like a softer asparagus, but I know a lot of people like a crispy asaparagus!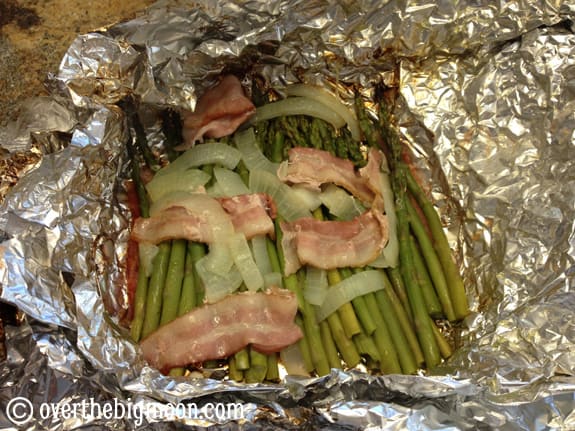 Tah-dah! All done and yummy looking!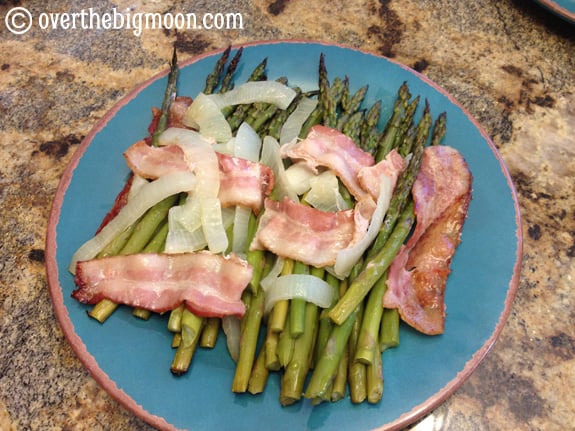 I like to use a large spatula to place it on the plate, just like it was in the foil! Presents well, right?
Want to keep up with us at Over the Big Moon….click here to learn how to subscribe!
---
Pam Dana
Pam is a stay at home working mama that enjoys all phases of life! Between her 3 kids, fur baby (a beyond cute Goldendoodle), wonderful husband, friends and working, she stays pretty busy! But, she is loving every aspect of her life! Here on Over the Big Moon, she loves to share DIY's, recipes, printables, organization tips and more!
---