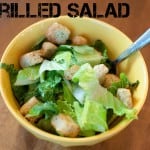 Grilled Salad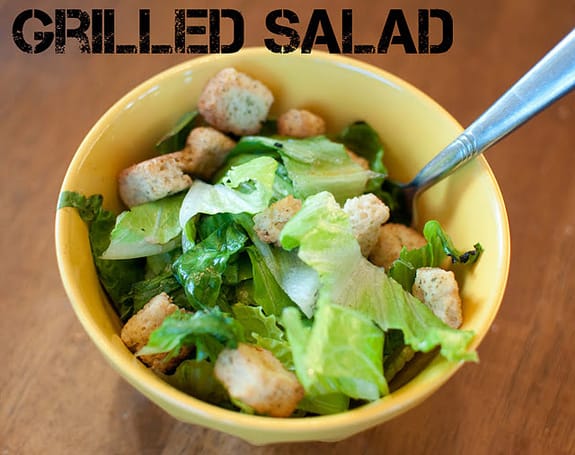 If your first reaction was like mine, you probably thought – gross! Who wants a wilty salad? But, because you use the Hearts of Romaine, it doesn't get wilty and still takes on that wonderful smokey BBQ flavor! My sis-in-law, Sarah, introduced us to this recipe and I am hooked! It's easy, super healthy, and it's usually pretty easy to get that man in your life to eat it.
First step – heat your grill on medium. Take your Romaine Hearts and cut them open.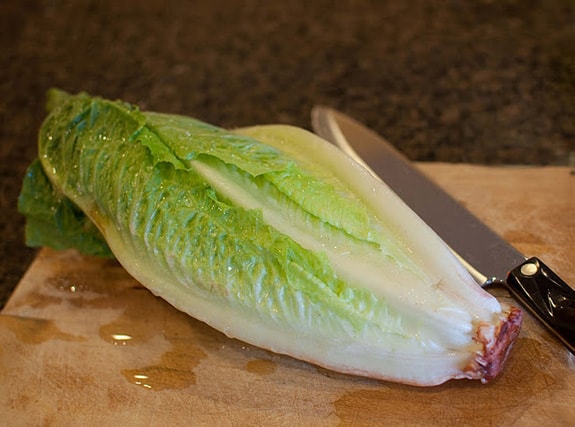 It's better to leave the stems attached, so the pieces don't all fall apart and separate.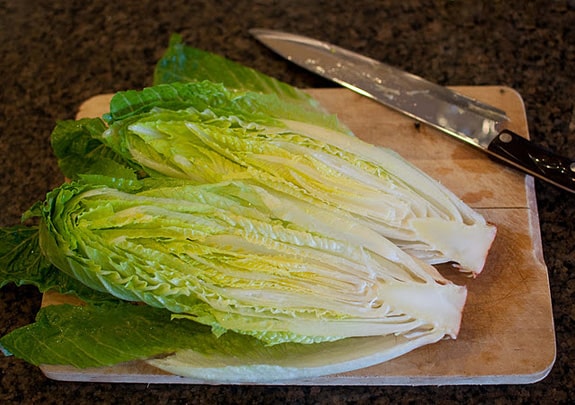 Drizzle with olive oil and garlic powder.

MY LATEST VIDEOS
MY LATEST VIDEOS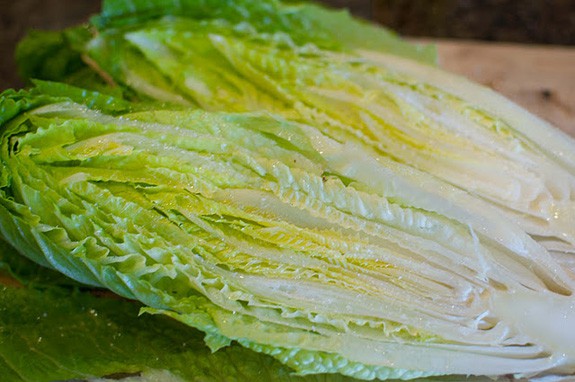 Here is the SUPER close up so you can see it!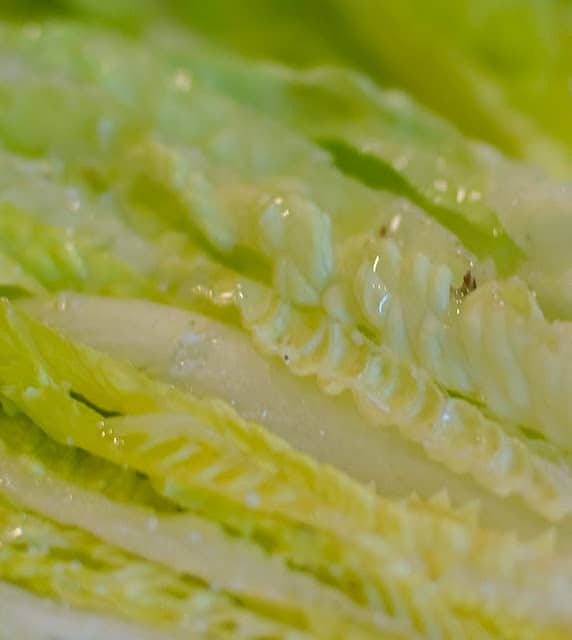 Place face down on grill and close cover for 1-3 minutes depending on how blackened you want it to get.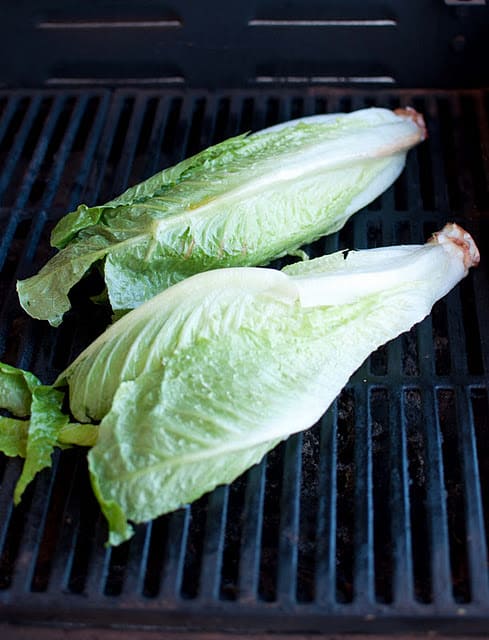 Remove and serve!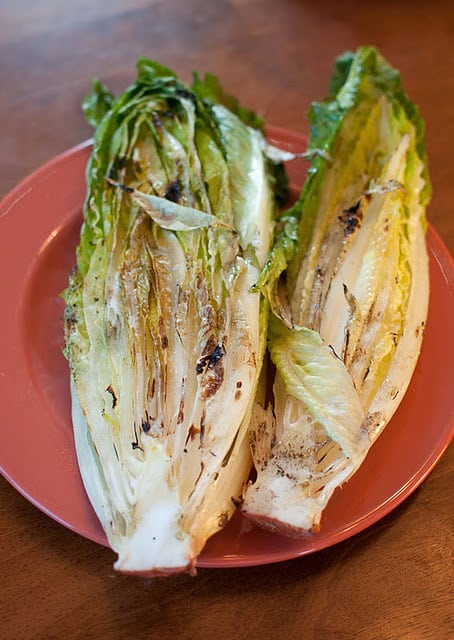 Sometimes we eat it as the main part of our meal and will each take a half and cut it on our own plates. Other times we eat it as a side salad and I cut it up and serve it in a bowl. You need very little dressing (if any at all) because of the BBQ flavor, garlic powder, and olive oil.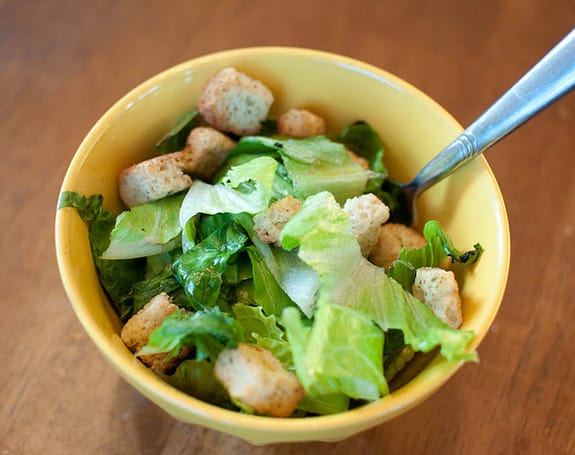 ---
Lisa
Previous author of Over the Big Moon. I shared my passion for home and family life! I love graphic design, DIY projects, cooking, and working in my garden! My favorite role is taking care of my husband and our 3 amazing and busy boys!
---