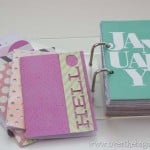 Homemade Birthday Cards and Birthday Calendar
I had the amazing privilege to try out some of Heidi Swapp's new amazing line of memory keeping products. They are sold exclusively at most JoAnn stores and on their website. Her products have been designed as foundation pieces that you can build on for your home or to give as gifts. They are super cute and make creating simple and fast.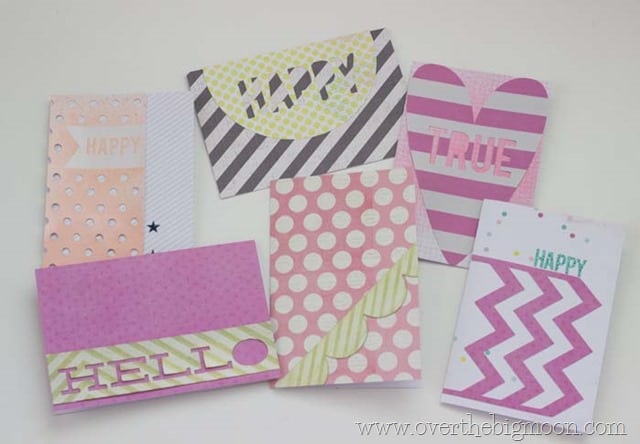 One of my favorite products is their Color Shine! It's a non-toxic, water-based spray that leaves an amazing vibrant color and a little bit of shimmer and shine.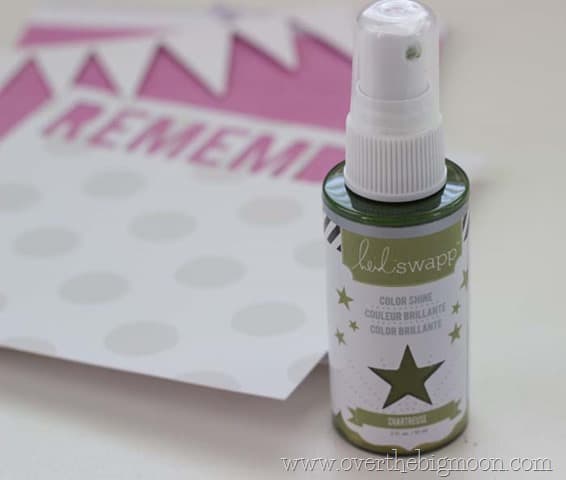 MY LATEST VIDEOS
MY LATEST VIDEOS
She also has color resist paper which means that part of the paper does not absorb the color shine.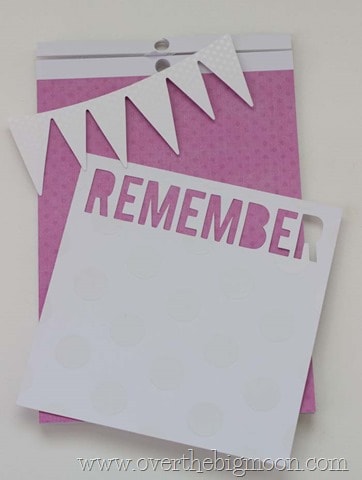 You can create the coolest effects with it! Simply spray it on and wipe it off. It leaves behind the color and pattern!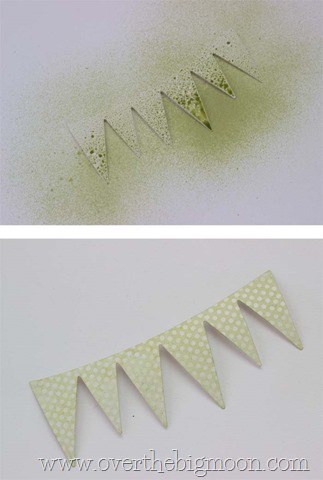 You can mix the colors and vary how much you spray on to get cool effects, like ombre.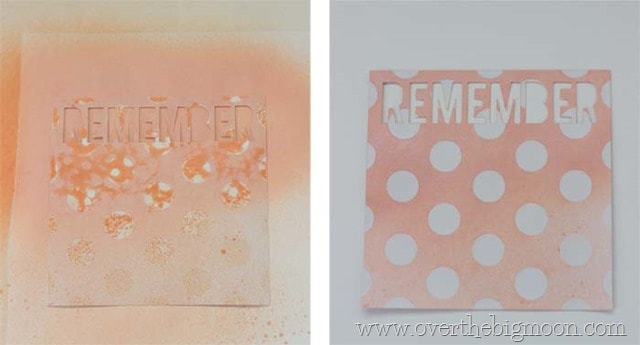 I cant wait to experiment more by using it in reverse.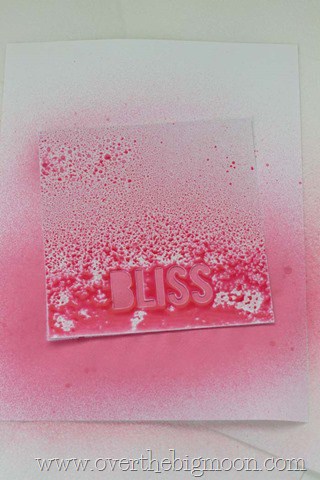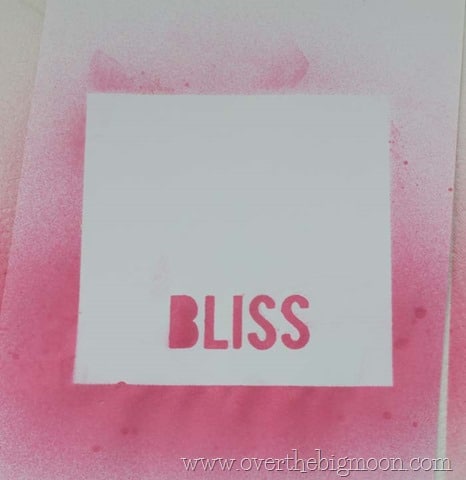 I also love their die cuts tags. They come in the cutest patterns and shapes.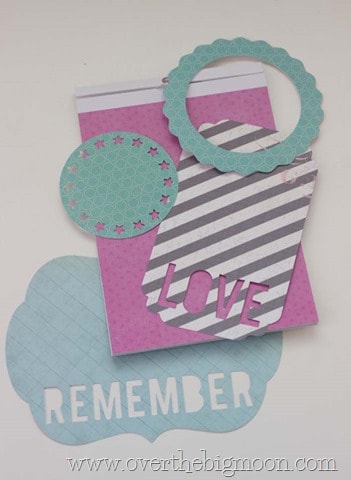 The 6×8 pad of patterned paper pad is the perfect size for folding in half to make cards. No trimming needed!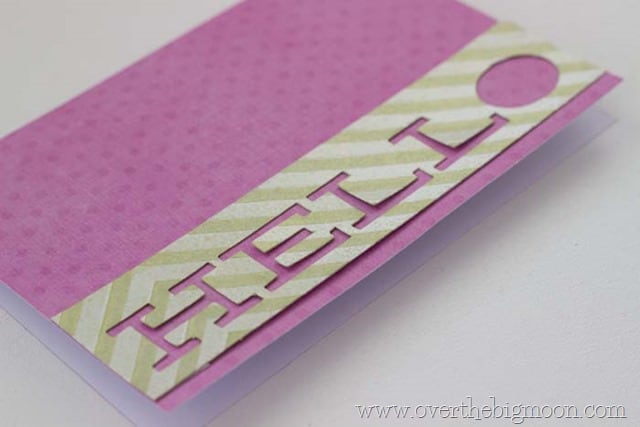 I made myself a birthday desk calendar to go with my birthday cards. Once again the 6×8 paper when cut in half fit perfectly inside the calendar. I made a page for each of our family members birthdays. Hopefully this will help me not fall behind on birthdays (ha ha! one can dream!) I also have a place to keep gift ideas throughout the year.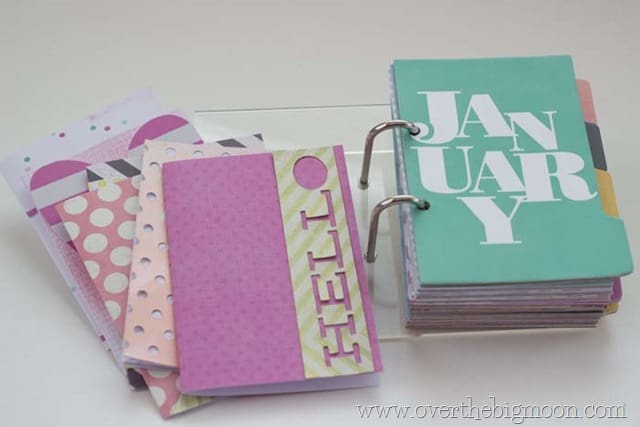 My boys have started to put post it notes for their birthday wishes on their pages. Davis' birthday is coming up in a couple weeks and I had 4-5 ideas right at my fingertips.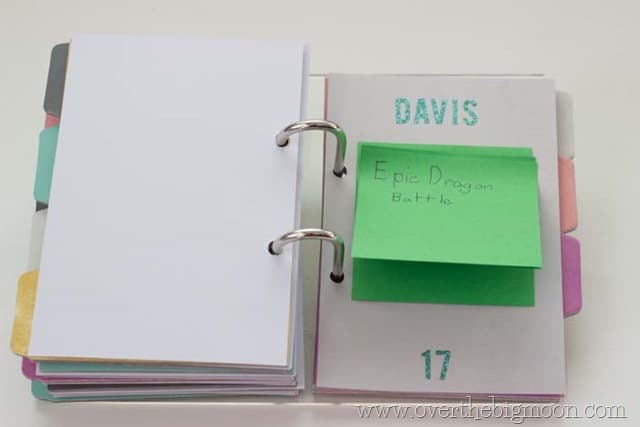 If you love paper crafts you will want to check out Heidi's new line of products. They are inspiring to make fun and pretty stuff. Plus they come in a variety of finishes and prices. My favorite part is that Heidi has made it so simple and fast if you are a busy Mom like me!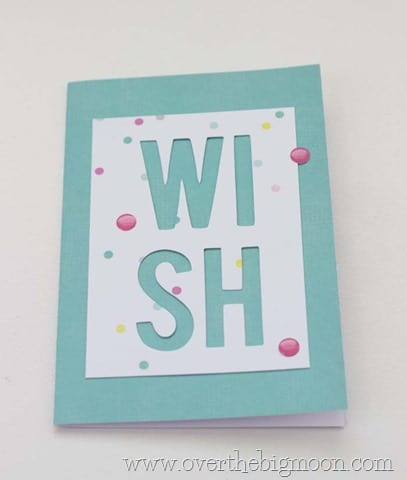 ---
Lisa
Previous author of Over the Big Moon. I shared my passion for home and family life! I love graphic design, DIY projects, cooking, and working in my garden! My favorite role is taking care of my husband and our 3 amazing and busy boys!
---