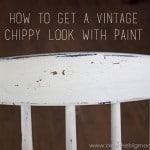 I am so excited because I finally have figured out how to get that awesome vintage look with paint. The secret is Milk Paint!! It is super easy to use and the look cannot be matched!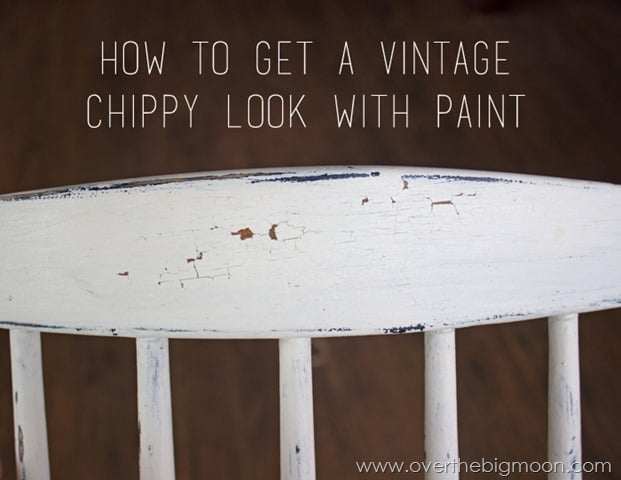 I was inspired by Adrienne from Chic California and her tutorials and makeovers. I found this tutorial especially helpful. I live in a small town, so I don't have access to Milk Paint. But, thankfully Adrienne sells Milk Paint! If you want to order any you can check the colors out here and email Adrienne. It comes packaged all cute!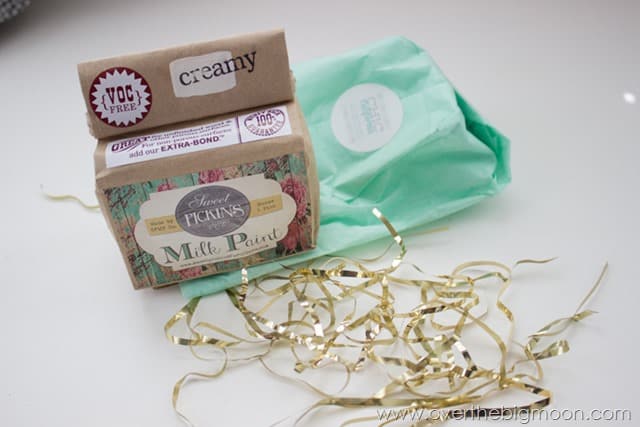 MY LATEST VIDEOS
MY LATEST VIDEOS
I wanted to paint 2 large frames. First, I sprayed them with Shellac because I wanted to seal the paint under the milk paint.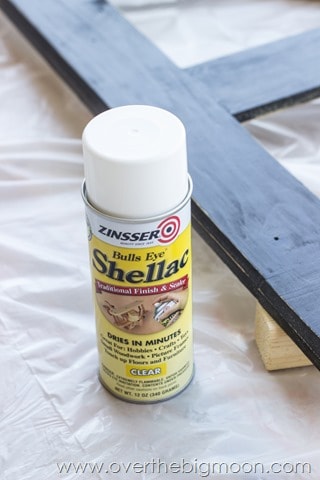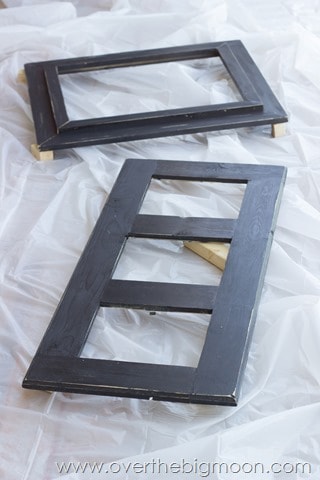 After I sprayed them I moved them inside to the table so I could do the Milk paint inside.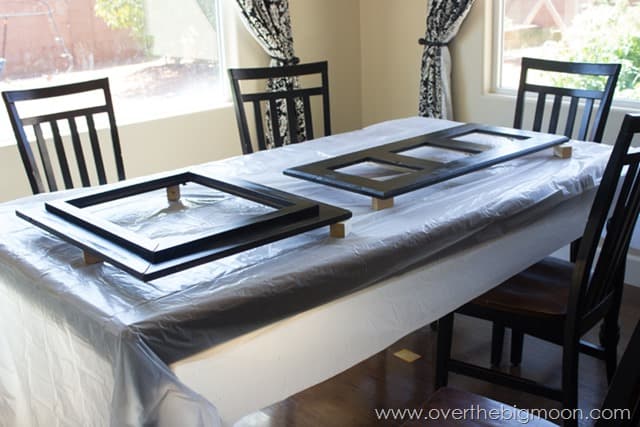 With the first coat I learned really fast that you want to make sure your strokes are all going the same way.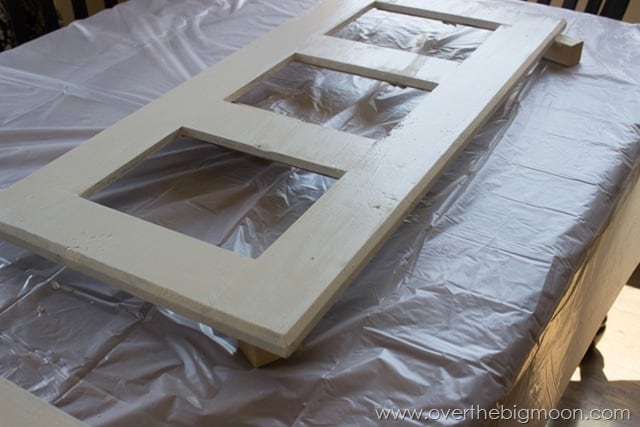 The first coat didn't look like it covered very well. The second coat covers much better.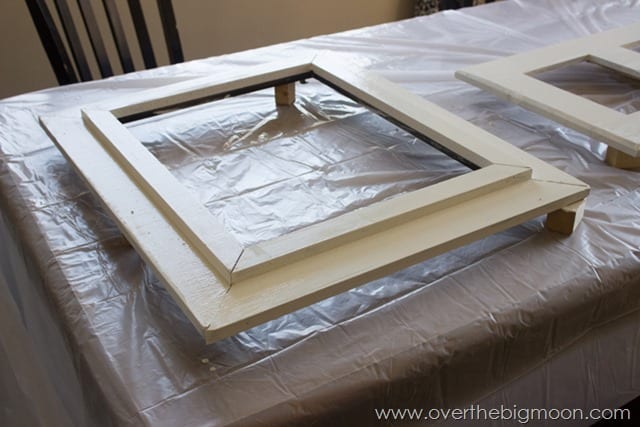 The thing with Milk Paint is that you never really know what the results will be. One of my frames came out extremely chippy.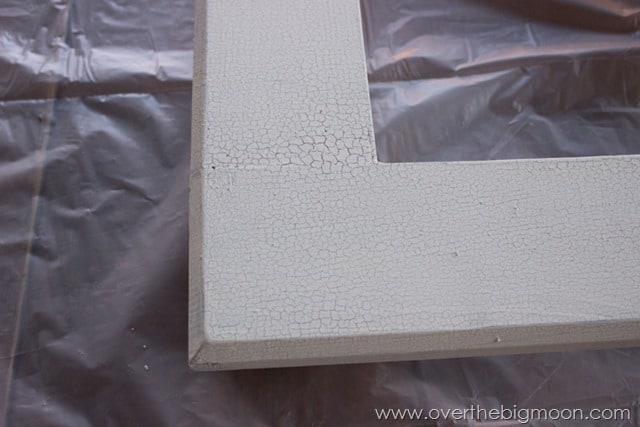 The other one, not so much. I think part of that might be because I did a thicker coat on the second frame.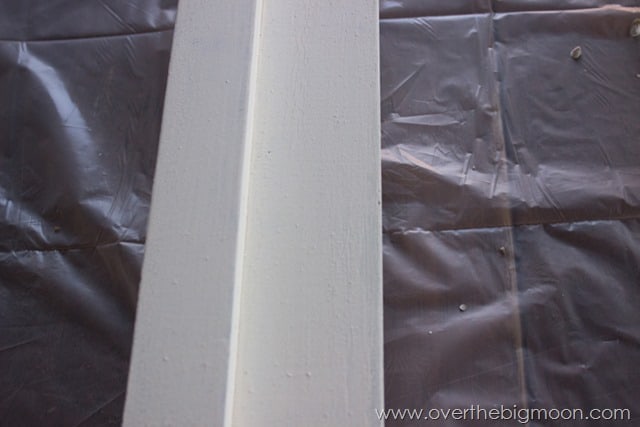 After it was done, I used my hand sander to get the edges a little more rough.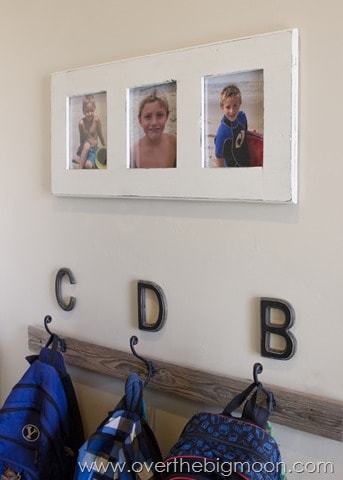 It looks so great in person! After using Milk Paint you need to apply a wax. I didn't have a special wax I just used my Minwax Finishing Wax
to give it a nice sheen.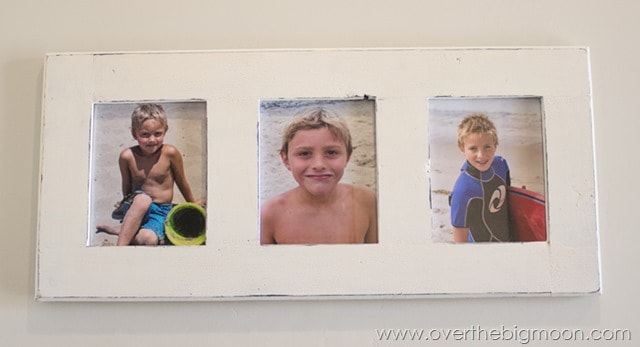 I did a lot more sanding on the second frame to get the more vintage look. Milk paint goes a long way and I was super excited that I had enough to finish my sewing chair.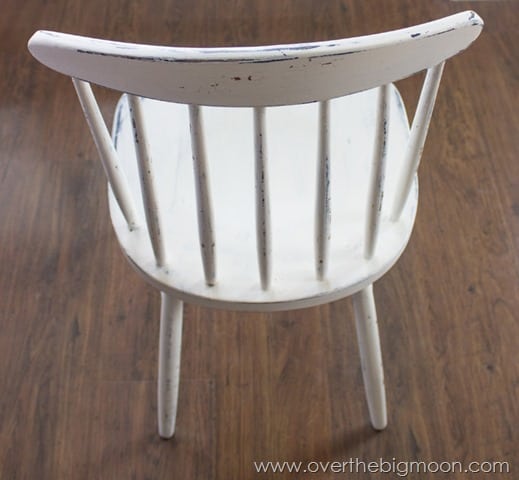 It was originally wood and I thought I wanted it Navy blue. After I painted it though, I wasn't really happy with it. I decided to take it to a vintage white. I didn't spray it with the shellac this time because I wanted lots of chips and cracks. It turned out amazing! I did two coats of the Milk Paint and allowed a little bit of the blue the show through on my second coat. Other parts where the paint chipped off the wood shows though, so I have not only some of the navy but also the wood.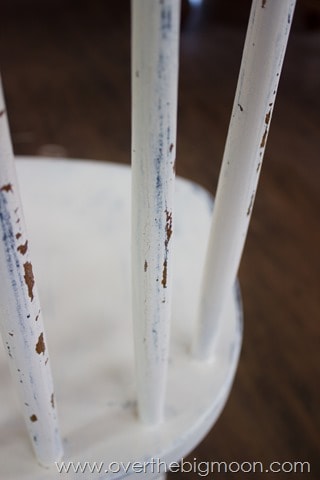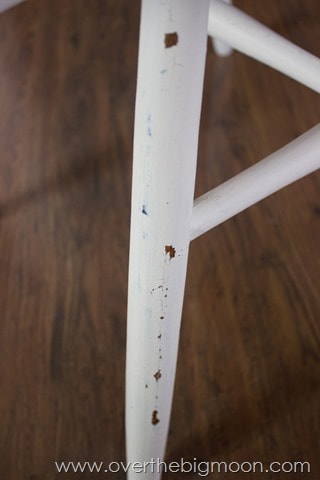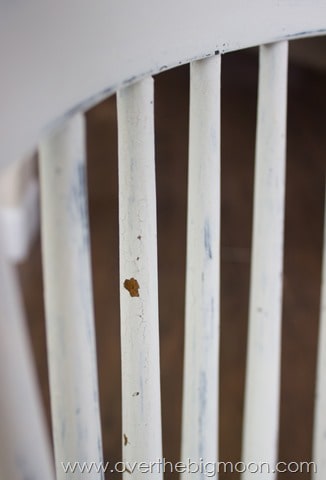 I still have enough from that little bag to do more frames or even another chair. It goes a lot farther than you think it will.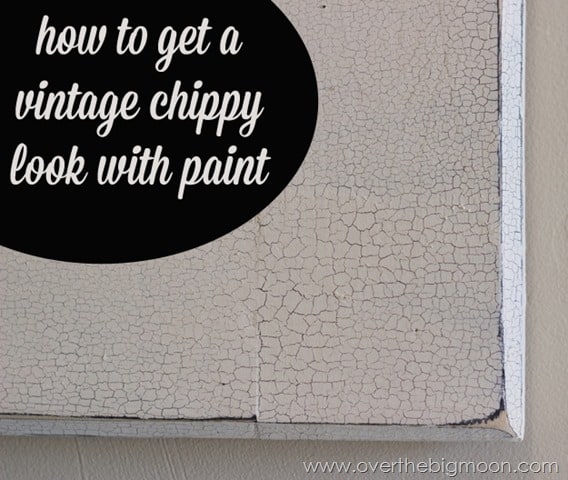 I have 3 more pieces I want to paint now! I just have to choose the colors! I really could not be any happier with how the finish looks turned out and how easy it was to put on! If you want the vintage look – milk paint is the way to go!
---
Lisa
Previous author of Over the Big Moon. I shared my passion for home and family life! I love graphic design, DIY projects, cooking, and working in my garden! My favorite role is taking care of my husband and our 3 amazing and busy boys!
---