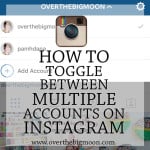 How to Toggle Between Multiple Instagram Accounts WITHOUT Logging Out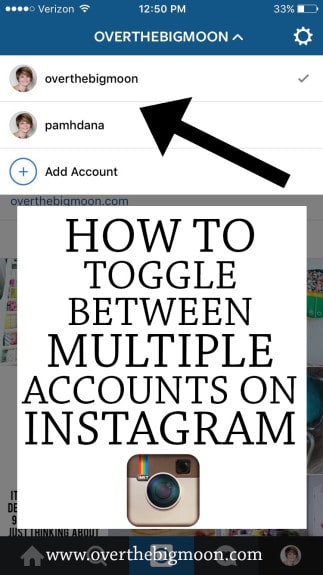 Friends! This news is BIG! Like really really big! And like a million (okay couple) years over due! Instagram has FINALLY made it possible for us to toggle between multiple instagram accounts, WITHOUT having to logout and login back in! Quick plug: Are you following me on Insta? If not, click over and hit Follow! @overthebigmoon or Click Here!
Can I have a HALLELUJAH?
Come on guys, that wasn't good enough! Now can I have a HALL-EL-U-JAH?!? Much better! Okay okay I might be just a tad bit excited about this!

MY LATEST VIDEOS
MY LATEST VIDEOS
Here are the deets – it was launched today (2/8/16) and should be available to everyone by the end of the week! Make sure your iPhone is updated to IOS 7.15 and that your Instagram app is up to date too! The feature is also available for Android phones!
At this time you will have the ability to manage up to 5 different Instagram accounts! So good news – you, your business, your dog and your kids can all have their own Insta account! hehe!
Now, let's get you all setup to do this!
Again, make sure your IOS and Instagram App are both up to date! Then login to one of your Instagram accounts and click the Settings Wheel in the upper right hand corner.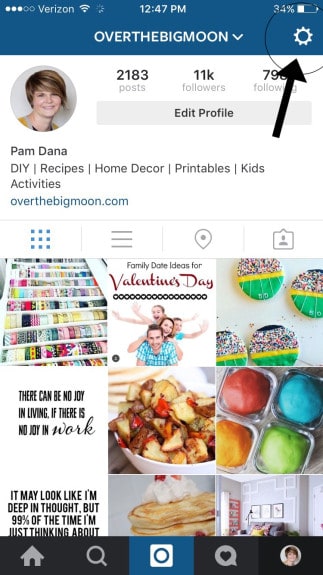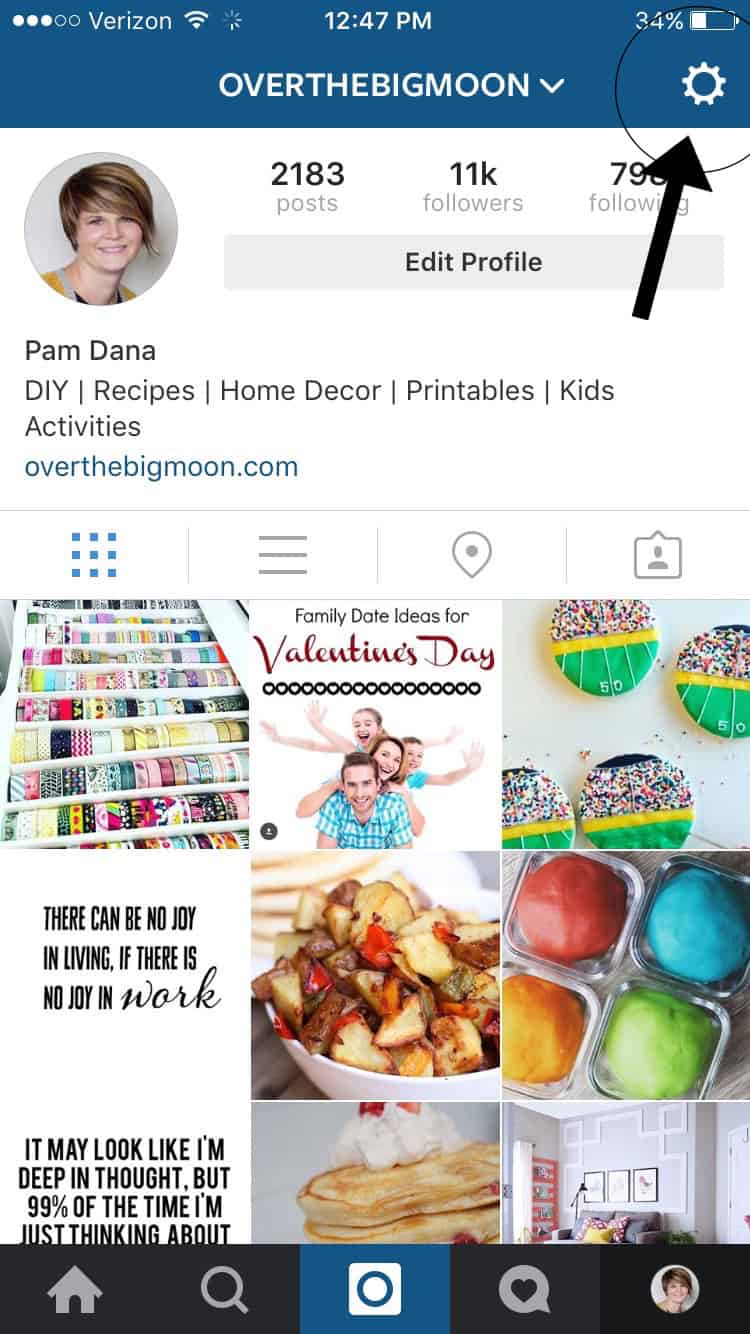 Scroll down to the very bottom of the Options and right below the Clear Search History, you'll now see the option of 'Add Account.' Again, don't freak out if you don't see it right away. At the moment I am righting this a handful of friends still aren't seeing the option either. But, since this morning another handful of friends have had it become available!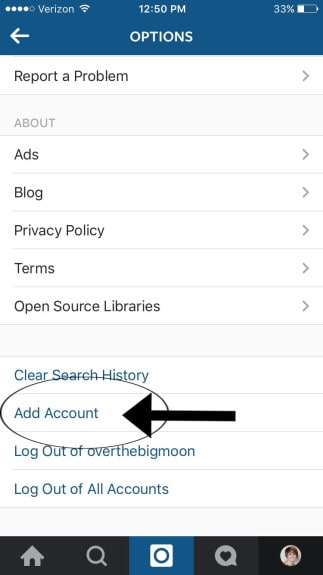 After you click 'Add Account' it will pull up a login screen! At this time put the login information in for the account that you want to add or link to the account you're currently logged into!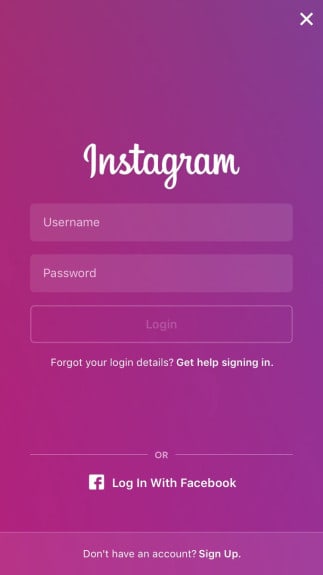 And that's it! The two (or three, four, five) accounts are now linked! Now, at the top of your Instagram, next to the name of your current Insta account a little dropdown arrow should appear next it. That is what you'll click to toggle between accounts!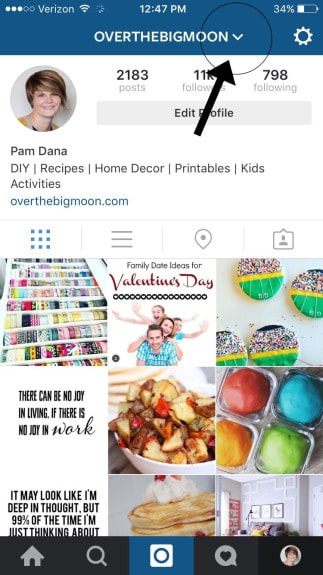 This is what it looks like when you click it down! It shows any accounts linked, along with the option now to Add Accounts from that menu!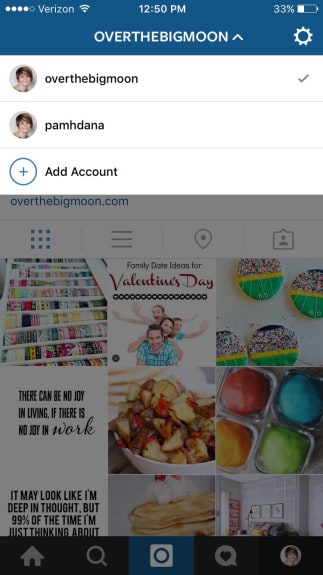 SOOO simple, right? Raise your hand if this literally just changed your life and is going to make your Insta-Management a breeze!!
And, the comment notifications will just have the name of Insta account it's associated with in front of the comment!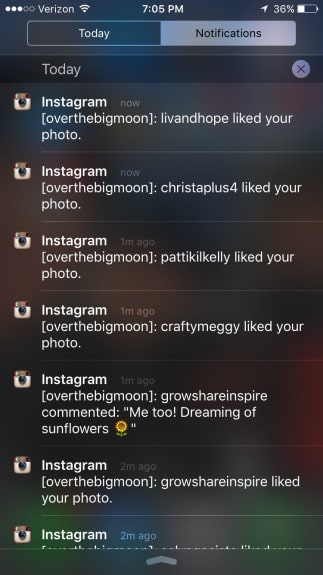 If you have anymore questions, feel free to pop over to Instagram's FAQ's about it and see if they can answer your questions!
Also, quick shout to Ashley's Fresh Fix for letting me know about this!!
Have a great friends!
---
Pam Dana
Pam is a stay at home working mama that enjoys all phases of life! Between her 3 kids, fur baby (a beyond cute Goldendoodle), wonderful husband, friends and working, she stays pretty busy! But, she is loving every aspect of her life! Here on Over the Big Moon, she loves to share DIY's, recipes, printables, organization tips and more!
---