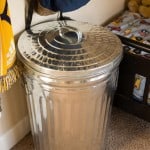 Indestructible Clothes Hamper
Our new Hot Wheels container has been such a hit and is surviving life with so many boys that I decided to take galvanized bucket into their room too! Let me introduce you to their new clothes hamper!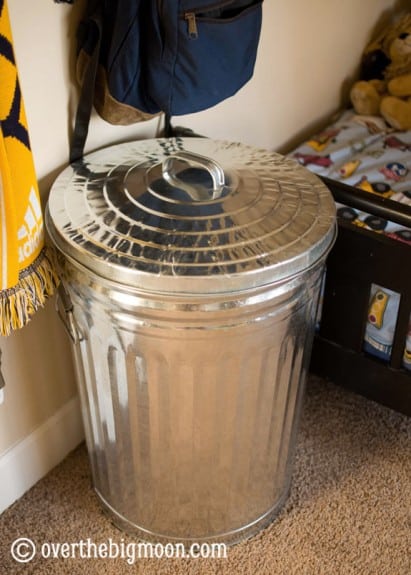 Besides the fact that it will never break I am loving the fact that it wont absorb the smell of dirty boys either 😉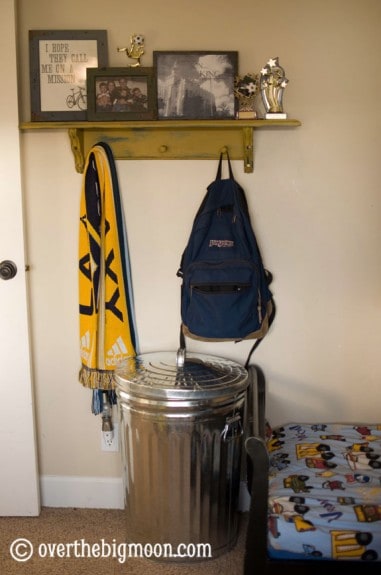 MY LATEST VIDEOS
MY LATEST VIDEOS
Want to keep up with us at Over the Big Moon….click here to learn how to subscribe!
---
Lisa
Previous author of Over the Big Moon. I shared my passion for home and family life! I love graphic design, DIY projects, cooking, and working in my garden! My favorite role is taking care of my husband and our 3 amazing and busy boys!
---