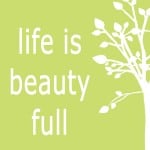 Life is beauty full Printable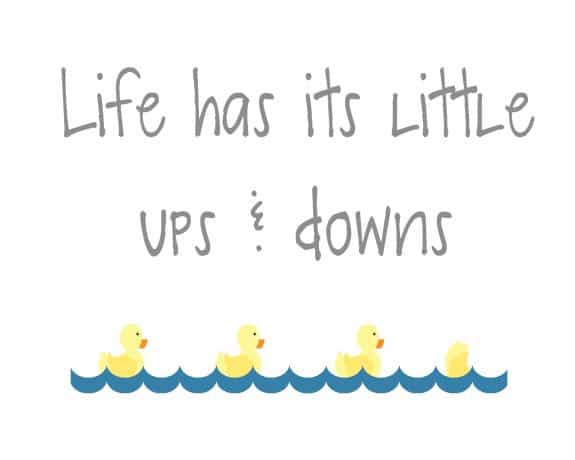 This seems to be the story of our family life this last year! We have had some of the best experiences and some of the hardest. We took a little trip last week and I had one moment where I thought my heart was going to burst out of my chest. My family blesses me in so many ways and I love them so much. I made this new printable to put up in my home to remind me on, one of those down days, just how full of beauty my life really is.
You can download both printables for free! Just click on the links!
---
Lisa
Previous author of Over the Big Moon. I shared my passion for home and family life! I love graphic design, DIY projects, cooking, and working in my garden! My favorite role is taking care of my husband and our 3 amazing and busy boys!
---