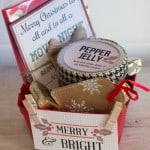 Merry and Bright Teacher Gift
How about a teacher gift idea today and some printables to match?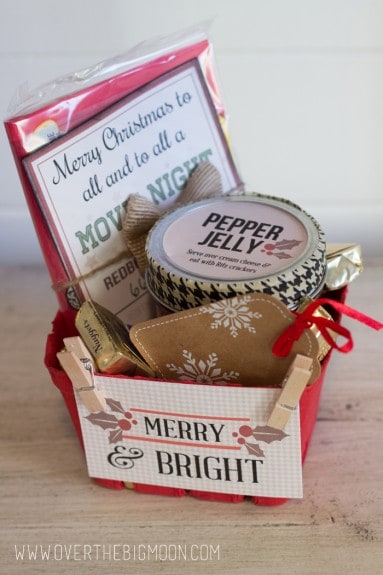 I was in my local Michaels and spotted their new Recollections collection on the end of the paper aisle. Hello! They have the cutest items for wrapping and creating gifts! I had to use some serious self restraint to not buy up the entire collection!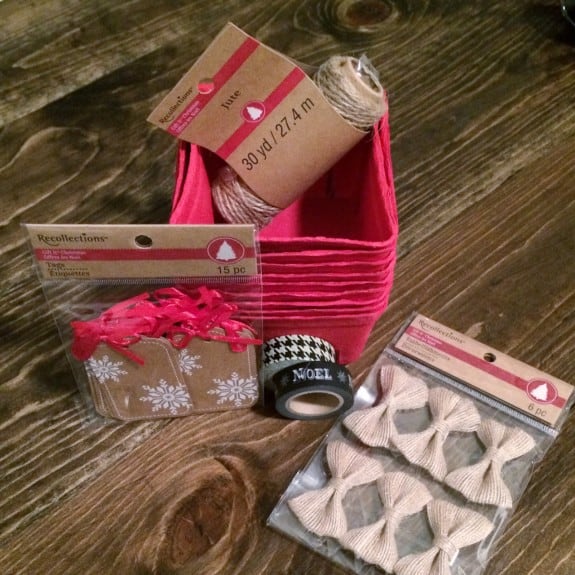 MY LATEST VIDEOS
MY LATEST VIDEOS
One of my favorite things to give at Christmas is my Pepper Jelly. I love the look of the jar ring wrapped in washi tape.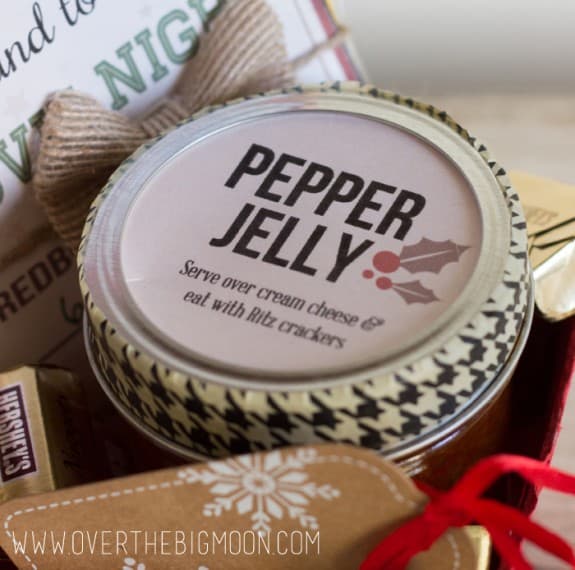 I also wanted to include the cute Redbox code gift that Pam shared. I wrapped the printable around some popcorn with jute and added a cute burlap bow both from the Recollections collection.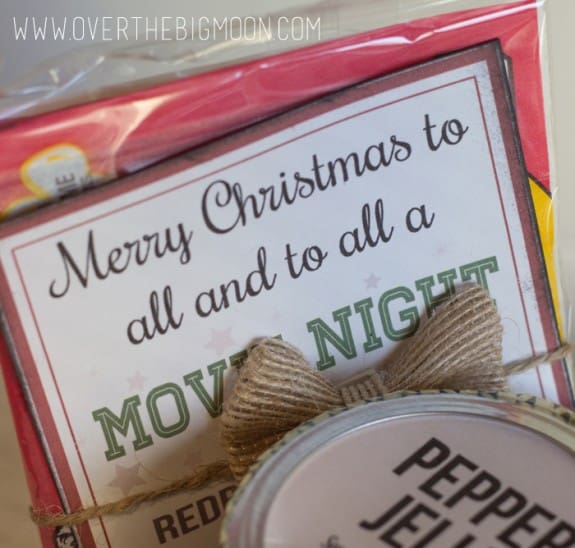 The berry baskets were the perfect container to hold all the goodies.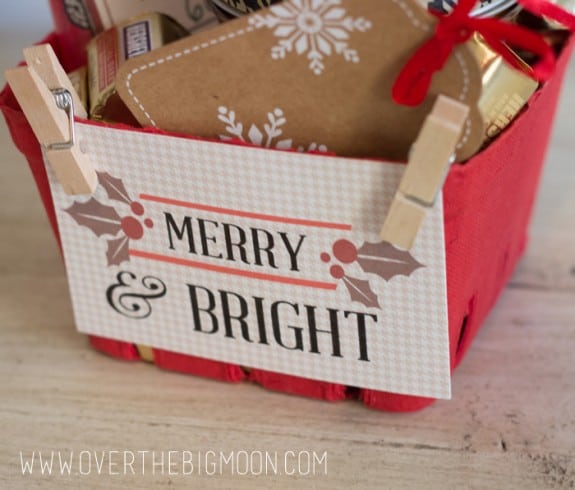 I created the Merry and Bright tag and am offering it free for download. I clipped it onto the berry basket with mini paperclips. I finished the whole gift off with a cute tag.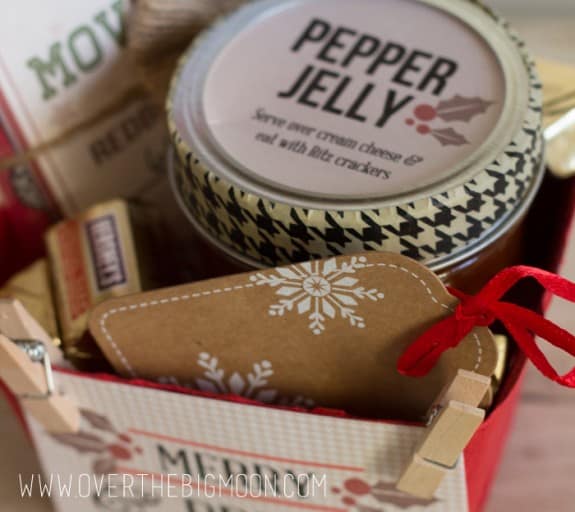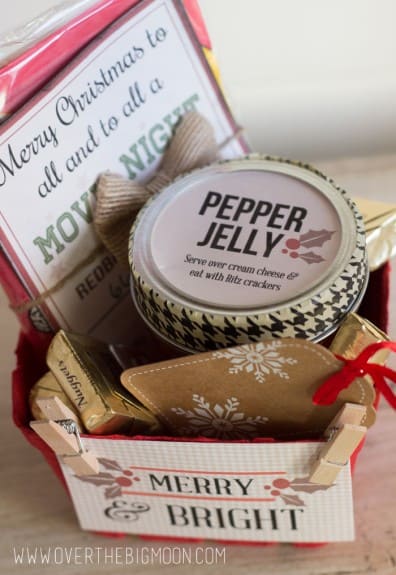 I was able to create 1 for each my kids teachers. It was quick and easy with the great basics at Michaels just in time for the holidays. Whether you are looking to embellish a package or for a quick kit to help polish off your holiday decor you will want to check out the Recollection Collection.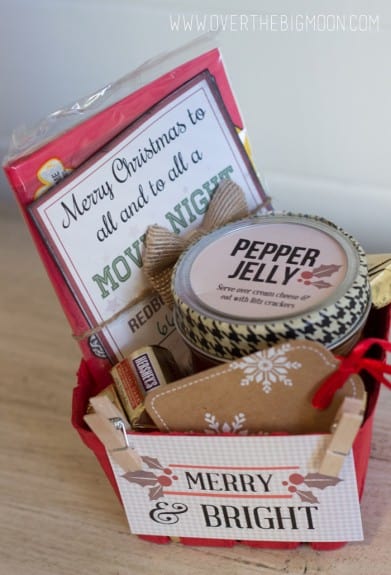 The tag is free for personal use only.
Enjoy!
---
Lisa
Previous author of Over the Big Moon. I shared my passion for home and family life! I love graphic design, DIY projects, cooking, and working in my garden! My favorite role is taking care of my husband and our 3 amazing and busy boys!
---