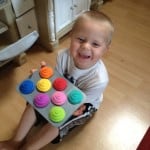 My Favorite Play Food + Learning Resources Giveaway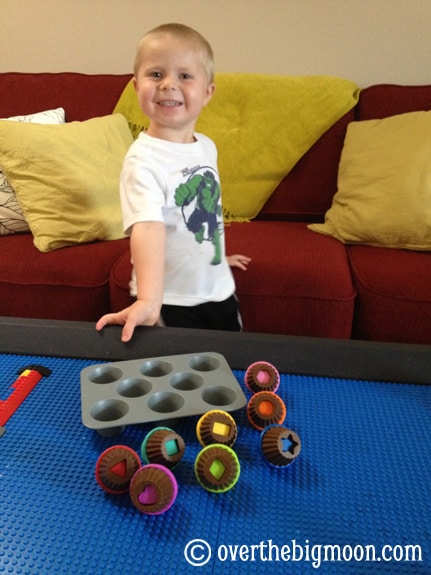 Years ago, when Nathan was just barely 3 years old and Jeffrey was not even walking yet I suggested to my husband that we get the boys a Play Kitchen for Christmas.  Initially, my husband, Scott, thought that my idea was pretty dumb.  We had two BOYS… play kitchen were for girls in his opinion.  I explained that our friends had a play kitchen and every time we went over there, Nathan went straight for it and LOVED it!  After a few more conversations I talked him into this idea with the assurance that I would not put the Grape Vine border on the top of the kitchen!  haha 🙂
Now, skip ahead 3 years!  BEST PURCHASE EVER!  The play kitchen has provided my boys literally 100's of hours of play.  My Jeffrey especially has gotten use out of it.  He plays with it at least an hour a day!  The only issue I have ever had was trying to find good play food.  The basic play food that came with it or that you can buy at WalMart or other stores is just very cheaply made.  It smashes easily and many of the items had wrappers on it and even a few of the pieces were cardboard.  As any of you with children know, that doesn't last long in a house with kids.
My next options that I tried was a couple of the Melissa and Doug play foods.  Although I liked them, they were VERY expensive.  To the point that I felt that I needed to put them away when the kids friends or cousins came over, cause I was afraid that the pieces would get lost.
Then, my sister ordered the Learning Resources Alphabet Popsicles and a match made in heaven was made that day between me and Learning Resources!  Since then, I have ordered quite a few of their other sets and I have NOTHING, but amazing things to say about them.  They are well made, clean so easily, super affordable and all of the sets are TEACHING my boys something!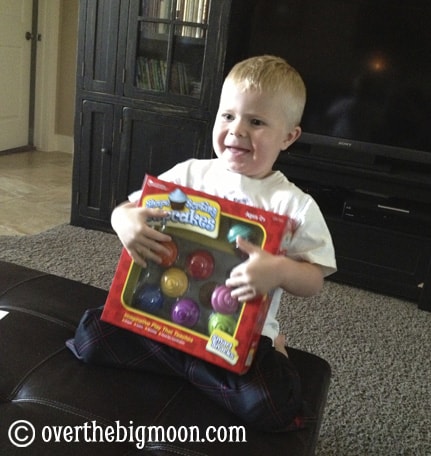 I was super excited when Learning Resources contacted me about reviewing their Shape Sorting Cupcakes (a set we didn't have)!  Again, I want to preface here, that I was ALREADY a huge fan of Learning Resources before they even contacted me!  So, know that I really do love their products and my kids love them just as much!
The shape sorting puzzles have for sure been the new favorite play food!  Jeffrey loves telling me what the shape is and where it goes!  The shapes include: circle, square, triangle, rectangle, oval, hexagon, star and heart.  We also can use the tops to work on his colors!  He especially loves that the tops can come off the bottoms, so he can pretend he is "making" the cupcakes, before he puts them in the play kitchens oven to cook them!  As usual their products are well made and easy to clean!
As you can see below, we also have the Alpha Pops, Color Cones, Counting Cookies and Piece of Pizza Fractions!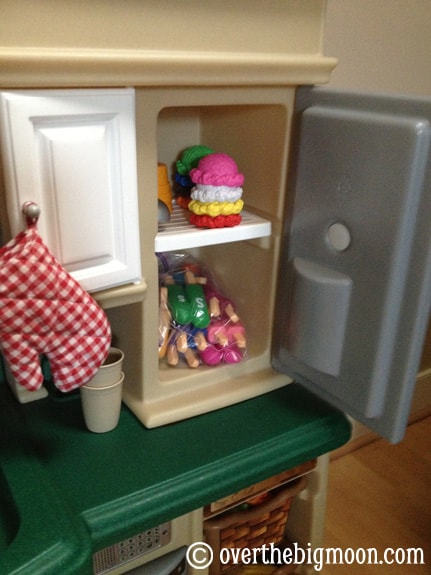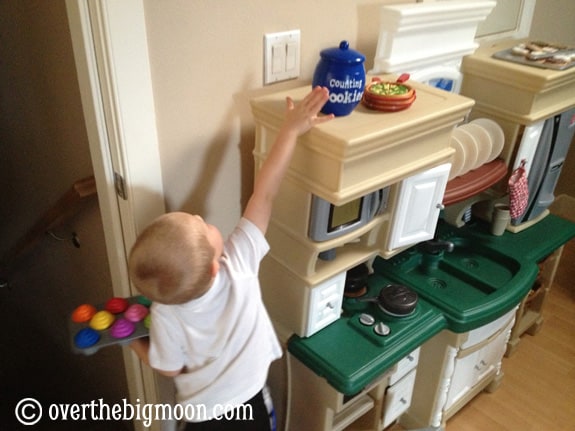 And, guess what?!?  Learning Resources is being generous to let us offer a set of the Shape Sorting Cupcakes to one of our readers!  Just enter below using Rafflecopter! The giveaway will run through Monday night and the winner will be announced on Wednesday morning!  GOOD LUCK!
a Rafflecopter giveaway

Be sure to visit Learning Resources on their Website, Facebook, Twitter, Pinterest and Instagram to learning more about their amazing products!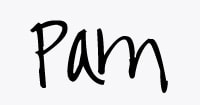 Want to keep up with us at Over the Big Moon….click here to learn how to subscribe!
---
Pam Dana
Pam is a stay at home working mama that enjoys all phases of life! Between her 3 kids, fur baby (a beyond cute Goldendoodle), wonderful husband, friends and working, she stays pretty busy! But, she is loving every aspect of her life! Here on Over the Big Moon, she loves to share DIY's, recipes, printables, organization tips and more!
---