Our Menus this Week and Pinterests Interests

Pam
Coconut Chicken w/ Apricot Sauce
Slow Cooker Cilantro Lime Chicken
Chuck Roast w/ Mashed Potatoes, Veggies, Rice-a-Roni
BBQ Hamburgers w/ Bowtie Chicken Pasta Salad
My Hubby is going on a Boys trip this week… so I'm not cooking that much!! hehe 🙂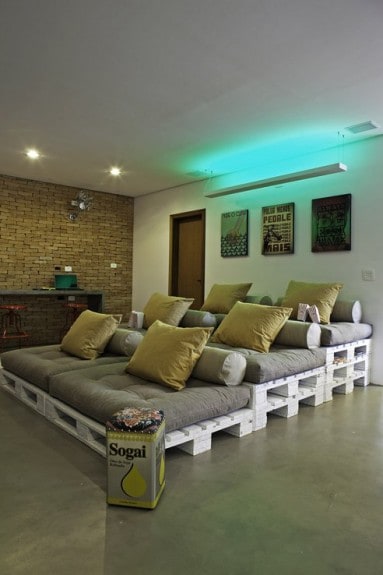 Recycled 600 Sq Ft Office Warehouse from TreeHugger!

Easter Egg Decor and Garland from Crafty Endeavor!

Cream-of-whatever Soup Substitutes from A Frugal Simple Life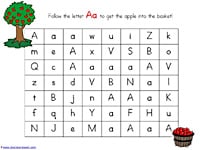 ABC Mazes from 1+1+1=1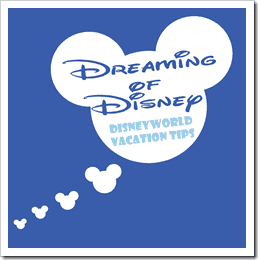 DisneyWORLD Vacation Tips from Living Life Intentionally!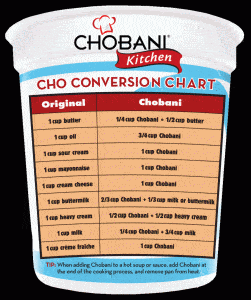 Yogurt Substitute Conversion Chart from Chobani!
---
Pam Dana
Pam is a stay at home working mama that enjoys all phases of life! Between her 3 kids, fur baby (a beyond cute Goldendoodle), wonderful husband, friends and working, she stays pretty busy! But, she is loving every aspect of her life! Here on Over the Big Moon, she loves to share DIY's, recipes, printables, organization tips and more!
---