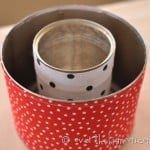 Primary Pick Me Jar
I do singing time for Primary at church. Its hard when you are in the middle of teaching to make sure you are choosing the helpers evenly. I prefer to use a "Pick me jar." It is simply a jar with the kids names inside. Last time we had one of these we would put the already chosen sticks into a baggie. Then when we were done we would put them all back. The hardest part was that somewhere we lost sticks or couldn't find the bag. I wanted a jar that could hold both sticks. I found a large – I mean a LARGE tuna can in my Moms pantry and knew it was perfect for what I wanted to do,which was a can within a can.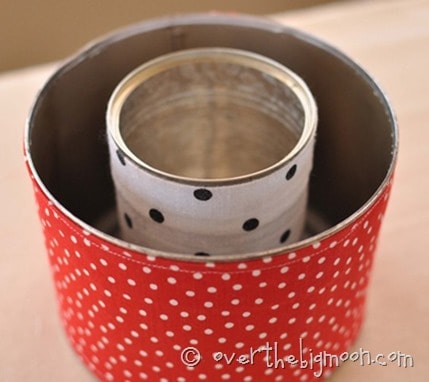 We keep all the popsicle sticks in the middle jar and when they are called we simply put them into the outside ring. When all the sticks are gone from the inside, we just move them back to the inside.
Here is what you need:

MY LATEST VIDEOS
MY LATEST VIDEOS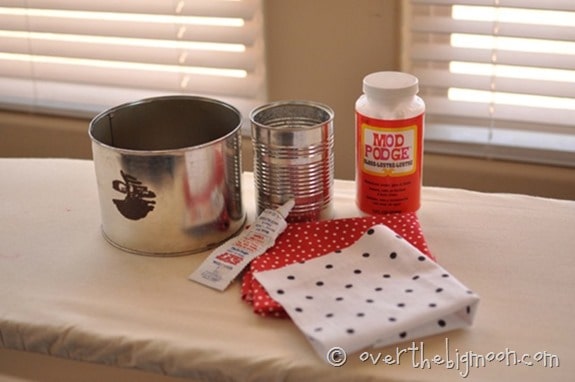 2 cans (one must fit inside the other and give enough room for the sticks)
fabric
mod podge
527 glue
First using your fabric figure out how wide you need your fabric to cover the jar.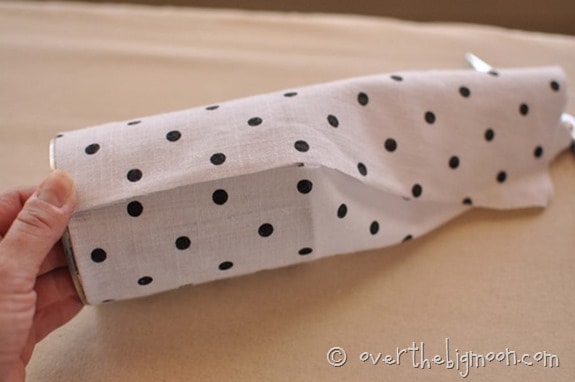 Then cut the fabric.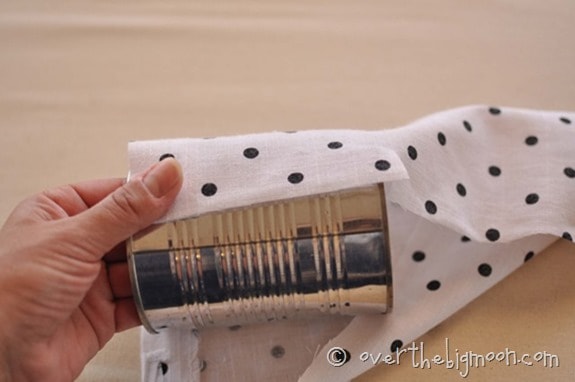 Next iron down your edges so they will have a nice edge.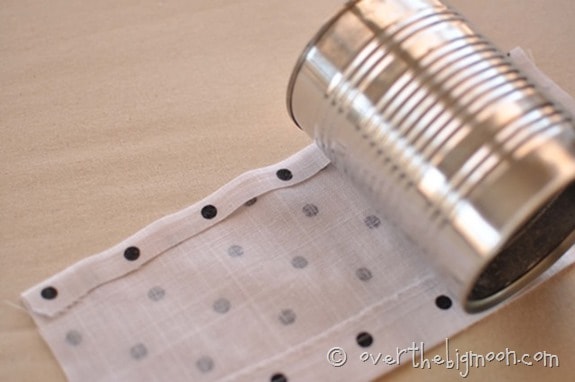 Using Mod Podge start painting a section of the can and stick the fabric on.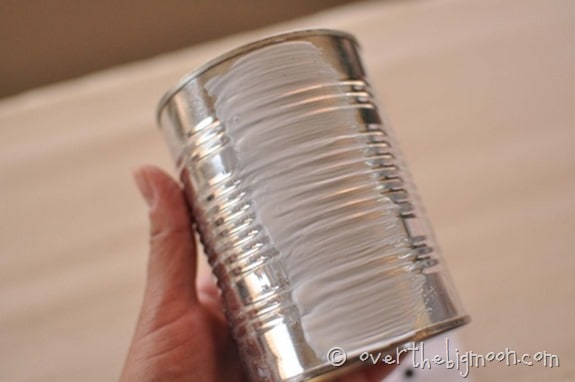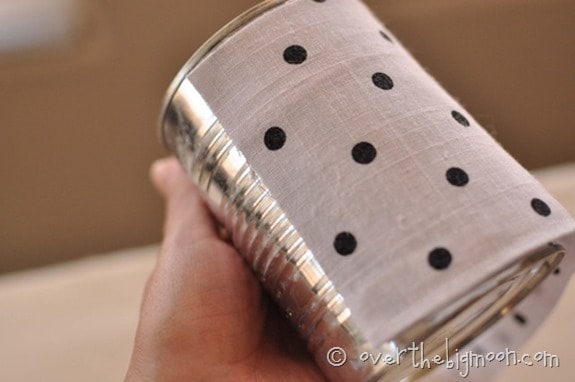 Rotate and continue until you have the whole jar covered.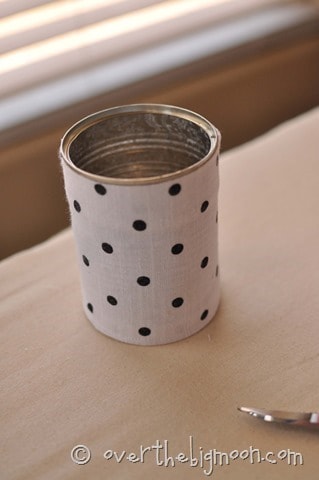 Next do this with the outer can.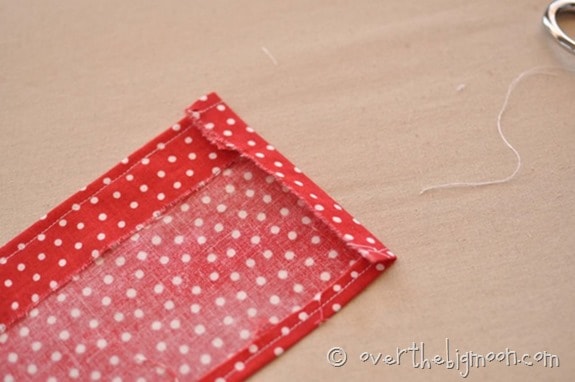 I wanted it to look more polished since this was the other container so I actually did a quick stich along the edges after I ironed them.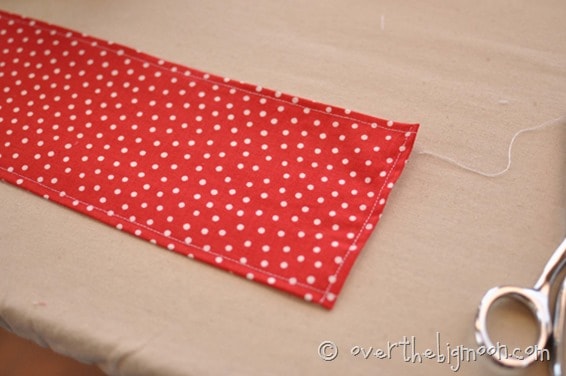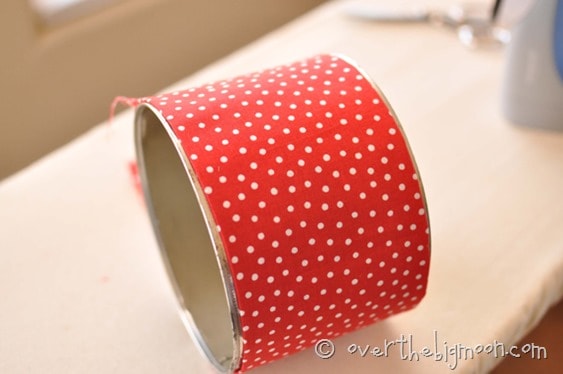 Then I added 527 to the bottom of the inside can and also added a glob to the middle of the outer jar.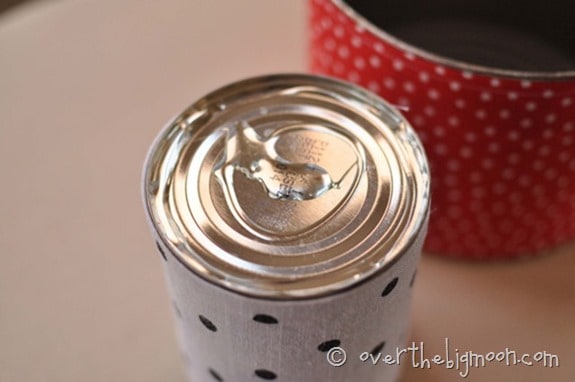 Then I lined them up and placed a heavy can over the inner can to give it weight so it glues down. Leave for at least 24 hours.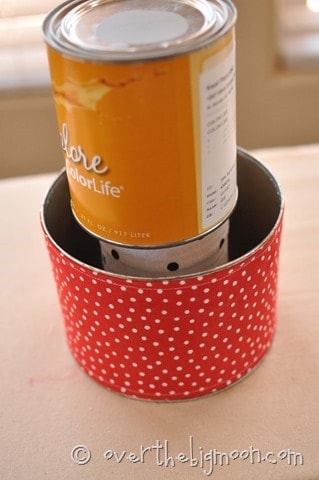 Now all you need is to add your popsicle sticks and you are set. One other handy note for doing this is when you put the names on the sticks either mark each classes name in difference color marker or color the tip of each class the same color. This will make it so much easier when you need to move them from Junior Primary to Senior primary. It also hastens the process of finding a specific stick later if you know what class they are in and how that class is marked,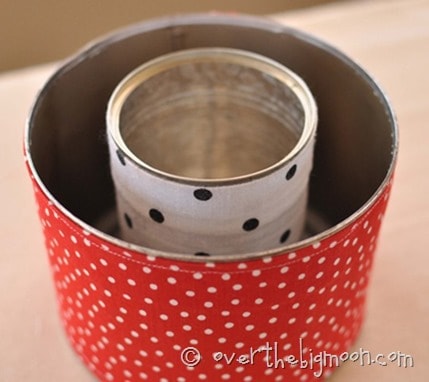 ---
Lisa
Previous author of Over the Big Moon. I shared my passion for home and family life! I love graphic design, DIY projects, cooking, and working in my garden! My favorite role is taking care of my husband and our 3 amazing and busy boys!
---